Lion on loose in Riyadh restrained by Saudi forces
Thu 01 Jun 2023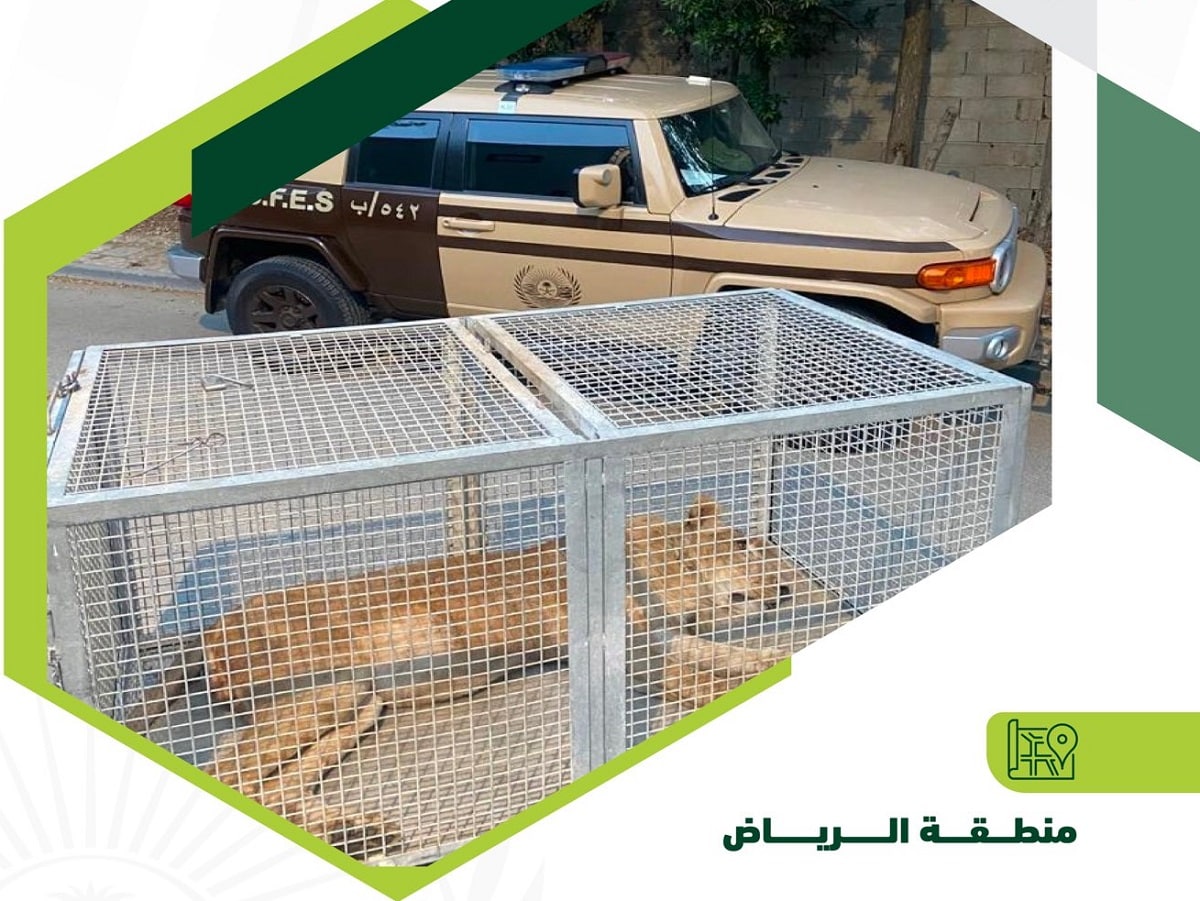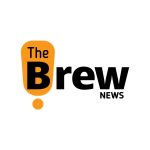 The Brew News Team
|
2
min read
Cairo: A lion that had been discovered roaming free in the city has reportedly been captured by Saudi Arabia's environmental police.
The lion, which was discovered in a Riyadh neighborhood, was stated to have been subdued and given to a specialized agency by the Special Forces for Environmental Security (SFES), according to their statement.
The lion was depicted by SFES in a cage when it was asleep. There was no information available right once about the animal's whereabouts, when it was discovered, or how it got to Riyadh.
The public is encouraged to report any attacks on Saudi Arabia's wildlife or environment using SFES's Twitter hotlines. The Saudi Arabian environmental system outlaws the keeping and showing of endangered animals.
Violations are subject to a maximum fine of SR30 million and a maximum jail sentence of up to 10 years. Wild animal incidents have been reported throughout the kingdom in recent years.
An establishment storing and displaying animals unlawfully was raided earlier this month by Saudi security authorities and wildlife inspectors, according to a state wildlife institution.
According to the Saudi National Centre for Wildlife (NCW), a facility in the Asir region of southwest Saudi Arabia had been found to be breeding and exhibiting wild animals, including a lion and a tiger.
In March of last year, NCW reported that security forces in the kingdom had taken a cheetah, a wolf, and a sizable snake from a citizen's possession.
Also in March, Saudi authorities declared that they had captured a fox that had been seen in a neighborhood in the east of the kingdom. To maintain environmental harmony, the animal was released in its natural habitat after being fed and having its health checked.
After a lion killed its caretaker in Riyadh in 2021 by mauling him to death, Saudi officials issued a warning against breeding predators illegally. Because wild animals are advertised on social media, it is thought that the illegal trade in them has flourished.
---