KyoAni arsonist charged with murder of 36 in horrific 2019 blaze
Wed 16 Dec 2020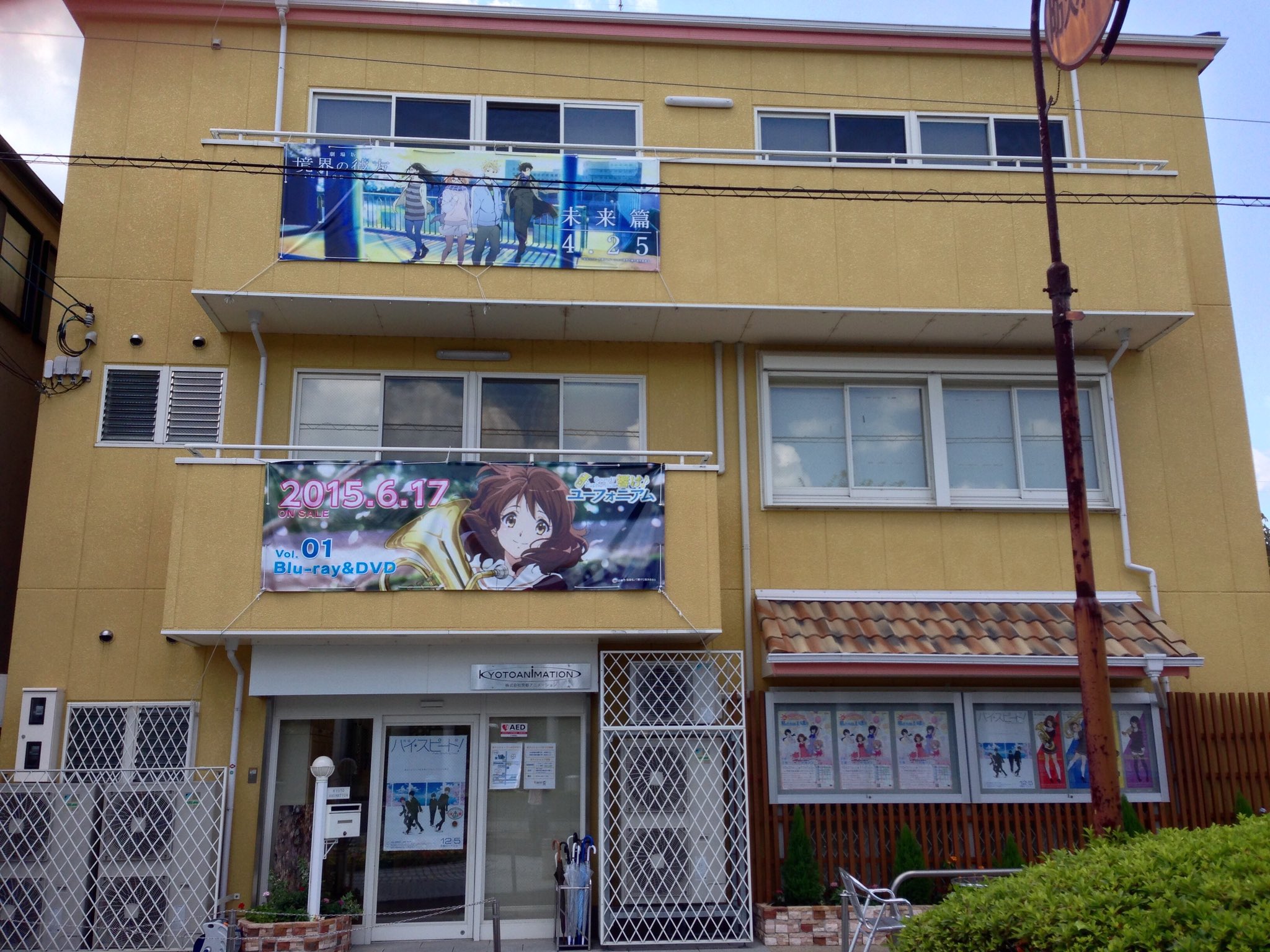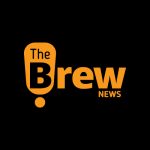 Brew Admin
|
3
min read
The arsonist behind the horrific 2019 attack on Japan's Kyoto Animation, in the country's deadliest violent crime in decades, was charged Wednesday with the murder of 36 people.
Shinji Aoba, 42, detained in the aftermath of the July attack, sustained fatal burns himself, and has been under constant medical supervision since.
The prosecutors have condemned him guilty of murder, attempted murder, arson, trespassing and breach of the arms-control law.
Over 30 were also injured in the attack, some severely, as Aoba broke into the studio's building, splashing gasoline in his wake and setting the area alight.
He has reportedly confessed to the arson, and witness accounts claim that he shouted "drop dead" at the victims before starting the fire. The charges were made post a psychiatric evaluation, local media has affirmed.
Aoba has accused the studio of stealing his work, which Kyoto Animation has firmly denied.
Parents of the victims, several of whom were young, including a 21-year-old, are beset with grief and say the news of the charge does little to allay their losses.
"My feelings don't change," Chieko Takemoto, who lost her son Yasuhiro, told NHK. "When I'm alone, I want to cry remembering him… I'm so sad he's gone."
"No matter what (Aoba) says in the court, Yasuhiro won't come back," added his father Yasuo Takemoto. "This reality won't change no matter what ruling is given."
The attack sent shock waves reverberating across the globe last year, with the industry and its fans mourning the tragedy at the renowned studio known for well-loved works like The Melancholy of Haruhi Suzumiya, Clannad, Nichijou, and Violet Evergarden.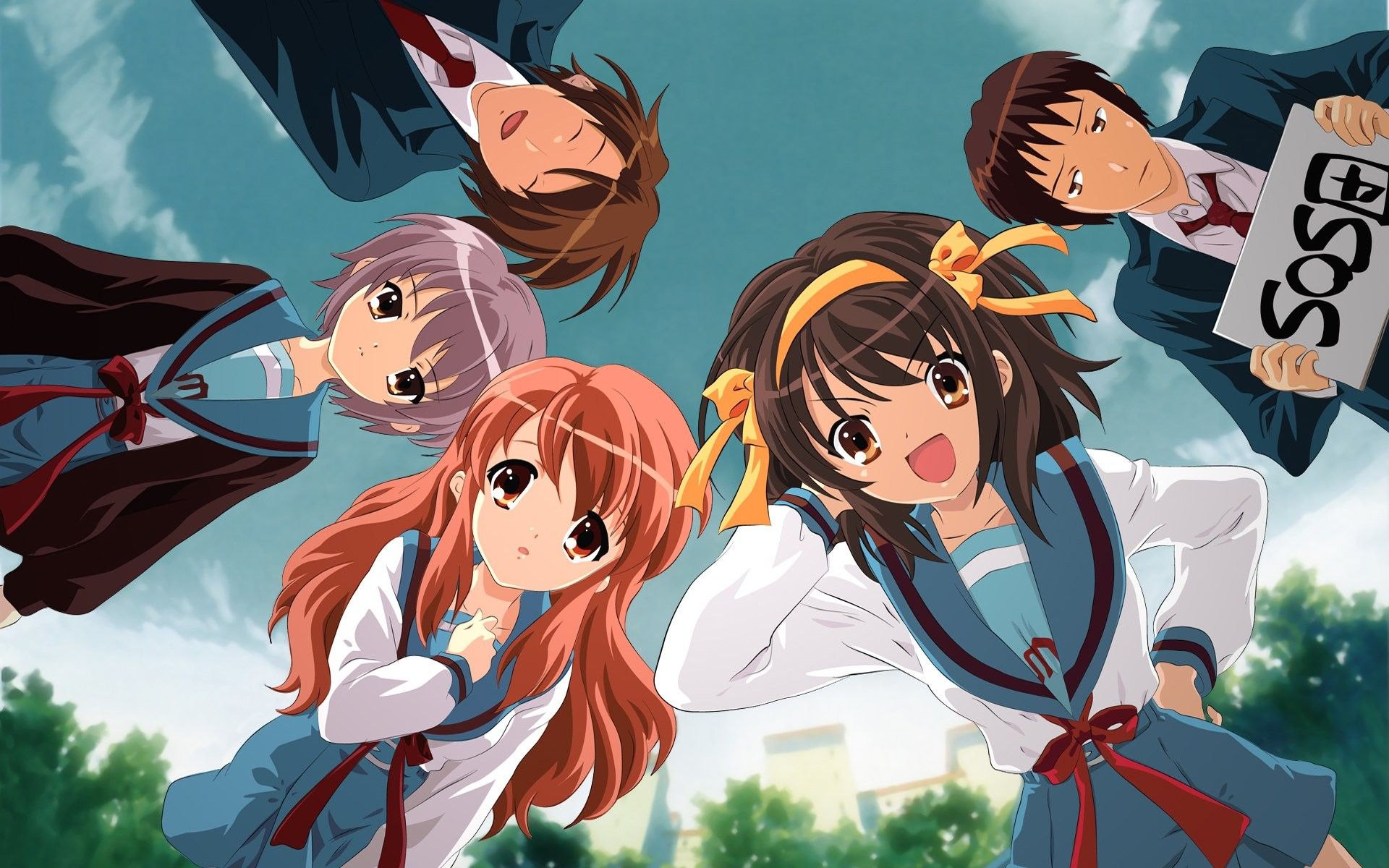 Known as 'KyoAni' by its fans, the studio also produced A Silent Voice that premiered worldwide in 2017, winning multiple awards, including 'Best Animation Feature Film' at the Japanese Movie Critics Awards 2016.
"These are people who carry the Japanese animation industry on their shoulders," Kyoto Animation's president Hideaki Hatta told on-scene reporters at the time.
"It's heartbreaking. Japanese jewels were lost."'
Aoba, who nearly died from his injuries, required 12 operations to apply skin grafts, and the hospital opted to use his own skin rather than a graft bank "to avoid shortages of skin for (his) victims", his doctor said to the Kyoto Shimbun newspaper.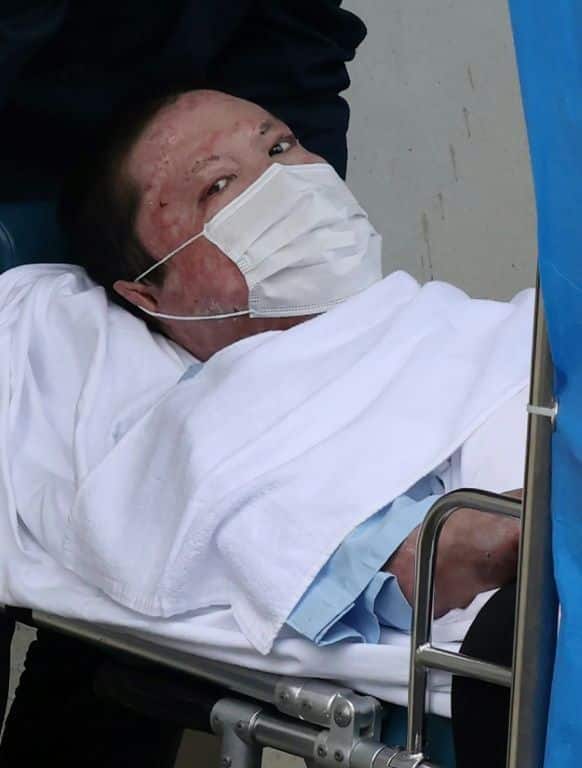 Arson is considered a particularly serious offence in Japan, where many buildings are made of wood and are extremely fire-prone.
A 2008 arson attack on a video shop in Osaka killed 16 people, and the attacker is now on death row. Japan is one of the few developed world nations to retain the death penalty, executed by hanging, with more than 100 people currently on death row.
[Sourced from Agencies]
---