Indonesia's all-women forest warriors stand guard over Sumatran wildlife
Thu 17 Dec 2020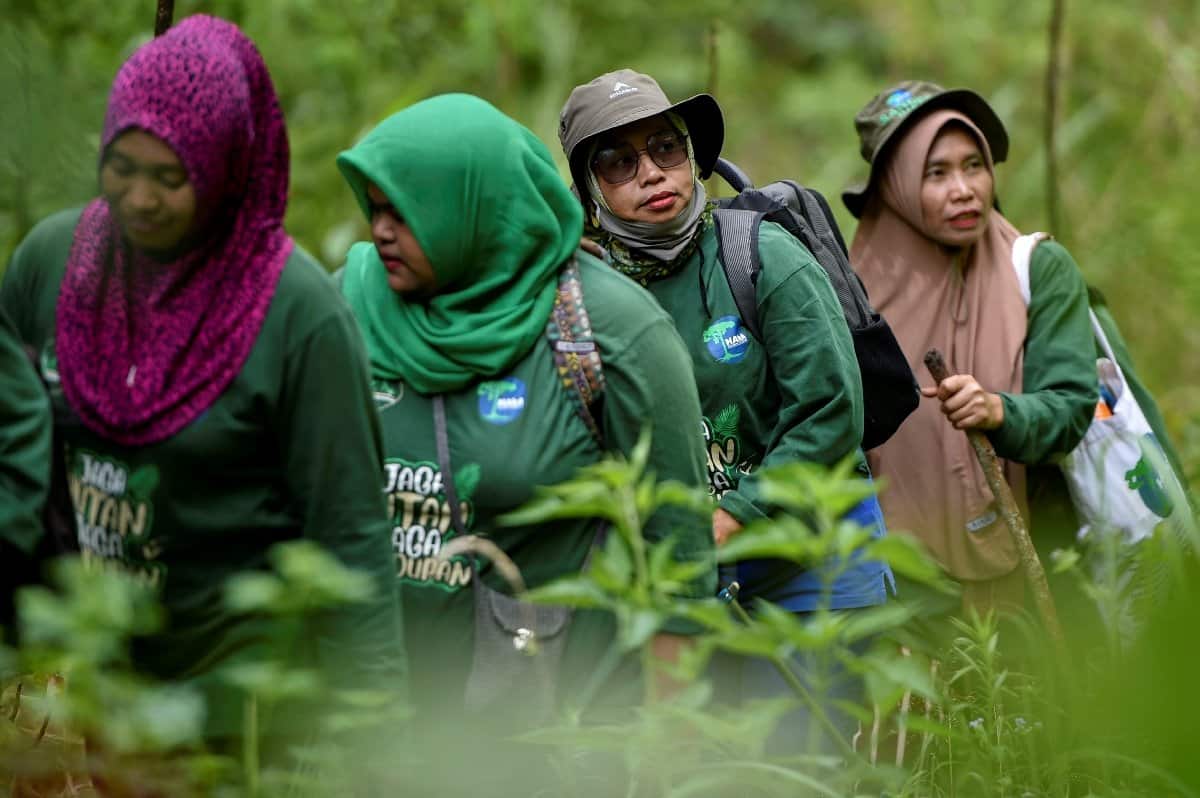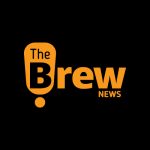 Brew Admin
|
2
min read
Indonesia's Sumatra island is a thriving ground for several at-risk wildlife, tigers and pangolins among them. But on-and-off illegal hunts have threatened their survival. And one unique group of 'warriors' are not happy about it.
A 30-strong team of female rangers are on a mission to battle rampant deforestation and wildlife poaching in the Damaran Baru village towards the north of Sumatra.
The women also come to heads with sexist stereotypes in their ultra-conservative Aceh province where authorities are indifferent to the environmental destruction wrought by illegal logging and land clearance for the region's many coffee plantations.
Deforestation and habitat loss have long been a problem across the vast Southeast Asian archipelago, which is among the most biodiverse nations on Earth.
The group found its roots in 2015 after a flash flood destroyed a dozen houses in the community of about 1,000 residents.
The floodwaters were bogged down with excess woods and debris which sounded the first alarm bells, as the reason quickly came to light: Large-scale deforestations in the nearby mountains.
The fledgling squad got no help from authorities when they complained about hillsides scarred by tree loss.
Twice a month, the hijab-clad women strap on floppy hats and rubber boots before setting off for about five days at a time, navigating the steep, mountainous terrain.
They search for signs of poaching and logging, remove animal traps, document endemic wildlife and plant species and post signs warning against illegal activity, which they report to government authorities.
The group also tracks evidence of deforestation and replants trees by the thousands, with the help of more volunteers.
Now some former poachers and loggers have become volunteers themselves in a happy turn of the tide akin to the woolly monkey hunters of the Columbian Amazon.
The men among them sometimes face ridicule from the village for being led by near all-female team, but disregard the mockery in hopes to atone for the destructive mistakes of their past.
[Sourced from Agencies]
---