Indian farmers rough it out for the long haul as 'Bharat Bandh' takes firm root
Mon 07 Dec 2020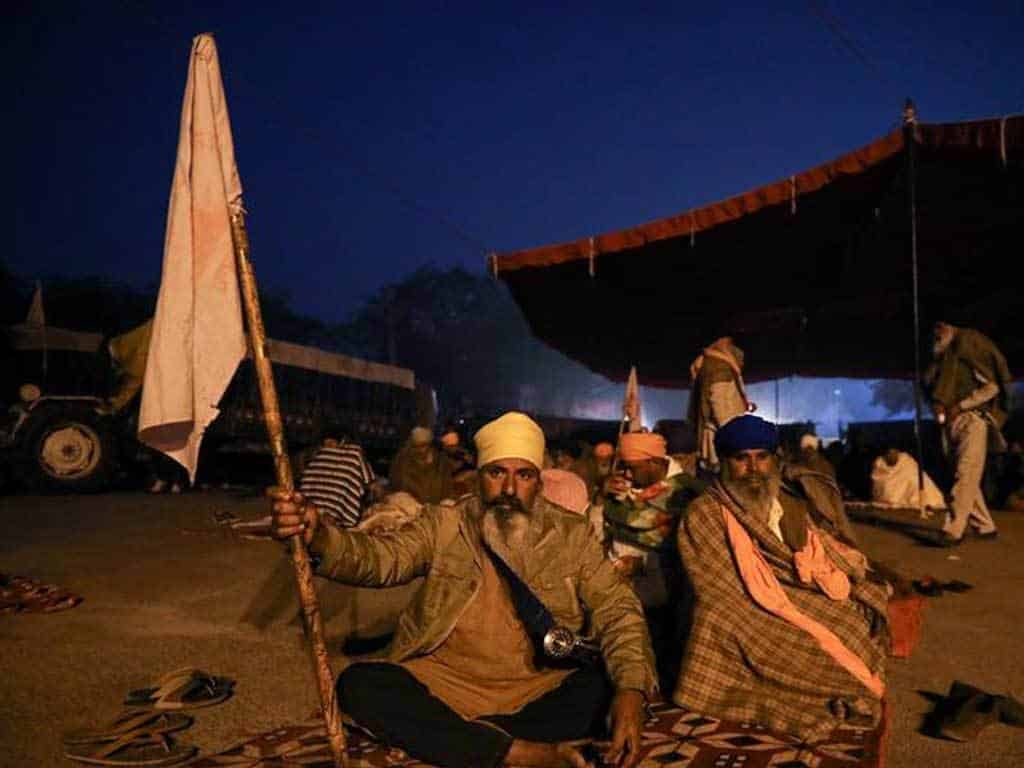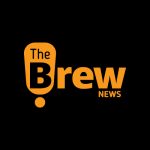 Brew Admin
|
2
min read
Huddled on the cold concrete behind the tonne trucks cutting off the Indian capital's major highways, camp tens of thousands of farmers, weathering the bite of the air together as they fight against the country's new agricultural reforms that they fear could devastate livelihoods.
Layers of hay, mattresses and blankets lay clumped as bedding inside the tractors and trucks, and on the pavement, while six months' worth of food sits piled up in trailers — signs that the farmers are resolute in fortifying the blockade until Prime Minister Narendra Modi's government repeals the bills.
"These laws are death warrants for the farmers," Sandeep Singh, a farmer from Ludhiana district in northern Punjab state — a major agrarian region — told AFP.
"This (blockade) is the Berlin Wall but even if we have to protest for a year or two or have to face bullets, we won't leave this site until the laws are repealed."
At the heart of the dispute are new laws that the government says will overhaul the flailing sector by deregulating agriculture and removing state middlemen.
But farmers believe the changes could instead tilt the power balance towards large corporations. Both sides have refused to budge despite several rounds of talks, the most recent of which were held over the weekend.
"We do not trust the government at all. Every law they have brought previously has turned to be a disaster… They want to disempower farmers and hand over our land and lives to big companies," Singh said.
The blockade kicked off when farmers marched from Punjab towards New Delhi on November 26, sparking violent clashes with police in their strive towards 'Bharat Bandh' [Shutdown India].
Pro-farmers slogans blare out from speakers as protesters, mostly numbering those from the Sikh communities, stand on tractors brandishing swords and spears.
The intention to stand firm in the expected long tide to resolution crops in the the makeshift living conditions the farmers have adopted at the blockades. Hodgepodge bathing pipes and mini-health tents supplying medicine and masks have also popped up on the nearly two-kilometre (1.2-mile) Delhi-northern India border.
A 75-year-old Shuvaik Singh has been camping at the site from day one when police fired tear gas and water cannon on protesters.
"We have seen droughts and famine but that never worries us. Bullets and water cannons won't stop us either," Singh told AFP.
"These laws will reduce us to slaves, which is unacceptable. If needed I will use my weapon but won't go back without the laws being rolled back. How will I face my family?" he asked.
"We die or we win."
[Sourced from agencies]
---