India COVID figures cross 8.2m amid festivities
Mon 02 Nov 2020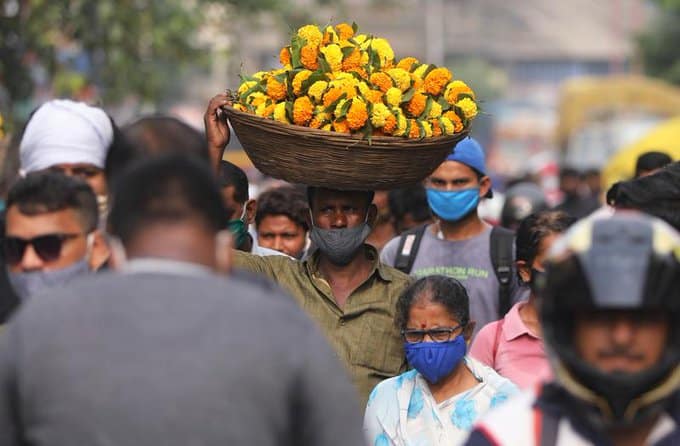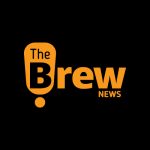 Brew Admin
|
< 1
min read
India recorded 45,231 new coronavirus infections, taking its total cases to 8.23 million, the health ministry said on Monday.
The country doubled down on its testing in the month of August, raising the bar to a total of 62.4 million tests with new daily cases taking a fall since September, as India emerged with the highest recovery rate worldwide at the time at 79.28 per cent, surpassing that of even the United States.
But experts warn that infections could rise again during the festival season as the country celebrated Navaratri over the past month and is now gearing up to welcome Diwali, the Festival of Lights, next week.
India has the world's second-highest caseload, behind the United States, which has more than 9 million.
There were 496 deaths in the last 24 hours from the coronavirus, taking total deaths to 122,607.
[Sourced from Agencies]
---