HP Resurrects 40-Year-Old Calculator As A 'Collector's Edition'
Wed 31 May 2023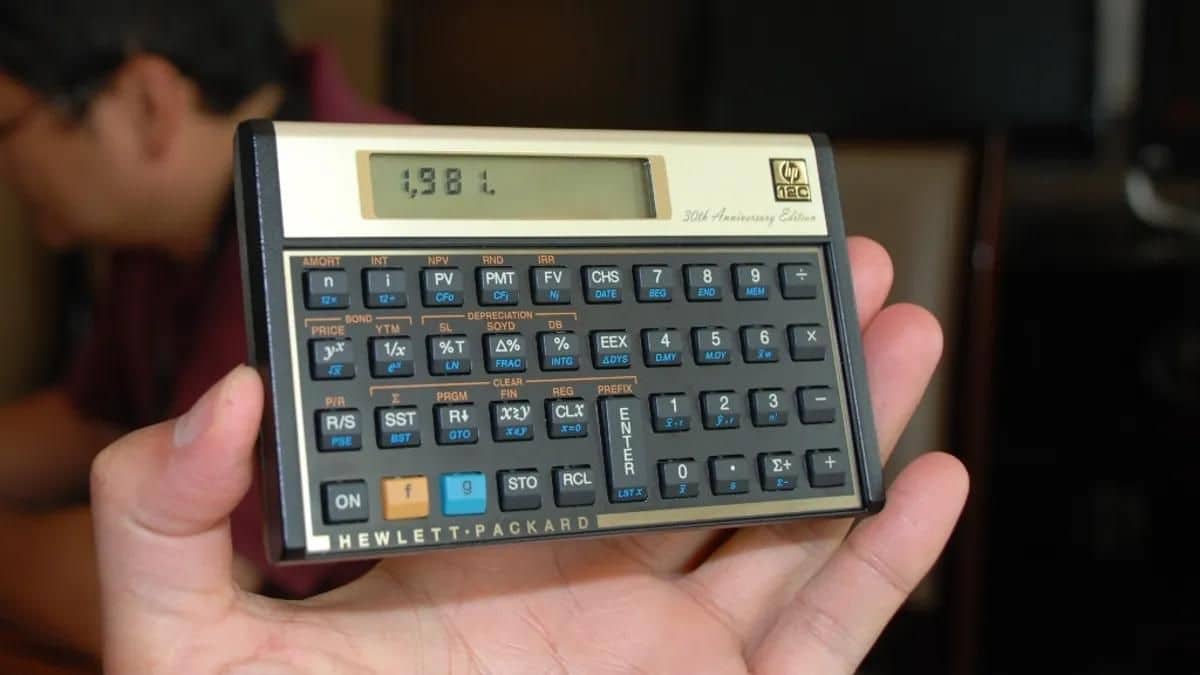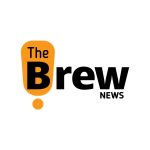 The Brew News Team
|
< 1
min read
Devices from the 80s and 90s seem to be making a comeback at the moment. When Beats by Dre recently introduced its translucent Studio Buds+, the crowd swooned. They were transparent, much like the see-through Game Boy Color, so you could see all the wiring.
In a world where smartphones are the norm and can do almost everything, HP has revived a 1982 calculator as a "Collector's Edition."
When Hewlett-Packard was still the name of the corporation, the HP-15C was originally released and was eventually withdrawn in 1989. Gizmodo claims that in 2011, the device made a brief comeback as a "Limited Edition." It's now back, bearing the designation "Collector's Edition" on its shell, making it, in HP's words, "a great gift for collectors and engineers alike."
The HP 15C Collector's Edition has all the same capabilities as the standard model, including a segmented LCD display with 10 digits, but it boasts a processing speed that is up to 100 times faster. Complex number input, matrix math input, numerical integration input, and root-solving input are all supported. Using CR2032 coin cells, the re-released calculator also boasts a longer battery life.
What's also noteworthy is that the Collector's Edition costs US$120 instead of the original's US$135—or US$425 in today's money—making it more affordable for consumers. It serves as an unconscious indicator of how far scientific calculators have slipped in popularity over time.
The report mentions that the vintage model still has a cult following and can be found on resale sites like eBay for a few hundred dollars.
Prior to its expected release in late June or early July, the Collector's Edition is already available for preorder in markets in the Asia Pacific region, Europe, and the UK.
---