Here's what the 'i' in iPhone actually means
Mon 30 Jan 2023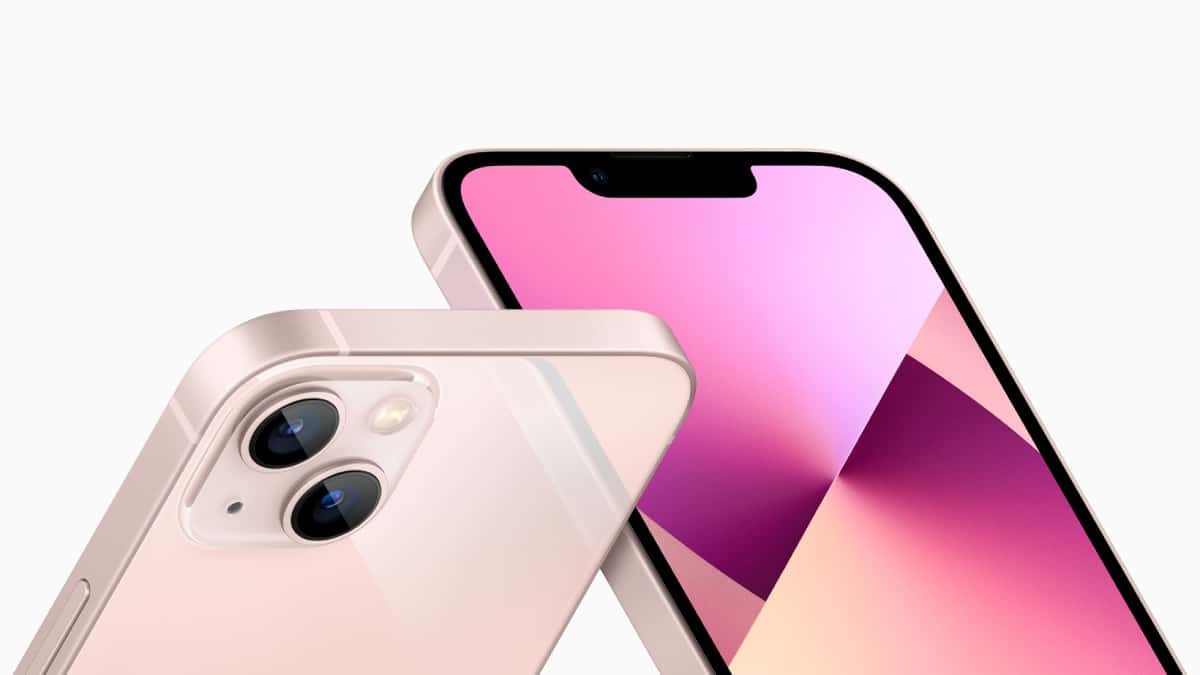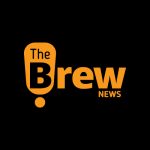 Brew Admin
|
2
min read
World: If you're an Apple user, chances are you may not have stopped to think about what the 'i' in iPhone stands for.
However, it turns out that this question was answered by Steve Jobs back in 1998 – and he revealed that the 'i' doesn't just stand for one word, but five.
The i in Apple products stands for 'internet, individual, instruct, inform and inspire.'
Also, read – You're using your iPhone calculator all wrong
However, Jobs stressed that the 'i' technically 'didn't have an official meaning' and suggested that it is just a 'personal pronoun' and 'instruction' for presumably teaching Apple employees about what the company stands for.

News of what the 'i' means comes after Apple users only recently discovered that you can customise an iPhone's lock screen too.
However, in their defence, the little-known feature was only released last summer.
According to Apple: "Live Activities is a new feature that helps users stay on top of things that are happening in real-time, such as a sports game, workout, ride-share, or food delivery order, right from the Lock Screen.
"Notifications have been redesigned to roll up from the bottom, ensuring that users have a clear view of their personalised Lock Screen."
About Apple
Apple is an American technology company founded by Steve Jobs, Steve Wozniak, and Ronald Wayne in April 1976. Incorporated in 1977, the company was one of the early manufacturers of personal computing devices with graphical user interface. Over the years, the company also forayed into other consumer electronics segments like mobile communication devices, digital music players, notebooks, and wearables. The company also develops and markets a range of related software and services, accessories, and networking solutions. Currently, the company's chief executive officer (CEO) is Timothy Donald Cook, commonly known as Tim Cook.
From smart wearables to digital content streaming platforms, Apple offers a wide range of products and services within a closed ecosystem. Its products include iMac desktops, MacBook notebooks, iPhone mobile devices, iPad tablets, iPod digital multimedia devices, Apple Watch and Apple TV. The services include iOS operating system for mobile devices, macOS operating system for notebooks and desktops, iCloud online storage, tvOS operating system for Apple TV, watchOS operating system for Apple Watch, iTunes for digital content services, Apple Pay digital payment service, Apple Music for online multimedia streaming, and Apple News.
Apple has been known to be on the forefront of innovation. The company was among the first to develop an app-based ecosystem for smartphones. It was the first smartphone maker to introduce touchID — a fingerprint scanner module to unlock a device — and use 64-bit processors, both of which were later also adopted by most other smartphone manufacturers.
Apple iPhone meaning revelation Apple iPhone meaning revelation
Apple iPhone meaning revelation Apple iPhone meaning revelation
---