OTT platform TOD invites you to submit a Ramadan-themed logo that reflects what the Holy month means to you
Sat 18 Mar 2023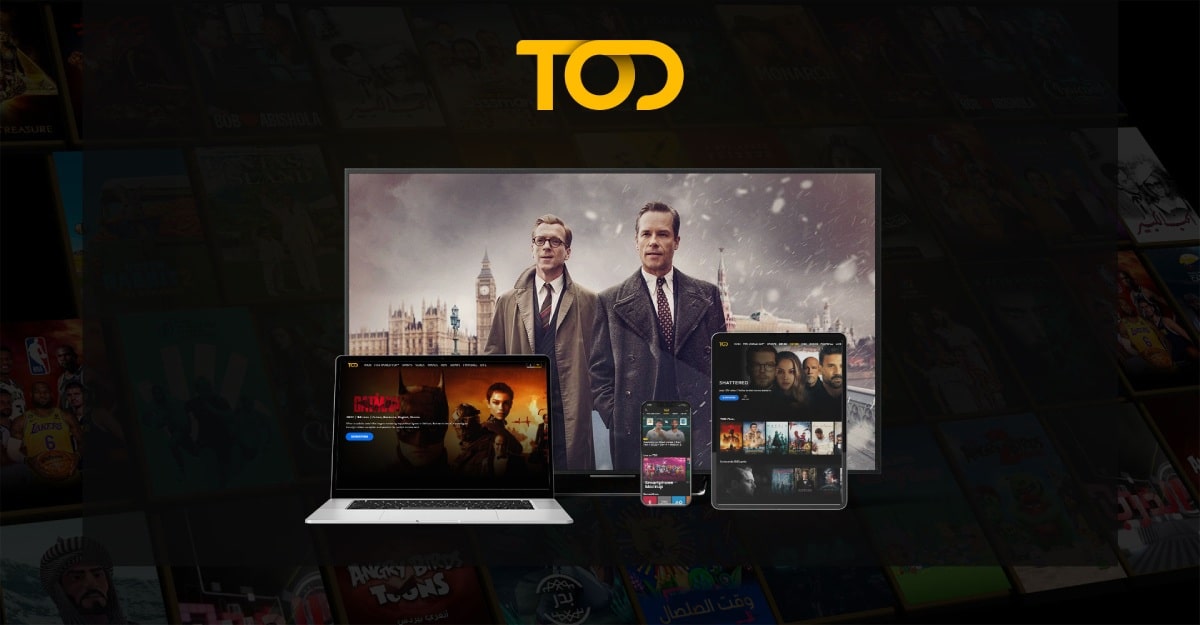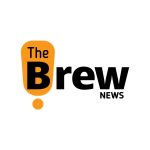 The Brew News Team
|
< 1
min read
Qatar: TOD has announced a socially media focussed Ramadan logo competition to engage regional talent and celebrate culture.
Competitors 18 years and above throughout MENA, including arts and graphic design university students across the region are being encouraged to submit a Ramadan-themed TOD logo that reflects what the Holy month means to them through a dedicated website (www.campaign.tod.tv/ramadan-logo-contest). The winning logo will be TOD's icon on the Google Play Store and Apple App Store towards the end of Ramadan.
"This initiative mirrors the spirit of Ramadan in bringing people together, generating strong community sentiments. It reflects our commitment towards creating a sense of unity through our sports and entertainment offerings, as well as nurturing and supporting creative talent throughout MENA while promoting its rich culture," commented John-Paul McKerlie, Vice President of Sales and Marketing at TOD.
Also, read – More people are willing to perform Umrah in the Holy Month of Ramadan
Competitors have 21 days to submit a maximum of three entries each via the competition website. Following the April 4 midnight deadline, TOD will review the first 150 entries and will shortlist five top logo submissions, which will then be released across its social media channels, with followers invited to vote for their preferred logo. The logo with the largest number of votes across the platform's various social channels within the stipulated deadline will be declared the winner and will be rewarded with a digital certificate (in case of students) and a one year TOD Total subscription.
"We look forward to galvanising what we believe is a deep pool of rich talent across MENA and to give the winner significant exposure across our social media channels," added McKerlie.
---