More people are willing to perform Umrah in the Holy Month of Ramadan
Mon 06 Mar 2023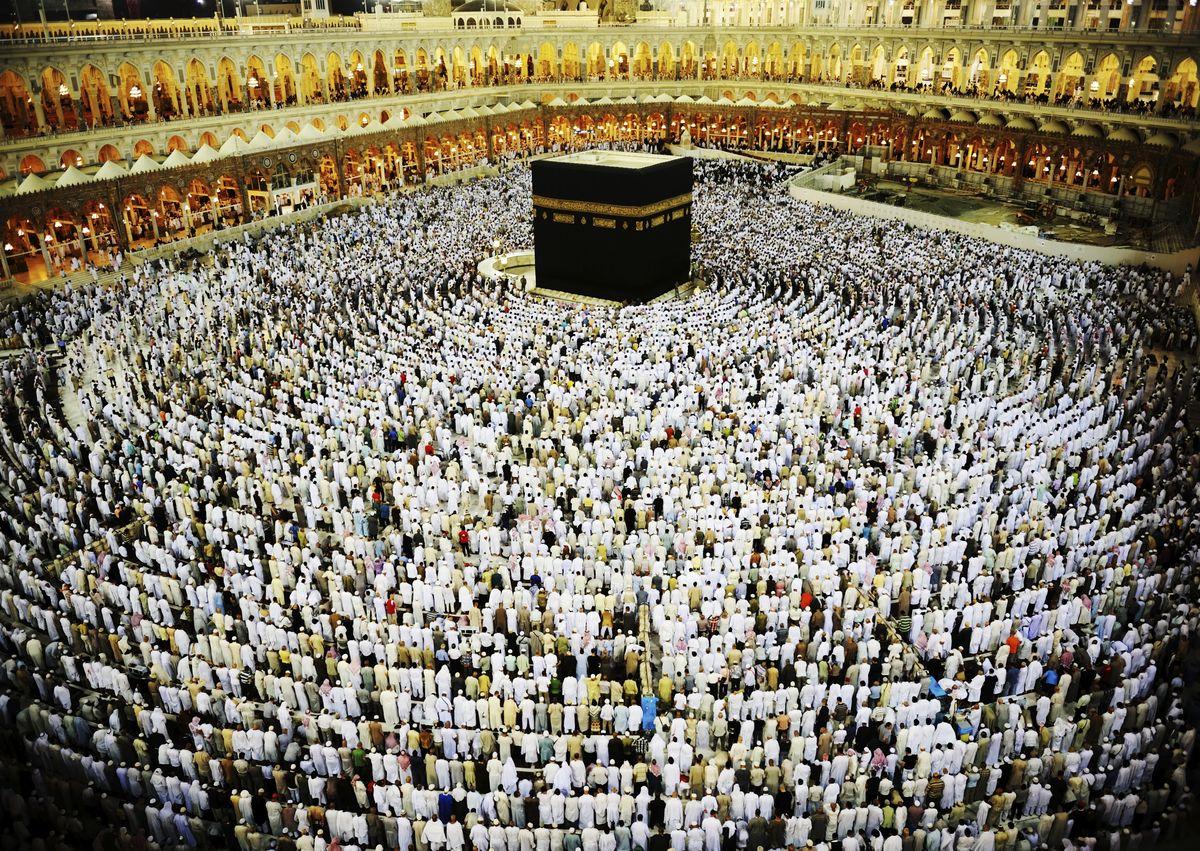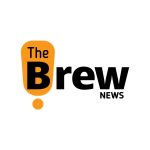 The Brew News Team
|
2
min read
Global travel marketplace Skyscanner highlights key travel trends to Saudi Arabia for the month coinciding with Ramadan
Saturday, March 18, 2023, is the most popular departure date, with 38% of travellers aiming to travel to Saudi; whilst over 92% of travellers are aiming to travel to Saudi during the week of March 20, making the start of Ramadan the most popular travel time.  
Travellers from across the GCC, the United Kingdom, Egypt and Germany are amongst the most popular making their way to the Kingdom during this time where Jeddah is the airport of choice, accounting for 75% of bookings.
Over 70% of travellers are looking for trips between 1-2 weeks long.
"As restrictions ease and capacity increases, we are seeing travel demand return to pre-pandemic levels, if not higher," said Ayoub El Mamoun, Skyscanner Travel Expert. "Travel remains a key priority, with many travellers across the GCC, such as the UAE and Saudi, planning the same or more trips in 2023 than they did the year previously," he added.
Also, read – In Ramadan 2023, which social media platform will have the maximum impact on your audience?

Top GCC destinations booking Saudi Arabia during Ramadan
UAE
Saudi Arabia
Kuwait
Qatar
Oman
Top international destinations booking Saudi Arabia during Ramadan
UK
Egypt
Germany
Netherlands
Pakistan
Italy
France
USA
Indonesia
Morocco
About Skyscanner
Skyscanner is a global leader in travel helping travellers plan and book their trips with ease and confidence. Every month Skyscanner connects over 100m travellers in 52 countries and 30 languages to more than 1200 trusted travel partners so they can find the best flight, hotel or car hire options.
Making use of the latest technology, Skyscanner simplifies the complexity of travel and provides honest and transparent solutions, searching more than 10 billion prices every day so travellers can be sure they've seen the best possible options, all in one place.
Founded in 2003, Skyscanner has offices worldwide, in Europe, Asia-Pacific and North America where traveller-first innovations are developed, powered by data and insights. Skyscanner is committed to helping shape a more responsible future for travel in collaboration with our partners so that every traveller can explore our world effortlessly for generations to come.
Umrah Ramadan Saudi Arabia Umrah Ramadan Saudi Arabia
---