"I am still trying to figure out how many zeroes are there in a million dirhams – Surya, the latest millionaire of Mahzooz
Thu 18 May 2023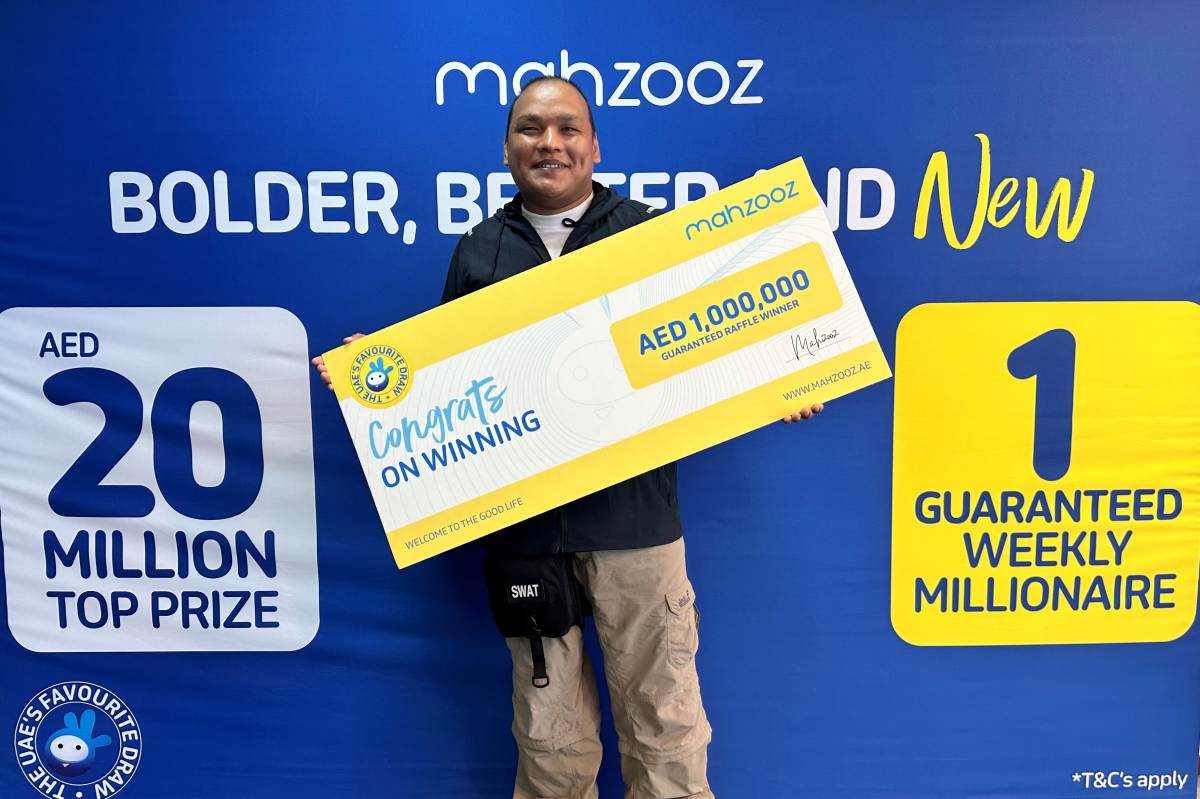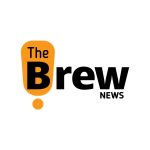 The Brew News Team
|
2
min read
Dubai: Mahzooz has awarded over AED 410,000,000 in prize money to over 240,000 winners since its inception. This latest win marks the 43rd millionaire created by Mahzooz. The life of a 33-year-old Nepalese expat was drastically transformed as his fortune changed overnight, propelling him from a machine operator to a millionaire at the 128th Mahzooz draw.
Nepalese expat Surya, a machine operator working at a private company in Abu Dhabi, won the GUARANTEED Mahzooz prize of AED 1,000,000 on Saturday 13 May 2023.
Surya, the hardworking expat who was earning within the lower salary range bracket between 2,000 – 4,000 AED, is now the third participant from Nepal to become a millionaire with Mahzooz. Other multi-millionaires from Nepal including the car washman Bharat and driver Padam, won AED 10,000,000 and AED 20,000,000 respectively at the 94th and 124th Mahzooz draws.
Elated Surya stated: "I'm still trying to figure out how many zeroes are there in a million dirhams. Having moved to Abu Dhabi seven years ago, I have sent every dirham I earned to my family in Nepal".
Video In case you missed it: Two consecutive Mahzooz millionaires from Qatar win guaranteed AED 1,000,000 each
The devoted family man has chosen to live economically so he can secure a better life for his family back at home. "As I was at work when the live draw took place on Saturday night, I wasn't aware I had won until I checked my Mahzooz account on Sunday morning. It's really good that even individuals like me, who aren't particularly wealthy, can afford to join Mahzooz and win such huge amounts," he continued.
The blue-collar worker, who has been participating in Mahzooz since September 2022 after learning about the draw on social media, stated that he will spend his winning prudently and save a portion of it for his child's education. Surya also intends to purchase a house for his mother in Nepal. "I've always worried about the future of my family. But this life-changing win from Mahzooz will ensure that my future is filled with possibilities that were previously out of reach for me. I am extremely grateful," he continued.
The same draws saw 16 participants match four out of the following five numbers 9, 20, 21, 41, 42, and sharing the second prize of AED 200,000, earning AED 12,500 each. 1,023 other winners matched three out of five numbers and received AED 250 each.
For only AED 35, participants can purchase a bottle of Mahzooz water, and enter the weekly draw every Saturday consisting of the Grand Draw, for a chance to win the new top prize of AED 20,000,000 and the latest weekly Raffle Draw, which will grant AED 1,000,000 every week to a GUARANTEED millionaire-to-be.
---