Finnovex ME 2021: Focus on banking innovation and transformation
Thu 02 Sep 2021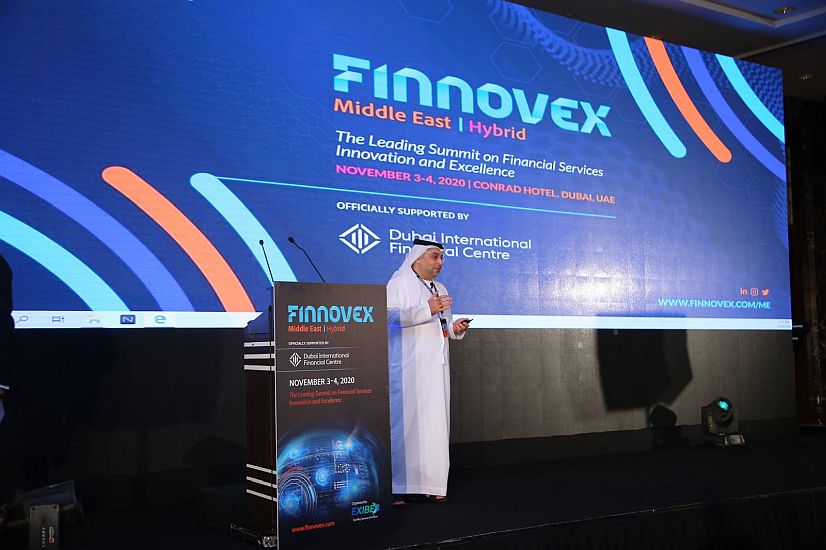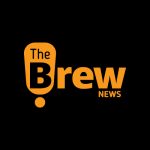 Brew Admin
|
2
min read
The platform will bring together top professionals and C-level executives from the industry to examine how technology is reimagining Banking innovation for 2021 and beyond.
Dubai: Continuing the efforts to support the regional Fintech ecosystem, Exibex, the organizers of Finnovex Global Series, the leading summit on financial services innovation and excellence, is back with the third annual edition of Finnovex ME Hybrid Summit.
The two-day International Summit themed "Digging Deeper into Resilient and Agile Transformation Strategies" will be held on September seven and eight 2021 at Conrad, Dubai in a hybrid format. The summit will include limited physical attendance in compliance with current safety protocols, and virtual to allow maximum benefits and wider participation.
Commenting on the summit, Mr. Shabaz Ahmed, Executive Director at Exibex, said, "We are happy to come back stronger with the third edition of the Finnovex Middle East Hybrid Summit. UAE was voted as the top destination in the world for delivering the best safety protocol standards and access to business opportunities to reconnect for real meaningful conversations, With the world slowly and cautiously opening up as we recover from the impact of Covid-19, connections between incumbents and fintech has never been so important."
"The Middle East's Fintech sector is growing rapidly, fueled by low penetration of formal banking channels and a young demographic eager to adopt new digital solutions. The Third Annual of Finnovex Middle East Hybrid Summit will be an ideal platform to connect and understand the evolving world of technology and banking innovation," he added.
Frederic de Melker, Managing Director of Personal Banking at RAKBANK, said, "We are delighted to be associated with Finnovex ME. Banks and Fintechs will have to co-exist to build a customer-centric financial ecosystem. At RAKBANK, we believe the backbone of this ecosystem will be effective & accelerated digital transformation not only in systems and processes but also in the organizational culture to enhance and provide a seamless customer experience at every touchpoint in the journey."
"The COVID-19 pandemic is essentially altering the digital usage behavior of bank clients. The IT ecosystems of many conventional organizations are approaching the end of their lifecycle and will have to be replaced in the foreseeable future. There is a growing need to develop digital skills across the sector," Mr. Ahmed further said.
The two-day summit will bring together over 400 plus delegates from top banks and financial institutions like RAKBANK; Zand; Etihad Credit Insurance (ECI); Al Rajhi Bank; Abu Dhabi Islamic Bank; Dubai Islamic Bank; Saudi British Bank (SABB); AXA Gulf; Tasheel Finance; BLOM Bank; Banque Saudi Fransi; Social Development Bank (SDB); National Bank of Oman; Dubai International Financial Center; National Bank of Bahrain; Emirates NBD; National Bank of Fujairah who will discuss how technology is reimagining banking innovation for 2021 and beyond through focused panel discussions and keynote presentations.
The International Summit will delve into the latest trends with industry leaders and innovators on open banking, artificial intelligence, customer experience, cyber security, affluent banking, data integration, transforming payment landscape, the importance of collaboration, integration, understanding, and meeting customer needs through financial services ecosystem and more.
---