Fatal floods, heavy rains in South Indian state kills over 30
Thu 15 Oct 2020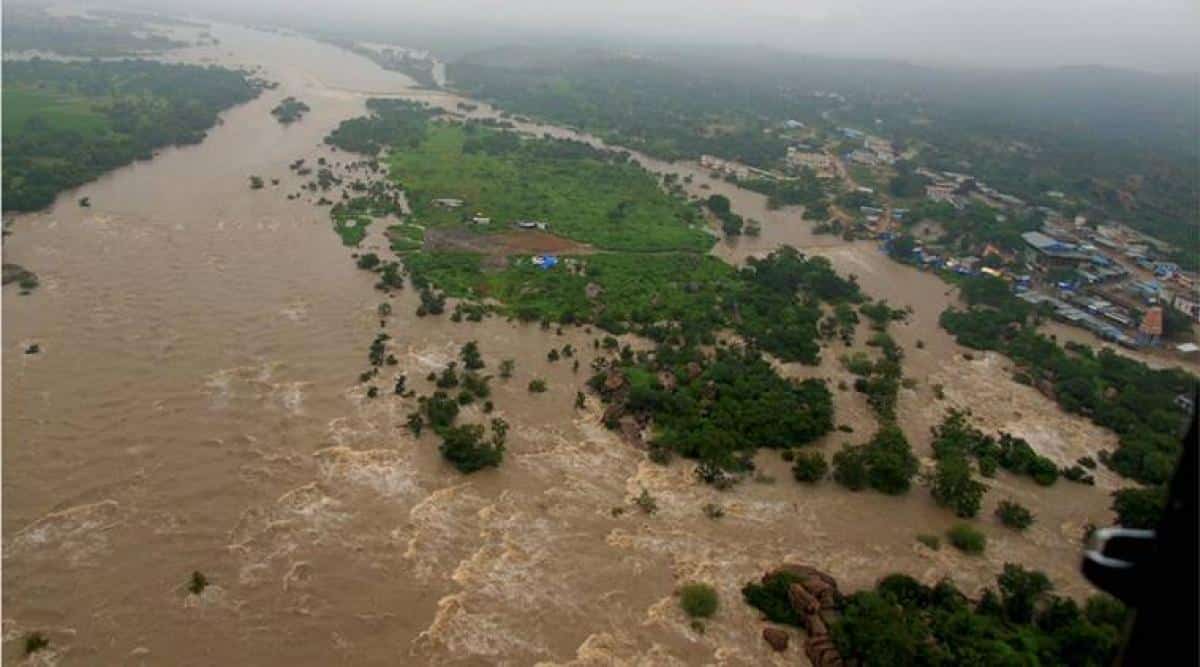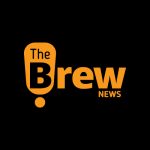 Brew Admin
|
< 1
min read
Sheets of rain and a barrage of floods, resulted in over 30 deaths in Telangana and Andhra Pradesh on Wednesday, the downpour wreaking havoc in Karnataka.
Waterlogged roads and swept-away dwellings, saw 10 people killed in various incidents across Andhra Pradesh in the last 48 hours. Many died in Hyderabad after walls and houses collapsed upon them.
Prime Minister Narendra Modi held conference with Telangana Chief Minister K Chandrashekar Rao and Andhra Pradesh Chief Minister Y S Jagan Mohan Reddy after the rain-induced tragedies, assuring them that all possible support was heading their way in terms of rescue-and-relief work.
The Telangana government declared a holiday on Wednesday and Thursday for all private institutions, offices, non-essential services within select areas in view of the rains. People were also advised to stay indoors.
Police teams and personnel of Disaster Response Force (DRF) evacuated several families from different localities that were flooded, even as rescue efforts laboured on in many other areas.
Several trees and electricity poles were uprooted due to the deluge. Power supply was suspended in most parts of the state capital on Tuesday as a precaution.
Fishermen have been advised not to venture over the Gulf of Mannar, and the Southwest Bay of Bengal, from Oct 14-15 due to weather report of turbulent seas.
[Sourced from Agencies]
---