Enhance your Eid dining experience with sustainable luxury candles.
Sun 18 Jul 2021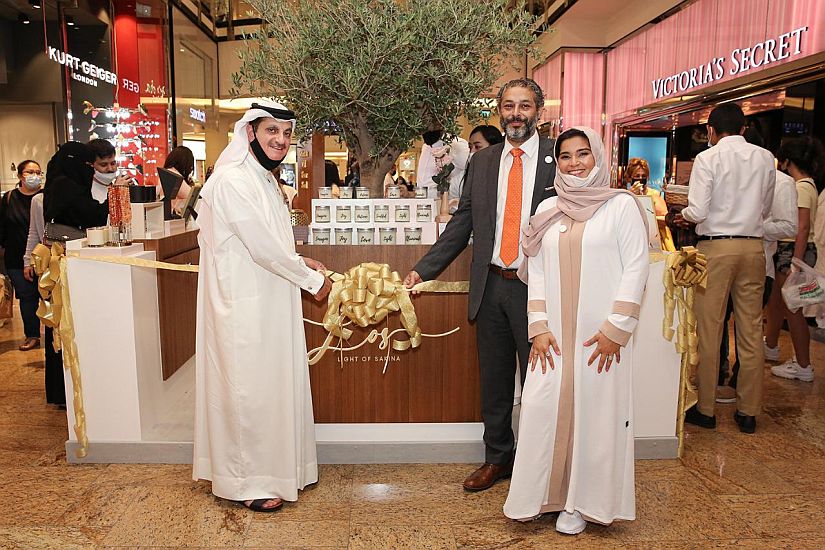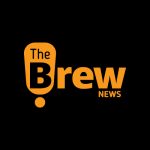 Brew Admin
|
2
min read
Eid Al Adha is synonymous with family, friends, and food. Your waistline is never the same after, well into the next year.
This year, as we navigate COVID, most of us will be celebrating Eid with family – at home. However, what is stopping any of us from upgrading our own living spaces, sustainably and luxuriously? And who does it better than Light of Sakina? With fragrances such as Persian Rose, Tuberose, and even Elysian Fig, the crown jewel and bestseller is the Oudh candle. Captured in glass bottles, the luxury candles are created with soy wax, eco-friendly wicks and hand poured, so 100% made in the UAE. Each item is sold individually but makes up a beautiful invigorating collection.
Recently, the company inaugurated its flagship store in Dubai's Mall of the Emirates. The company itself is very young – it was found in 2018 with a team of two people including Naila Rahim, Founder, and CEO who commenced the idea by teaching widows based in Iraq, the art of candle making. Fast forward to today, it has become a fully-fledged business that donates USD 1 of each sale to charity.
The ethos of female empowerment and philanthropy is still at the heart of the business, as a women-centric team that strives to give at every opportunity. "I am delighted with Light of Sakina, a brand built on the values of sustainable luxury, passion, and a commitment to people and aesthete." Said H.E. Yaqoob Al Ali, Dubai based investor and philanthropist who is a patron of the business.
The Founder and CEO Nail Rahim speaks fondly about her values. "Our brand is built on the ethos of giving and lifting spirits through love, light, and positivity. Our key value of sustainability shines through, all the way from our product creation to business values. Our humble beginnings and commitment have led us to be a for-profit business, and a diverse luxury candle range, with something for everyone."
Moreover, the company offers a refill service as part of its commitment to sustainable practices and can also fill existing jars customers bring to them with chosen fragrances. Information is clearly displayed on the company website and you can purchase the Light of Sakina's products at www.lightofsakina.com, or visit them at Mall of the Emirates.
---