Emirates soars to highest cloud with 'Best Airline Worldwide' award for the seventh consecutive year
Wed 21 Oct 2020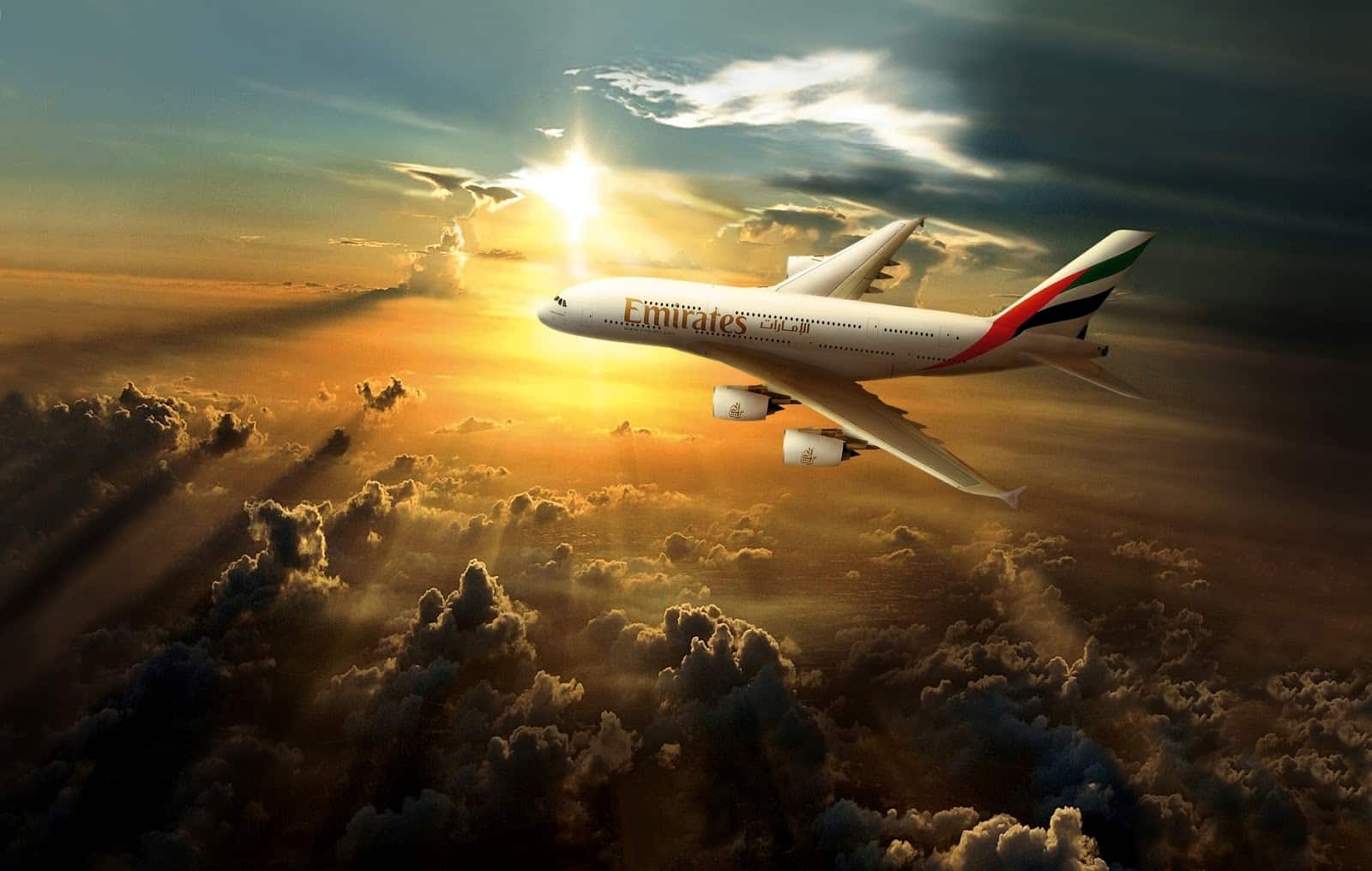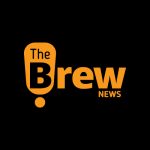 Brew Admin
|
2
min read
Emirates has earned the top spot at the Business Traveller Middle East Awards 2020, sweeping away four awards, including the coveted 'Best Airline Worldwide' award for the seventh consecutive year.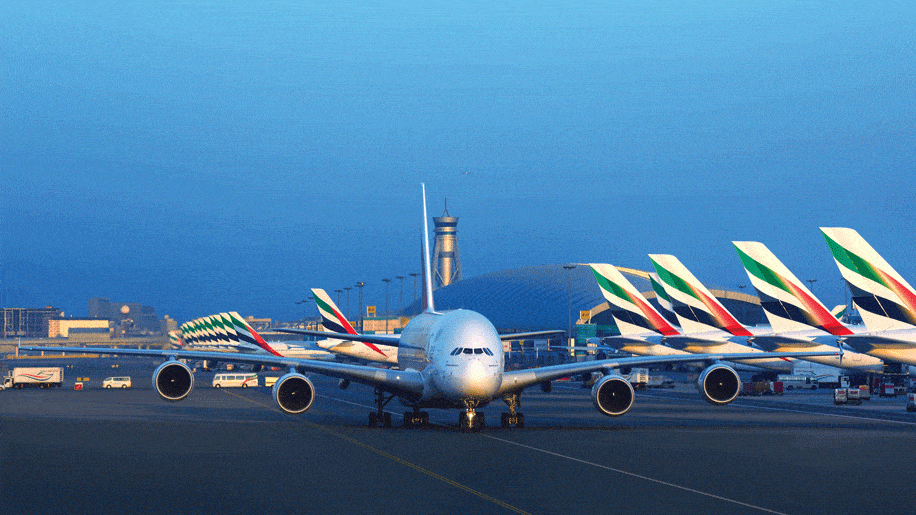 The other three bagged titles were the 'Airline with the Best First Class', 'Airline with Best Cabin Crew' and 'Best Airport Lounge in the Middle East'.
The wins highlighted Emirates' commitment and shift to 'better and safer' without compromise on quality amid the COVID-19 pandemic.
As such, Emirates has reimagined its customer experience with industry-leading health and safety measures across every touchpoint of the journey, and introduced initiatives to restore confidence in flying.
The airline has also proudly led the way to becoming the first to offer customers free COVID-19 cover to help the flight-bound rest assured that the medical expenses of up to EUR 150,000 and quarantine costs of EUR 100 per day for two weeks will be covered if they test positive during their travel, while they are away from home.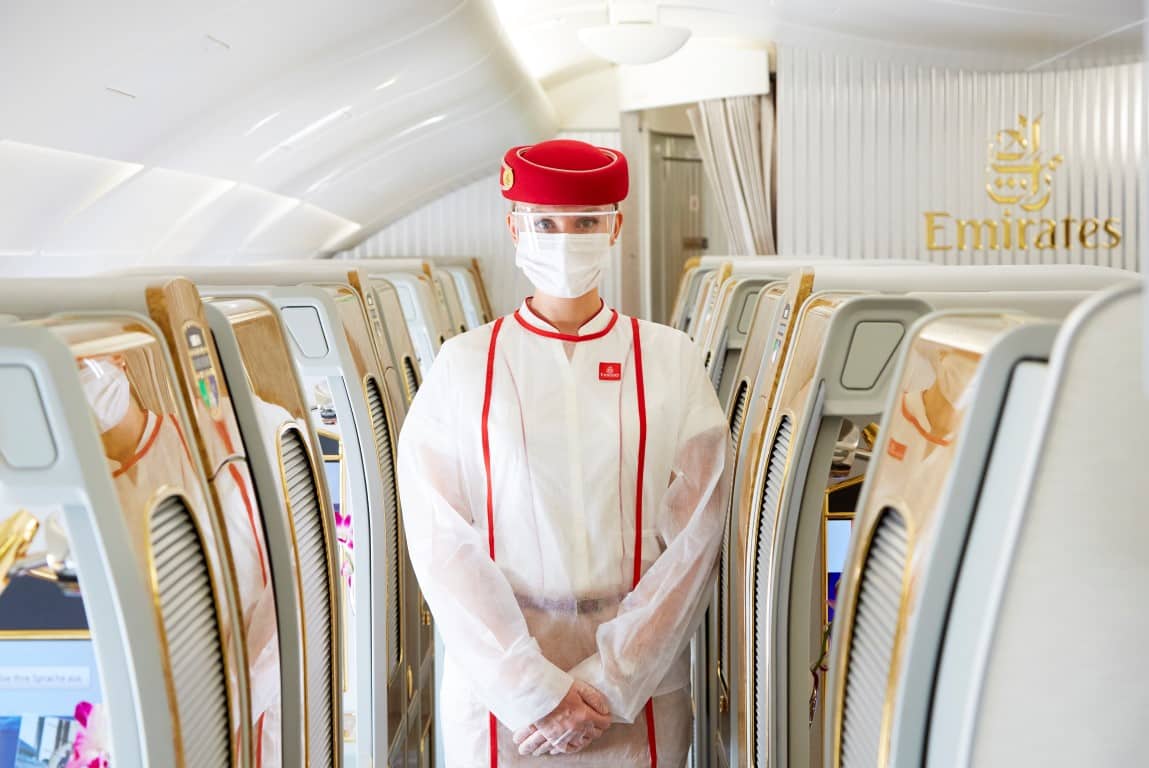 With no efforts spared, Emirates has splurged on enhanced biosafety measures –complimentary hygiene kits, protective barriers at check-in, and PPE to name a few — and new safety protocols for cabin crews and airport staff.
Elevated aircraft cleaning procedures are also their new norm, with frequent disinfecting of lavatories every 45 minutes during flights, amongst many other measures.
Confident in its capacity to tackle the virus, Emirates, this week, re-introduced its iconic A380 products and in-flight experiences, including the Onboard Lounge and Shower Spa, and its First Class travel has taken its throne back as 'unparalleled' in experience.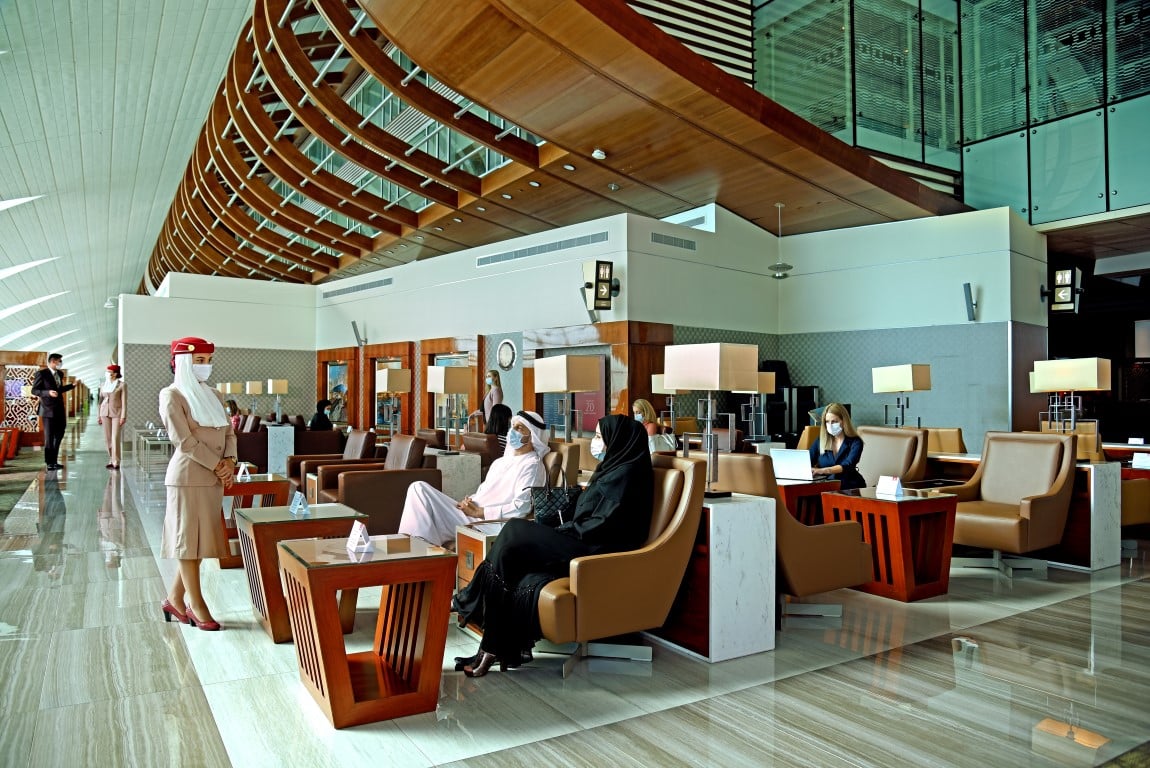 The Business Traveller Middle East Awards 2020 were presented virtually, and attended by hundreds of industry professionals across the region. The awards are judged by a panel of travel experts alongside the magazine's editorial team.
[Sourced from Agencies]
---