Earthquake scares jolt central Chile coast, no recorded deaths
Sun 22 Nov 2020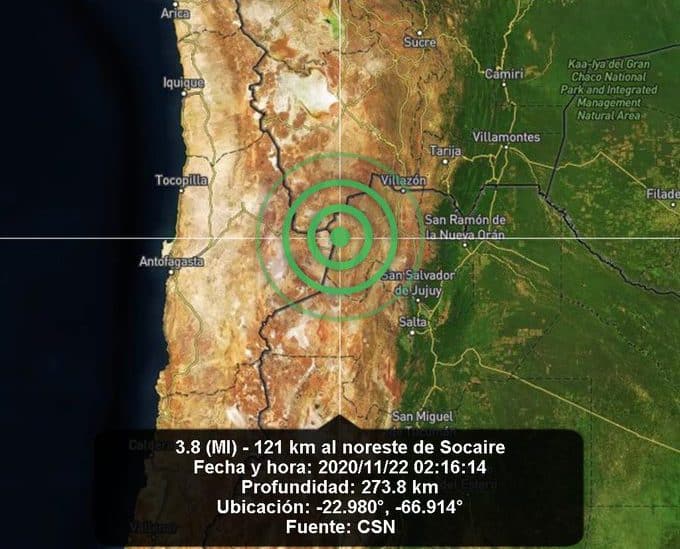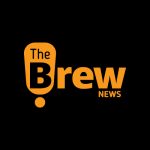 Brew Admin
|
< 1
min read
An earthquake measuring 6.1 on the Richter scale jolted off the coast of Tacola, central Chile today.
The German "GFZ" Center for Earth Sciences Research said that the quake occurred off the coast of central Chile, 10 kilometers below the surface of the earth.
There were no reports of material or human losses, and no high tsunamis due to the earthquake were announced.
Chile is prone to earthquakes due to its location on the Ring of Fire, the 40,000km-long zone that dominates the Pacific Ocean, and runs through countries including Chile, Indonesia, Japan, the Philippines, Peru, Guatemala, the US, Mexico, and Russia.
The region is responsible for around 90 percent of the world's earthquakes, and is home to 450 volcanoes or about 75 percent of the world's total.
[Sourced from Agencies]
---