Dubai permits New Year's gatherings of up to 30 — but you better mask-up!
Mon 28 Dec 2020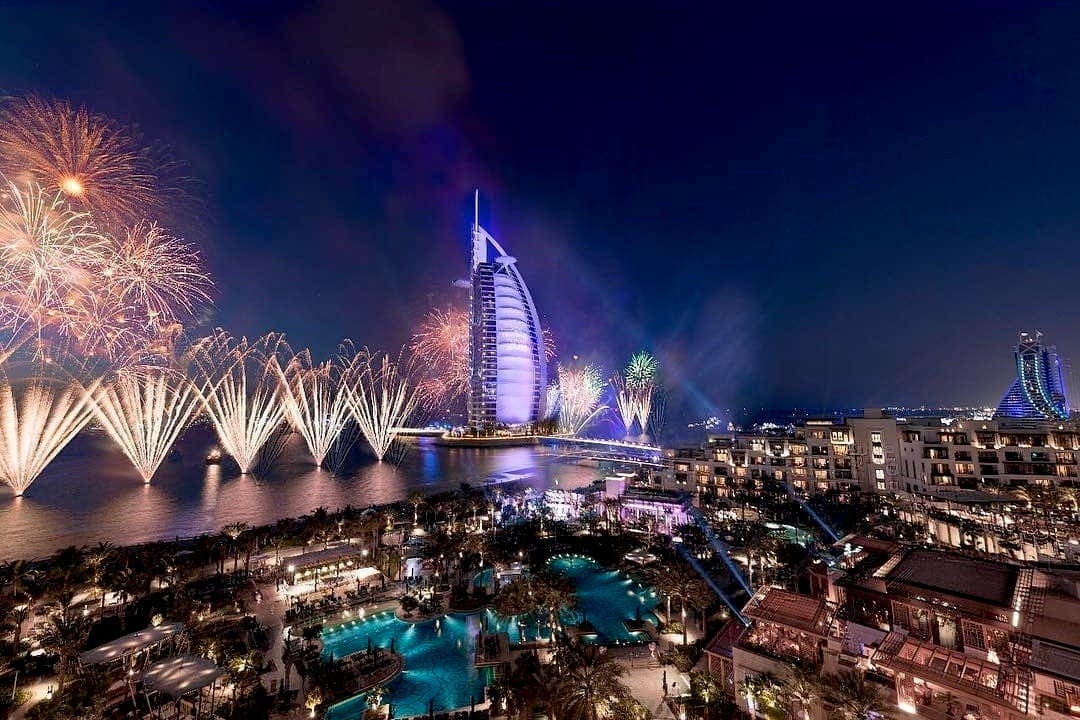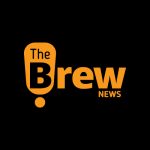 Brew Admin
|
2
min read
Dubai has announced its precautionary measures for the upcoming New Year's Eve celebrations.
The Supreme Committee of Crisis and Disaster Management stressed the importance of following regulations outlined by health authorities in the UAE and the World Health Organisation (WHO) to protect the community from COVID-19.
The Committee's statement came as Dubai commenced its extensive, free-of-charge COVID-19 inoculation campaign with the roll out of the Pfizer-BioNTech vaccine.
Here are the guidelines:
Events or family gatherings organised in tents and homes are allowed to accommodate a max of 30 people, subject to compliance with the rule of one person per four square metres of venue space.
Attendees are required to wear face masks at all times and practice social distancing.
The elderly and those with chronic conditions are advised to avoid the gatherings.
Any person experiencing symptoms such as coughing or fever must absolutely refrain from attending events.
The penalties for private social gatherings that violate guidelines will be AED50,000 for those hosting or organising the gathering and AED15,000 for each attendee.
The Committee has called on members of the community to strictly comply with precautionary measures and avoid gatherings that do not adhere to guidelines. Inspections will be held to ensure compliance.
One of Dubai's top real estate developers Nakheel — the force behind the rise of tourist hubs like Palm Jumeirah — is working closely with the Dubai Police, Dubai Municipality and RTA to prioritise safety and ensure smooth traffic flow on the Eve.
Visitors to the island are encouraged to allow plenty of time for journeys, and to use public transport such as The Palm Monorail or taxis.
Daily discounts to and from The Pointe, home to the recently launched world's largest fountain, are also available with Careem until 1st January 2021, with the code THEPALMFOUNTAIN."
In addition, Nakheel is doubling its usual number of festive season shuttle buses from Nakheel Mall to The Pointe on New Year's Eve, with free rides from 7 pm to 3 am.
All health and safety measures apply at all Nakheel destinations, including The Pointe, Nakheel Mall and Palm West Beach.
UAE has recorded a total of 201,836 cases so far with 178,672 recoveries and 657 fatalities.
The health authorities announced 944 new COVID-19 cases Sunday, with some 1,265 recoveries and two deaths.
[Sourced from Agencies]
---