Dubai Culture announces July activities of the Visual Arts Programme
Mon 05 Jul 2021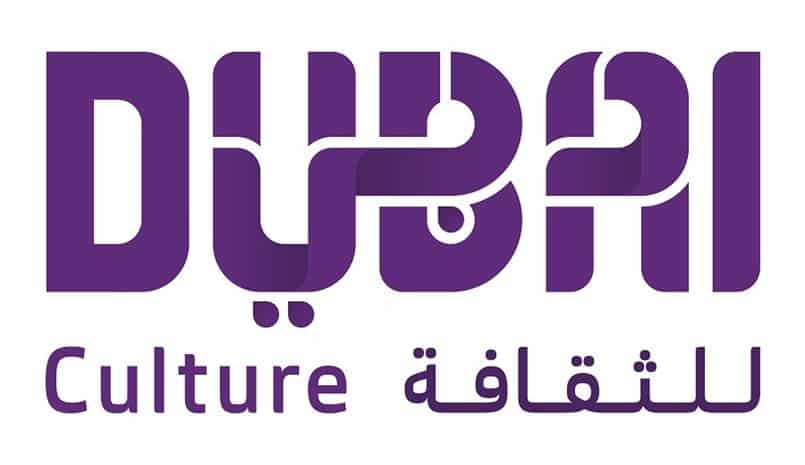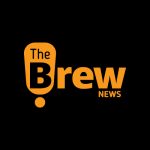 Brew Admin
|
2
min read
Dubai Culture and Arts Authority (Dubai Culture) is holding a variety of workshops and lectures within the July Visual Arts Programme in cooperation with Akaas Visual Arts and under the supervision of a group of artists and specialists in the arts of Arabic calligraphy, abstraction and photography. The Authority invites talents from amateurs and professionals to participate, enrich their knowledge and refine their skills.
The month's programme began on 3 July with an interactive workshop titled 'The Basics of Arabic Calligraphy' held at Al Safa Art and Design Library from 11 a.m. – 2 p.m. under the supervision of calligrapher Rashid Khan, who introduced participants to the history of Arabic calligraphy and its tools and fonts as well as to its learning methodology and artistic philosophy. The workshop welcomed 12 aficionados of Arabic calligraphy aged 13 and above.
Talented people aged 18 and above will also be able to join a five-hour workshop on 'The Art of Freeform Abstraction' starting 11 a.m. on 10 July 10 at Al Safa Art and Design Library under the supervision of the artist Awatef Al Helou. Participants will have the opportunity to get a glimpse of abstract art and the tools used in it, including acrylic, and learn how to use colour and tools to easily create their own paintings. This workshop will welcome only eight participants at AED 1,500 per participant.
On 17 July, the month's programme will include a free lecture on 'The Basics of Photography' for beginners, led by artist Faisal Al Rais at Al Safa Art and Design Library at 11 a.m. for five hours. 15 participants aged 18 and over will learn about the principles, foundations and laws of photography, its tools and assistive technologies, as well as enhance their knowledge about cameras and their capabilities, thus facilitating their transition from hobby to professionalism.
The month's programme will conclude with a 10-day exhibition showcasing the works of the artists who had cooperated with Akaas Visual Arts over the past year in appreciation of their contributions and to motivate them to continue their creativity as well as to encourage more young artists to collaborate with the centre. The exhibition will open on 22 July from 8 – 10:30 p.m. and will continue until 31 July, welcoming visitors daily 10 a.m. – 6 p.m., with the exception of Fridays and public holidays.
The organisation of this programme comes within the Authority's commitment to support talented citizens and residents in various fields of visual arts as well as provide an opportunity for creative talents to highlight their efforts and benefit from the experiences of artists and the knowledge of specialists, thereby contributing to strengthening the emirate's position as an incubator for talents and achieving the objectives of the Dubai Creative Economy Strategy.
For more information about the programme and how to register, please visit Akaas Visual Arts' Instagram account https://www.instagram.com/akaas_visualarts or send the centre an email at [email protected].
---