Dubai Bakery trains staff to help fight Covid-19
Fri 18 Sep 2020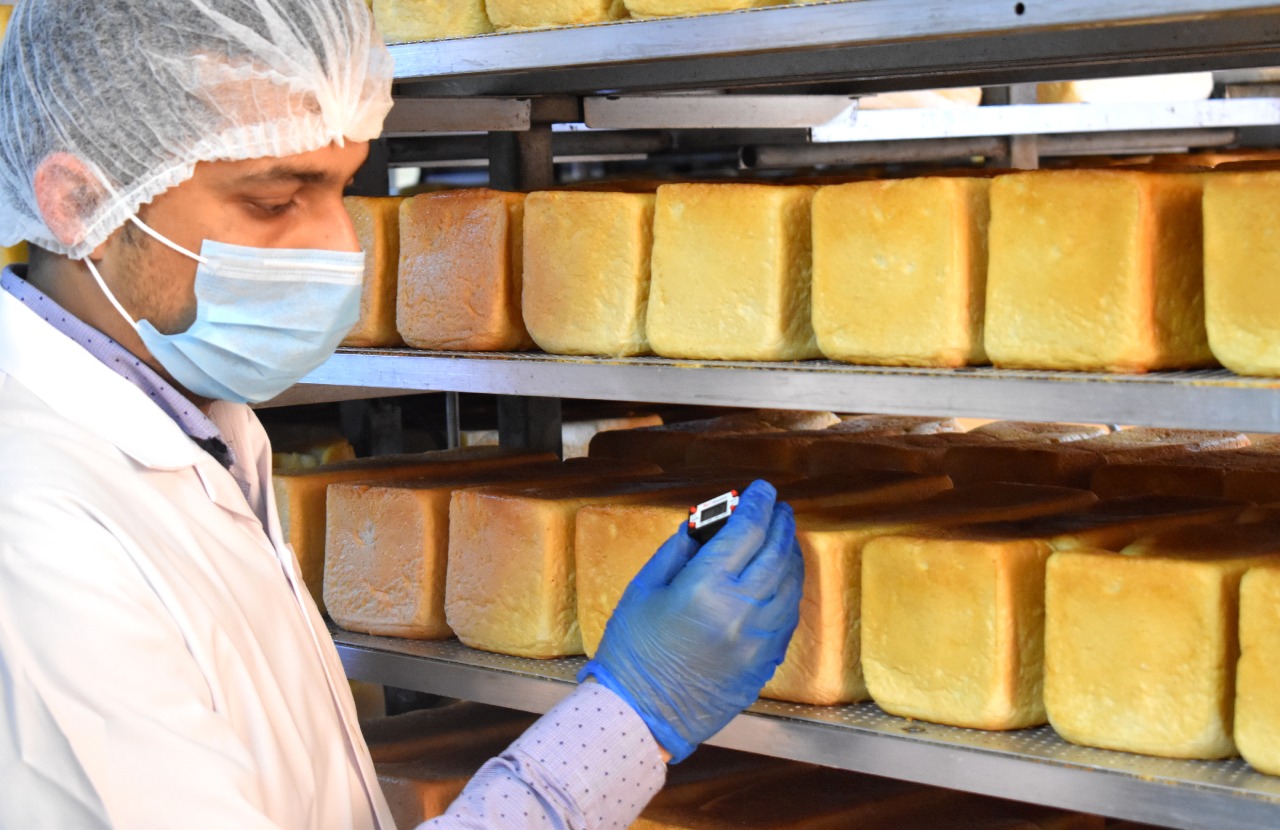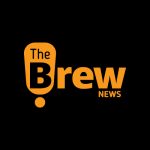 Brew Admin
|
2
min read
A UAE bakery is helping the country in its fight against Covid-19 by making its staff undergo a specialised Covid training by Dubai's Mohammed Bin Rashid University of Medicine and Health Sciences (MBRU).
Mustafa Al Husseiny, General Manager of Golden Loaf, that has been making and delivering breads across the UAE since 1979, said that as many as 30 of his company's employees have cleared the test so far to become a 'community ambassador'.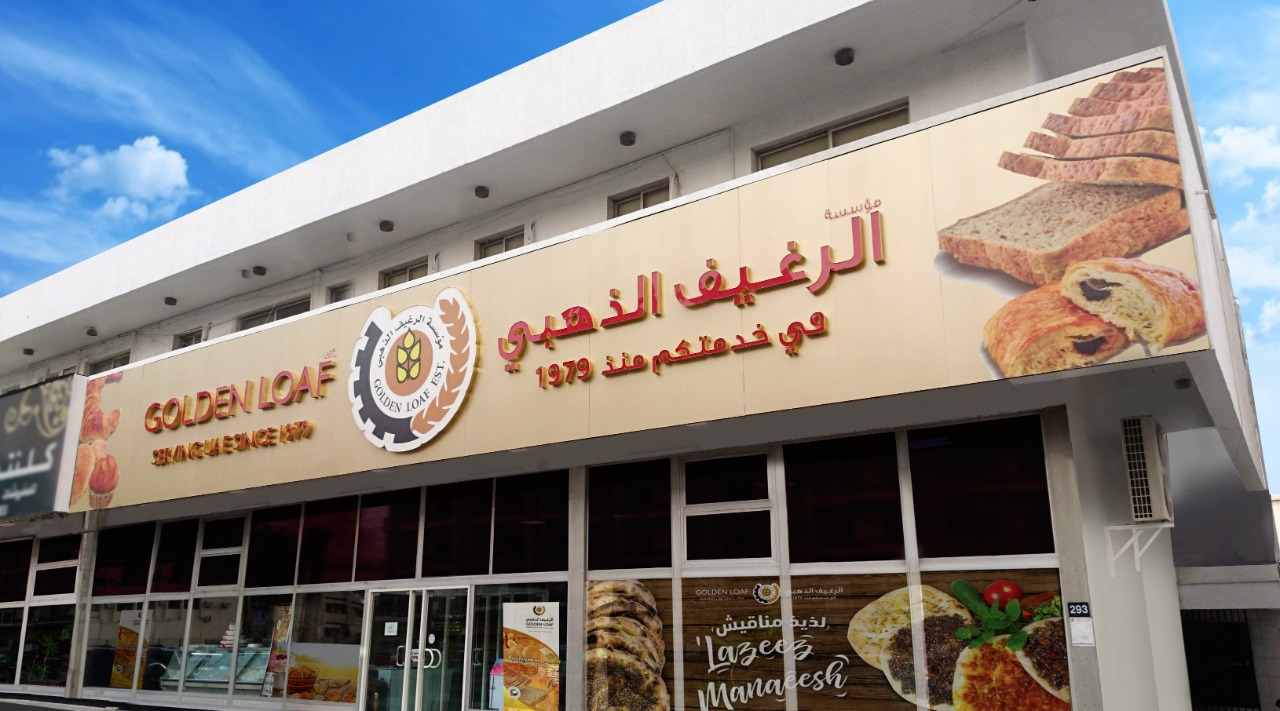 At the core of this special Community Immunity Ambassador Program is MBRU's attempt in making participants more aware of the threats of the Covid-19 and teaching them how to best to counter such threats. "As we are in the bakery business and our employees are delivering our products all over the UAE, it is imperative to train them," said Al Husseiny.
"It is to train them on how to save oneself and protect others during this pandemic. We can take care of hygiene & safety of our premises, but what about the drivers and sales team, who visit various outlets for delivery all over the UAE? That is exactly why the Golden Loaf Group management has been encouraging all employees of all its establishments to attend the online courses of MBRU of Medicine and Health Sciences," he added.
Participation in the programme has been extended to employees of Golden Loaf's sister company Golden Spike too. The UAE has so far registered juts over 82,000 confirmed Covid-19 cases with 72,117 recoveries made so far.
---