'Double confinement': Palestinians set feet a-brisk to allay mental woes in Gaza
Mon 16 Nov 2020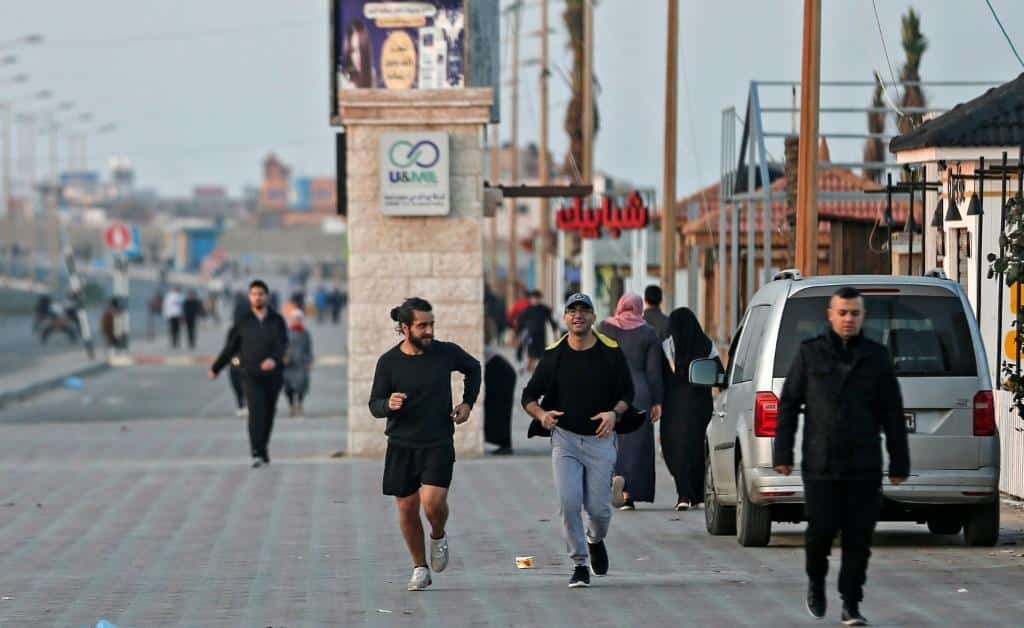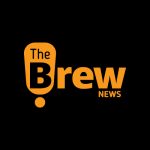 Brew Admin
|
2
min read
At sunrise in Gaza, the strip's coastal path begins to fill up with pedestrians, as growing numbers of Palestinians have taken up walking to relieve stress trapped inside the Israel-blockaded enclave.
Life in Gaza, controlled by the extremist group Hamas since 2007, was mentally taxing even before the novel coronavirus outbreak brought additional hardship, including nightly curfews and tight movement restrictions.
As the pandemic has dragged on, larger crowds of men in tracksuits and women — whose running shoes are just barely visible beneath their long robes — stroll, or stride briskly, along Gaza's Mediterranean coastline.
Gaza's densely-packed population of two million people was, in the early phase of the global pandemic, seen as uniquely protected given the movement restrictions already in place.
The coastal strip has only two entry and exit points, the Erez crossing to Israel and the Rafah crossing to Egypt.
The flow of people through Erez is tightly controlled by Israel, which has fought three wars with Hamas since 2008, and maintains a crippling blockade it says is necessary to contain the hostile extremist group.
As the virus began to spread globally, both crossings were almost completely closed, and Hamas imposed strict quarantine measures for the small numbers of people allowed in and out.
Gaza's health infrastructure is weak, partly due to the blockade, so when the virus began to spread within the enclave, Hamas imposed draconian measures to contain it.
Those included nightly curfews and a mandatory 5:00 pm closing hour for businesses.
Gazans began to lament their "double confinement," referring to coronavirus restrictions and the blockade.
Gaza has so far recorded more than 10,500 Covid-19 cases, including 48 deaths.
According to a 2017 study published by the PLOS ONE scientific journal, the Palestinian Territories had the highest rates of depression compared to a group of 20 countries surveyed, which ranged from Morocco to Afghanistan.
A 2020 poll from the British charity Islamic Relief said that 80 percent of 2,000 workers surveyed in Gaza reported having "mental problems" caused by the pandemic, which reduced their already limited income.
[Sourced from AFP]
---