Do you want to try the Lost Recipes of India in Dubai? Dinner at Darbar is your answer!
Fri 23 Sep 2022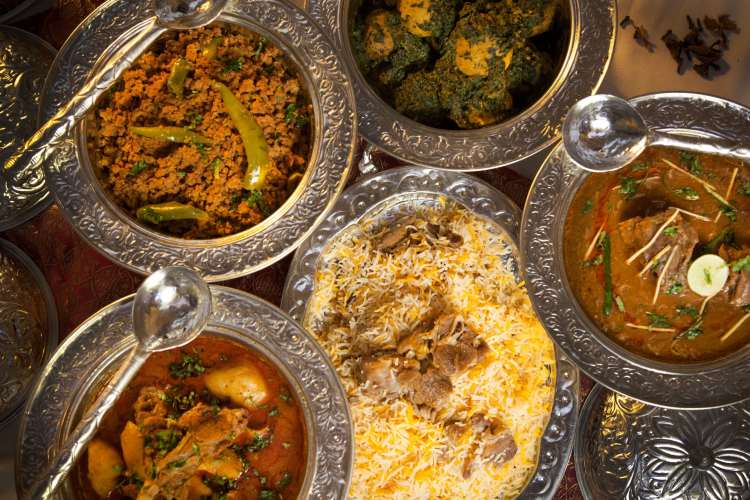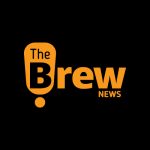 Brew Admin
|
2
min read
Lost Recipes of India Fame Chef Partners with Classic Chain Golden Fork to Recreate Golden Era of Food
Dubai: Celebrity chef and food historian and food writer Osama Jalali is traveling to the UAE and bringing with him the culinary splendors and secret recipes of the Old Delhi and the Mughal eras.
Golden Fork, the classic homegrown restaurant chain in UAE, is hosting his 'Dinner at the Darbar' traveling festival from 23rd September to 14th October 2022 where the chef will be personally showcasing and narrating the story of his curated menu of home-style food and recipes inspired by his roots.
Renowned for reviving 'Lost Recipes of India', Chef Osama Jalali is recreating the forgotten flavors and diners can expect classics like Anjeer Mewe Ke Kebab, Chitta Murgh Tikka Makhni, and Ghilafi Seekh among others to start off with. Signature dishes from the main course include Dilli Nihari and Hari Mirch Qeema in the non-vegetarian offering, and Ballimaran Chana Dal, and Mughlai Gobi Mussalam among others in the vegetarian section. Shahi Chawalon ka Zarda, Siwai ka Muzafar, and Shahi Tukda form the perfect finish to a truly delectable meal.
"Travel back in time to an era of royal kitchens were preparing food was a treasured art and each meal was fit for a king! We are so proud to partner with Chef Osama and bring his culinary prowess and exemplary menu to life across Golden Fork," said Chef Abu Sultan, Executive Chef, Golden Fork Restaurants.
"As a 45-year-old brand here in the UAE, we understand the significance and importance of tradition, and Chef Osama is a fine example of someone who preserves that when it comes to the culinary arts," he added.
In Case You Missed: World Samosa Day!
Chef Osama's affair with food dates to his childhood, most of which he spent amidst the royal khansamas (cooks) of Delhi and Rampur Gharana. His mother, Nazish Jalali, who hails from the princely estate of Rampur, collected rare recipes during the years she spent in the Walled City, and Osama has been the natural inheritor of this culinary legacy. Along with his wife, will be accompanying Chef Osama on his sojourn across the Golden Fork portfolio of restaurants in the UAE.
"With the wide mix of ethnicities residing in the UAE, creating this menu has been a challenge we have enjoyed and embraced. I am delighted to be given this opportunity and platform by Golden Fork to honor the iconic flavors of India, revive lost recipes and preserve the food heritage of our nation, whilst introducing the hidden gems of our cuisine to an international audience," added Chef Jalali.
Dates for Chef Osama's culinary roadshow across Golden Fork outlets:
Golden Fork Sheikh Zayed Road Thursday, 23rd September – 25th Sep 2022 (6:30 PM -11:00 PM)
Golden Fork Al Barsha, Rose Park Hotel 28 September 2022 – 02 October 2022
Golden Fork, Abu Dhabi 05 October 2022 – 07 October 2022
Golden Fork, Lulu Mall Fujairah – 08 October 2022 – 10 October 2022
Golden Fork, Dubai Silicon Oasis 12 October 2022 – 14 October 2022
---