#COVIDVac: UK, Russia set to roll out as global cases near 1.5M
Thu 03 Dec 2020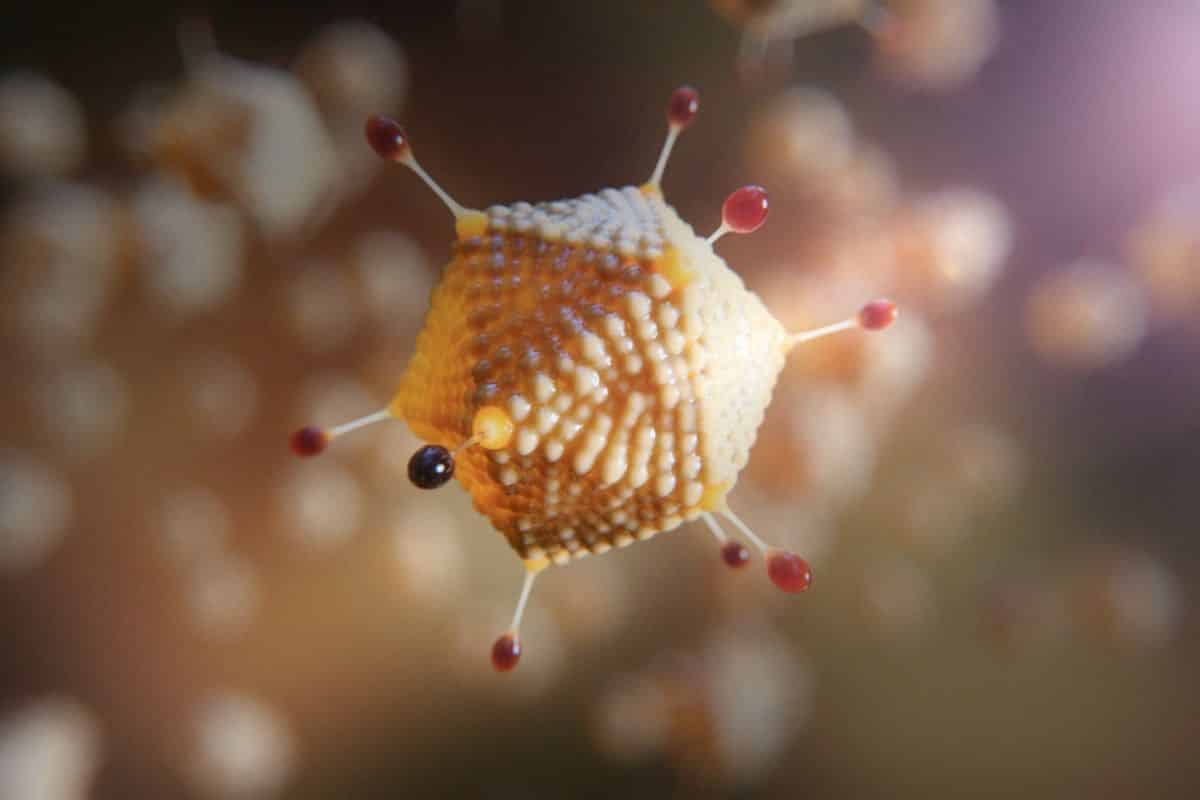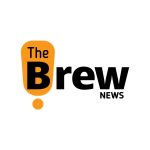 The Brew News Team
|
3
min read
Britain on Wednesday became the first western country to approve a Covid-19 vaccine for general use, while Japan and Italy pledged free inoculations as the global death toll shot over 1.49 million after the Americas logged a big surge in cases.
Hours after the announcement okayed the Pfizer-BioNTech vaccine boasting an efficacy rate of 95% in the UK, Russian President Vladimir Putin gave health officials the green signal to launch widespread vaccinations next week, adding that the nation had produced close to two million doses of its homegrown Sputnik V vaccine.
Last week Russia reported interim test results showing Sputnik V was 95 percent effective, rivalling its international competitors.
Just 12 months after the pandemic broke out in China, the UK is set to roll out the drug in double-quick time but insisted that safety came first.
"Everybody can be confident that no corners whatsoever have been cut," said Medicines and Healthcare products Regulatory Agency (MHRA) chief executive June Raine. "The public deserve nothing less."
Prime Minister Boris Johnson said the move heralded a vaccination programme "that will ultimately allow us to reclaim our lives and get the economy moving again" adding that the government would administer some 800,000 doses from as soon as next week.
He also warned the general public to continue to practise caution despite the "huge step towards normality."
"The rules in your area have not changed" he warned.
With over 59,000 deaths from 1.6 million cases, Britain's outbreak remains the deadliest in Europe.
US giant Pfizer and German newcomer BioNTech added that they expected further regulatory decisions from other countries "in the coming days and weeks" with the European Medicines Agency (EMA) expected to rule on the Pfizer-BioNTech vaccine by December 29.
"We can finally see the light at the end of the tunnel" with plans for nationwide free inoculations, Italian Health Minister Roberto Speranza said Wednesday.
As in Britain, Italy plans for medical staff and elderly care homes to be among the first vaccinated. Japan's parliament has also passed a bill to provide free vaccines for all residents.
Russia meanwhile plans for teachers and medics to be the first to receive the jab, with free vaccines to all with voluntary inoculation. The country currently has the fourth highest virus caseload in the world, with a total of 2,347,401 registered cases and 41,053 fatalities.
Over 100,000 people have been vaccinated with Sputnik V so far.
Other vaccines expected to come on stream soon include ones from Moderna and AstraZeneca/Oxford University, which has strong backing from the UK government.
Many poorer countries are now pinning their hopes on the AstraZeneca/Oxford candidate, which can be kept in regular refrigerators and is being offered at cost price.
But it is undergoing further data analysis after questions were raised over the effectiveness of its dosage regime.
Beyond the hoped-for jabs, researchers at the University of Pennsylvania and biotech firm Regeneron are also working on a nasal spray that will stop infection from the virus, initially testing the gene therapy on animals.
[Sourced from Agencies]
---