Covid-19: New fear grips Europe as cases top 30m worldwide
Fri 18 Sep 2020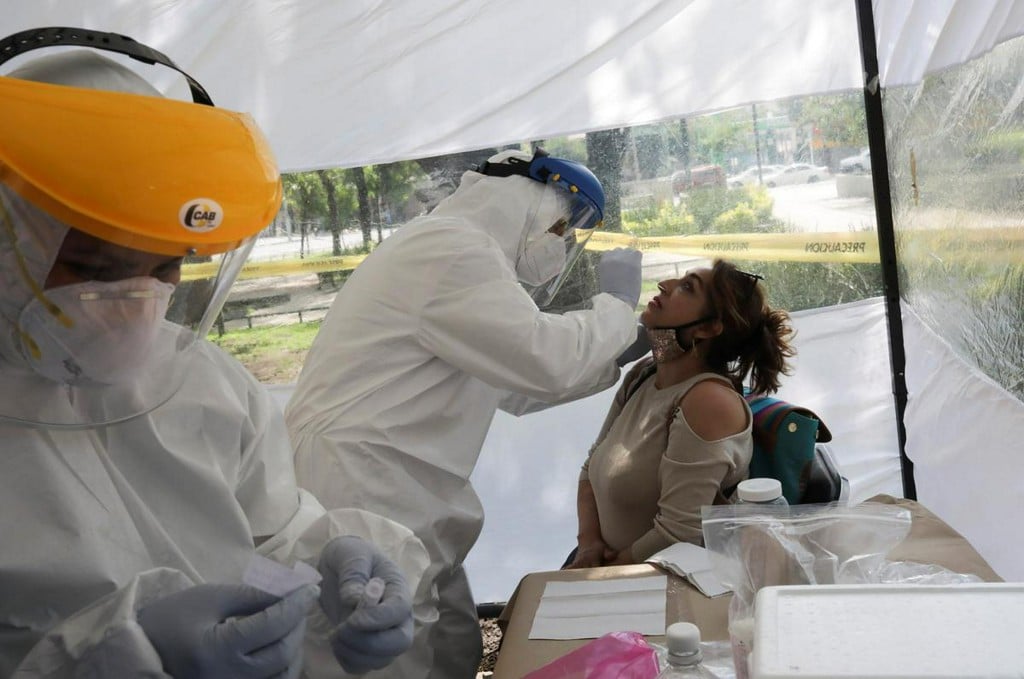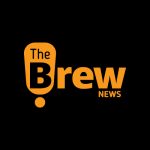 Brew Admin
|
< 1
min read
The number of confirmed coronavirus cases across the globe has crossed 30 million, according to latest figures by America's Johns Hopkins University. More than 940,000 have died due to Covid-19 since the outbreak began in China late last year.
The US, India and Brazil have the most confirmed cases, but there is a fresh surge in infections across Europe with many northern hemisphere countries now bracing for a second wave of the pandemic as winter approaches.
In the UK, the government is reportedly considering more nation-wide measures including a short period of restrictions to fight the growing rate of infections.
Elsewhere, outside Europe, Israel is all set to bring in a second nationwide lockdown from today becoming the first nation to do so.
In Africa, there has been more than a million confirmed cases, although the true extent of the pandemic in the continent is yet to be known because of low testing rates.
---