Covid-19: Fresh directives issued by Air India for UAE-India travel
Mon 16 Nov 2020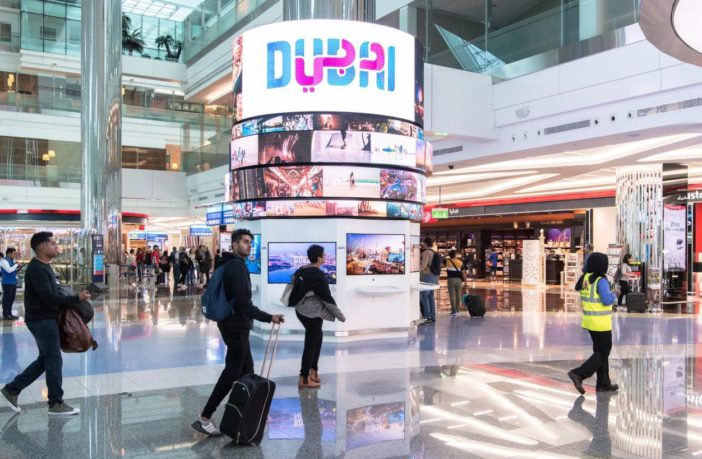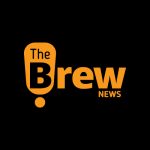 Brew Admin
|
3
min read
In a fresh advisory by Air India has been released regarding pre-flight registration of passengers from the UAE to India and India to the UAE. National carrier advises to travelers to check for the most recent information before you travel- Air India says, this is really important to keep you safe and avoid any disruptions to your journey. Passengers are required to come to the airport with the appropriate travel documents for their destination.
On its website Air India directs that passengers to fill out their details on the Air Suvidha portal or the New Delhi airport portal, wherever applicable. Pre-registration documents includes health declaration forms and other formalities of the state the passenger is travelling to prescribe.
For Fresh Updates please visit: http://www.airindia.in/images/pdf/UAE-travel-updates-Website1.pdf
Indian nationals who are raveling to Dubai on visit or tourist visa are permitted to travel if they are in possession of a valid return ticket. The passengers must be holding valid return tickets and not a single/conjunction ticket.
Fresh Travel Updates:
Passengers travelling to India from UAE:
COVID-19 RT-PCR test is mandatory for the Indian destinations which require the COVID -19 RT-PCR report.
Air India have partnered with NMC Healthcare for passengers travelling from the UAE to India to take COVID-19 RT-PCR Test at a special rate by presenting air ticket and ID Proof.
Passengers are advised to download and install 'Aarogya Setu' mobile app for COVID-19 alerts.
As per Government of India's guidelines, international customers arriving into India are permitted to take onward flights only after they have completed mandatory quarantine at the first port of entry into India or are exempted from being quarantined.
For more updates please visit: http://www.airindia.in/images/pdf/UAE-travel-updates-Website1.pdf
Travel Criteria: For Passengers departing from India to Dubai
Passengers seeking Visa on Arrival are not allowed to travel
UAE residents who have Dubai issued residence visa must obtain GDRFA online approval. Without approval to return to Dubai, you will not be accepted for travel.
Residents holding residence visa issued through any other emirate are required to upload their Emirates ID number, passport, and nationality on https://uaeentry.ica.gov.ae/ to verify the authenticity of their travel. If you get a message in Green then you can proceed with the completion of your travel procedures. Without approval to return to Dubai, you will not be accepted for travel.
Tourists with valid visa are not required to get any approvals from GDRFA or ICA
Passengers with UAE resident permits expired before 01st March 2020 shall not be permitted to enter UAE. They shall be required to obtain a new visa before travelling.
Passengers holding UAE resident permits expired after 01st March, 2020 shall be permitted to enter UAE till 31st December 2020 with a condition that the Passenger shall get the visa revalidated within 30 days of arrival into the UAE.
Visitors and tourists must have valid medical insurance before departing for Dubai.
UAE residents who have stayed outside the country for more than 180 days shall also be allowed to enter UAE.
Passengers must carry a negative PCR certificate in printed form, from a government approved laboratory in India (ICMR) or a certified designated laboratory, issued no more than 96 hours before departure.
All passengers are required to obtain a negative COVID19 certificate before arriving into Dubai.
The Certificate / Report issued should be duly signed and stamped by relevant authorities and must only be in English or Arabic.
Regulatory authorities in Dubai has recommended to reject the RT-PCR test reports from the following laboratories

Microhealth Lab in the cities of Kerala

Dr P. Bhasin Pathlab (P) Ltd. in Delhi

Noble Diagnostic Centre in Delhi

Children under the age of 12 and passengers who have a moderate or severe disability are exempt from this test.
All Passengers must download the COVID-19 Dubai Smart App (from Apple App Store or from Google Play Store) on their device before entering Dubai.
Passengers travelling to Sharjah and Abu Dhabi must download and register on the ALHOSN App
For more updates please visit: http://www.airindia.in/images/pdf/UAE-travel-updates-Website1.pdf
---