China releases Xinjiang report, nearly 1.3m Uighurs given 'training' every year
Fri 18 Sep 2020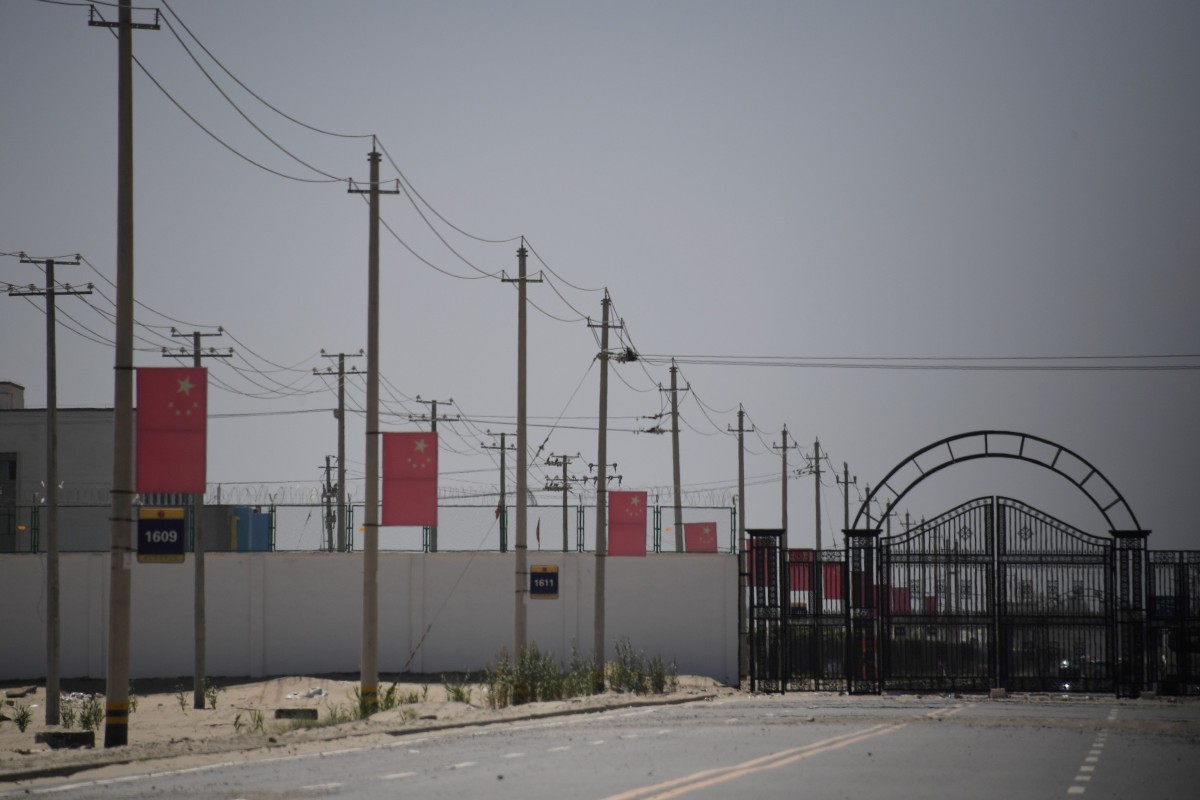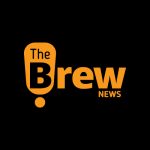 Brew Admin
|
< 1
min read
China, on Thursday, released a State Council white paper claiming that its far western Xinjiang region – that is currently under international fire and scrutiny – has provided 'vocational training' to nearly 1.3 million workers every year, between 2014 to 2019.
The 'Xinjiang backlash' has mounted over the weeks, with several Western countries imposing product bans and human rights groups condemning the 'centres,' believed to be detaining tens of thousands of Uighur Muslim minorities, and driving their forced labour.
Observers have stated that it may be the first time Beijing has 'indirectly acknowledged' the scale of the internment camps.
The US bill, that called for proof on import goods not being produced under abused labour, was charted by Republican Senator Marco Rubio and Democratic Representative James McGovern, who then moved to impose bans.
This follows the three-month old, Uygur Human Rights Policy Act, as well as current allegations of Communist Party officials involved in Xinjiang repression.
China has consistently denied all the accusations, insisting that the 'centers' were in place to train the minorities in 'language and job skills'
Over 451,000 of these 'trainees' hail from southern Xinjiang, where they lived in extreme poverty, with a non-existent access to education, and a lack of employment, as the residents were supposedly influenced by 'extremist thoughts.'
The five-year period was used to impact 'systemic de-extremification' campaign by the China government, in a bid to counter 'terrorism and extreme religion,' according to mainland reports.
The issued white paper offered a weak response, not defining the boundaries of the 'vocational training.' The paper also lacked a resolute answer to the claims of minorities being subjected to forced labour.
[Sourced from Agencies/ Image: AFP]
---