Celebrate Diwali with free light shows at Expo City Dubai this weekend
Thu 20 Oct 2022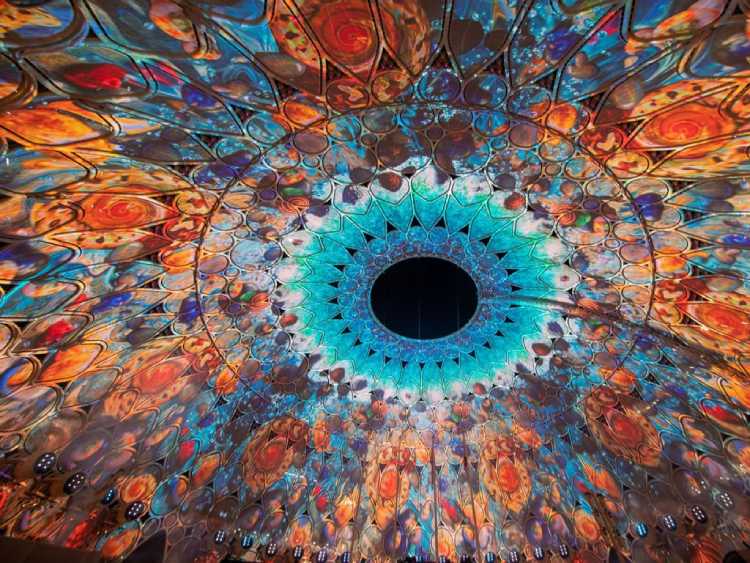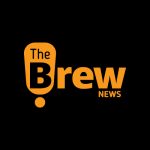 Brew Admin
|
< 1
min read
Dubai: Looking for Diwali plans this weekend? Why not celebrate Diwali at Expo City Dubai?
One of Dubai's newest attractions, Expo City Dubai will be home to special Diwali shows at the Al Wasl dome on October 22 and October 23. The Diwali shows will be completely free to everyone.
Expo City Dubai's Diwali shows will take place at Al Wasl's 360-degree dome, which will be transformed by projections designed to immerse spectators and pretty much guaranteed to elicit a few 'ooohs' and 'ahhhs'
The first show will be on October 22, followed by a later show that evening. Diwali light Expo City
On October 23, celebrate Diwali at Expo City Dubai by catching the shows from 6.30 pm to 6.45 pm and 7.40 pm to 7.55 pm. Diwali light Expo City
While these special shows are on for Diwali, Al Wasl dome hosts free evening projection shows every week, from Wednesday through to Sunday.
Here's something else to keep note of, there are lots of other free things to do at Expo City Dubai.
You can visit the Surreal Water Feature, Expo City Dubai's now iconic gravity-defying waterfall.
There are also several playgrounds that are free for kids to enter, and even a free train to ride around the site should little (or big) feet get tired.
Expo City Dubai officially reopened to the public on October 1, 2022, featuring four pavilions.
More are set to come, including the Opportunity Pavilion which will relaunch as the Expo 2020 Dubai Museum.
---