Ceasefire only 'temporary' say officials as ravaged Nagorno-Karabakh rocked with more explosions
Sun 11 Oct 2020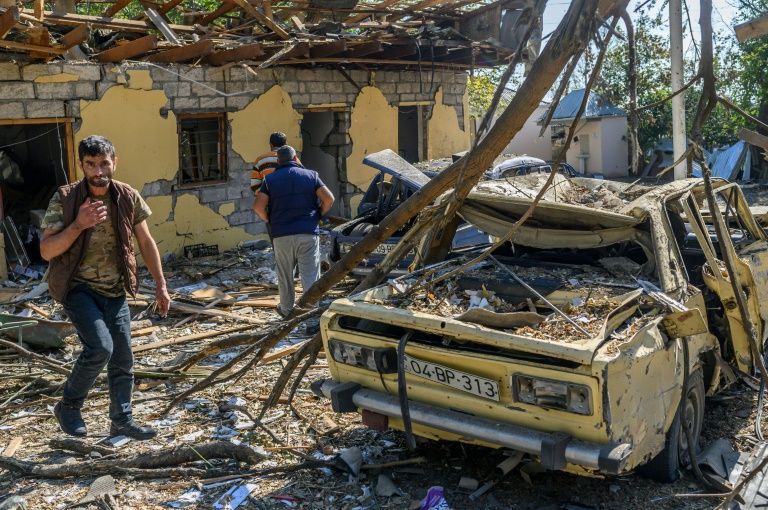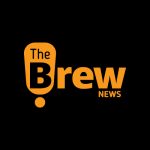 Brew Admin
|
2
min read
Fresh explosions rocked the capital of the disputed Nagorno-Karabakh region on Saturday despite a ceasefire agreed between warring neighbours Armenia and Azerbaijan that brought a brief lull in shelling and missile strikes earlier in the day.
The truce, which entered into force at noon on Saturday, had been agreed between both sides in marathon Russia-brokered talks in Moscow.
Azerbaijan and Armenia immediately accused each other of violations, but the agreement appeared to curb artillery fire during the afternoon, with some Stepanakert residents emerging from their homes after days of heavy bombardment.
The respite was short, however, with seven loud explosions rocking the badly damaged city on Saturday evening, triggering fresh air raid sirens, an AFP journalist working in the city reported.
A senior Azerbaijani official said the truce was only meant to be "temporary."
"It's a humanitarian ceasefire to exchange bodies and prisoners. It's not a (proper) ceasefire," the official said, adding that Baku had "no intention to backtrack" on its effort to retake control of Karabakh.
The disputed territory is an ethnic Armenian enclave in Azerbaijan, home to about 150,000 people, which broke from Azerbaijan's control in a war in the 1990s that killed some 30,000 people.
Its separatist government is strongly backed by Armenia, which like Azerbaijan gained independence with the 1991 collapse of the Soviet Union.
The most recent fighting since September 27 has been the heaviest since the 1990s war, with more than 450 people reported dead, thousands forced to flee their homes and fears the fighting could escalate into a devastating all-out conflict.
Earlier in the day, the Armenian defence ministry had accused Azerbaijani forces of launching an attack on the frontline five minutes after the ceasefire came into force.
In return, Azerbaijan's defence ministry said Armenian forces had also carried out attacks on the frontline and shelled populated areas, accusing it of "blatantly violating the ceasefire."
In the evening, it said that Armenian armed forces had attempted to launch an offensive in several areas but were "forced to retreat."
[Sourced from Agencies]
---