Bluewaters restaurant shut-down for violating Covid-measures: Dubai Economy
Sun 13 Sep 2020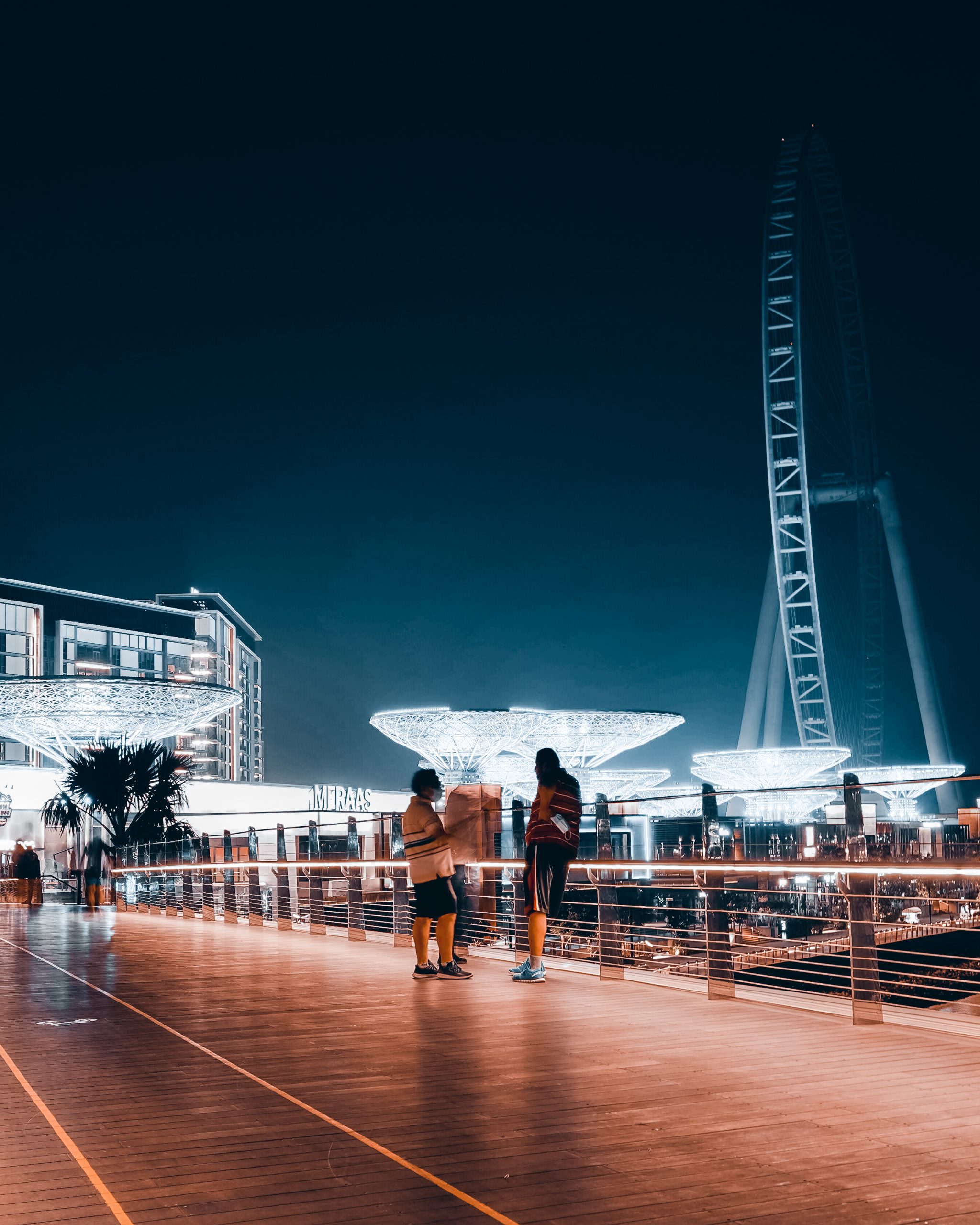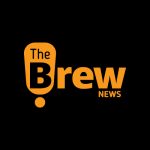 Brew Admin
|
< 1
min read
A restaurant in Bluewaters that was found to have violated precautionary guidelines was ordered closed by Dubai Economy yesterday in cooperation with Dubai Tourism.
The action followed field inspections, wherein a violation notice was also issued to a commercial establishment inside a shopping centre after employees failed to wear masks. Four other outlets were let off with warnings for not having physical distancing stickers posted on the floor.
The inspections conducted on Saturday, found that 518 shops and commercial establishments fully complied with the precautionary guidelines.
Officials have stressed the need for everyone to adhere to the precautionary measures in order to protect public health and to ensure business continuity. Dubai Economy also issued a reminder that the shut-down period and the fines imposed on violating facilities will be doubled, depending on the nature of the violation.
---