Beloved, bold Supreme Justice RBG dies at 87, US political scene in disarray
Sat 19 Sep 2020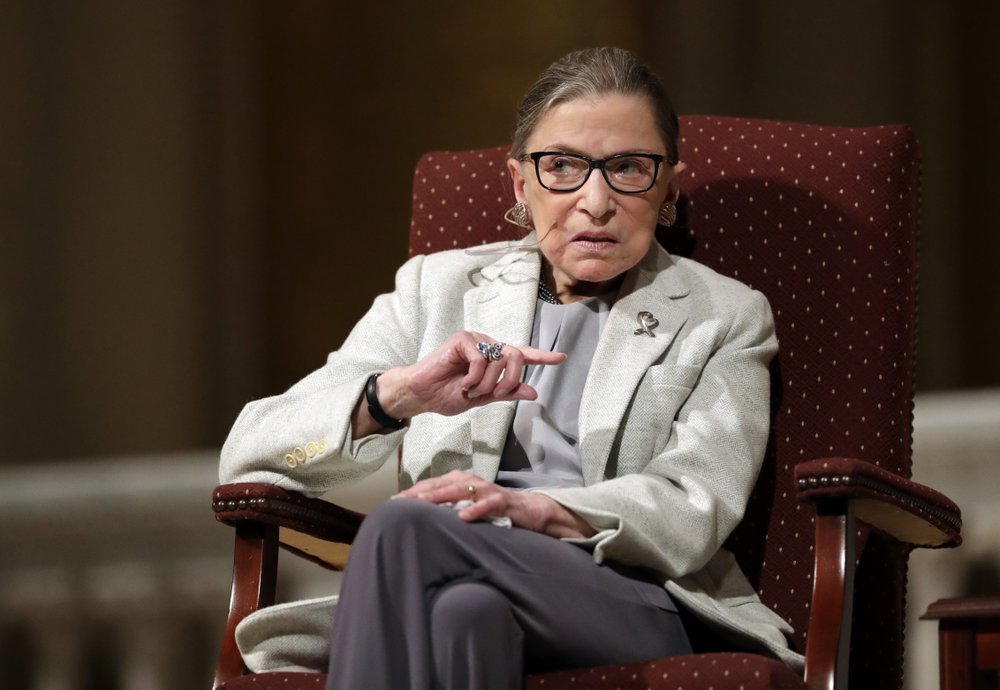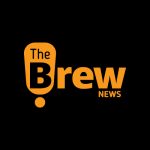 Brew Admin
|
2
min read
Supreme Court Justice Ruth Bader Ginsburg, a towering women's rights champion who became the court's second female justice, died Friday at her home in Washington. She was 87.
Ginsburg died of complications from metastatic pancreatic cancer, the court said.
Her death comes just over six weeks before Election Day and is likely to set off a heated battle over whether President Donald Trump should nominate, and the Republican-led Senate should confirm, her replacement, or if the seat should remain vacant until the outcome of his race against Democrat Joe Biden is known.
Majority Leader Mitch McConnell said late Friday that Trump's pick to replace Ginsburg, "will receive a vote on the floor of the United States Senate."
This move comes even though it's an election year, and McConnell did not say when or how it would happen – there's significant uncertainty about what comes next.
"We were put in this position of power and importance to make decisions for the people who so proudly elected us," Trump tweeted out to his followers. " We have this obligation, without delay!"
Biden said the winner of the November election should choose Ginsburg's replacement. "There is no doubt — let me be clear — that the voters should pick the president and the president should pick the justice for the Senate to consider," Biden told reporters after returning to his hometown of Wilmington, Delaware, from campaign stops in Minnesota.
Senate Majority Leader Mitch McConnell, said in a statement Friday night that Trump's nominee But he did not say when or how that would happen, and there's significant uncertainty about what comes next.
Ginsburg spent her final years on the bench as the unquestioned leader of the court's liberal wing and became something of a rock star to her admirers.
Young women especially seemed to embrace her, affectionately giving her the moniker, 'Notorious RBG', for her defense of the rights of women and minorities, and the strength and resilience she displayed in the face of personal loss and health crises.
[Sourced from AP]
---