Aussie cricket legend Dean Jones suffers untimely heart attack, dies aged 59.
Thu 24 Sep 2020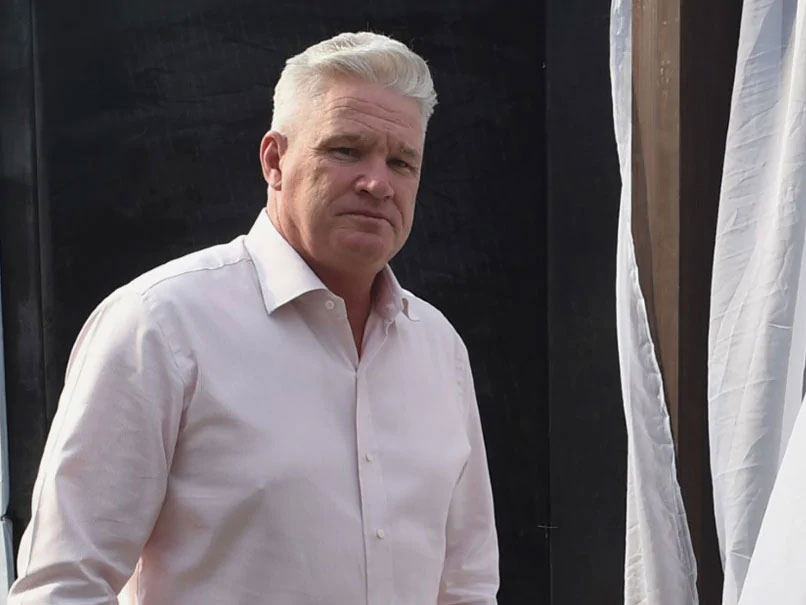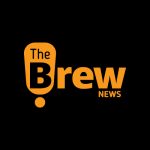 Brew Admin
|
2
min read
Cricketers and fans alike have been struck by a sudden, unexpected tragedy – the much-revered Australian legend Dean Jones has passed at the age of 59.
The news of his death comes from the boisterous Indian city of Mumbai, capital of the state of Maharashtra, which is currently charting the highest coronavirus cases across the country.
Jones was reportedly said to be working at his commentary post for IPL when he suffered a sudden, unexpected heart attack and passed. At the time he was accompanied by friend, and former Australian cricketer, Brett Lee, who performed CPR on the collapsed Jones, but to no avail.
According to The Australian, Jones died around 7PM (AEST) post-attack, at a Mumbai hotel.
"It is with great sadness that we share the news of the passing away of Mr. Dean Mervyn Jones AM," said Star India, who Jones was a commentator for, in a statement
"He died of a sudden cardiac arrest. We express our deep condolences to his family and stand ready to support them in this difficult time."
Star India also stated that they were currently liaising with the Australian High Commission to 'make necessary arrangements.'
The Dream11 Indian Premier League, currently setting the cricket world aflame, and drawing record-breaking views, also took to Twitter on Thursday, ahead of their sixth match in the host-nation, United Arab Emirates, to express their sorrow.
"We are extremely shocked and sad to learn of the untimely demise of Mr. Dean Jones. His energy and enthusiasm for the game will be truly missed. Our thoughts with his family, friends and his followers in this hour of grief," they said.
In the span of his career, Jones has played 52 Tests for Australia, averaging 46.55 runs throughout a fiery record that racked-up a sum of 3631 runs and 11 centuries overall.
---