Apple Watch saves a man's life whose heart stopped 138 times in 48 hours
Mon 05 Sep 2022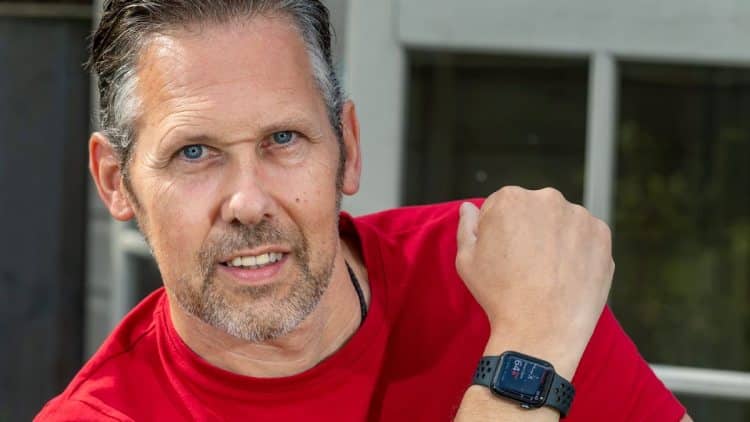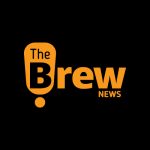 Brew Admin
|
< 1
min read
London: Apple Watch's ECG heart sensor has saved a man's life by sending him alerts for a low resting heart rate on almost 3,000 occasions.
David Last, 54, from the UK credited Apple Watch for saving his life after his heart stopped an astonishing 138 times in a 48-hour testing period at the hospital.
His heart resting rate was found to have dropped as low as 30 beats per minute (it is normally between 60-100bpm).
After tests like a 48-hour ECG and MRI, his cardiologist told him that he had a massive heart blockage.
His heart stopped 138 times in 10-second intervals over a 48-hour ECG period.
Last was operated on this month, and a pacemaker was installed to detect abnormal heart rhythms.
His wife gave him Apple Watch as a gift on his birthday in April this year.
"If she hadn't bought me my Apple watch for my birthday, I wouldn't be here. I will always be eternally grateful to her for it. Apart from charging it, it's always staying on me now," he was quoted as saying.
The Apple Watch has saved several lives in the past across the world. Apple Watch save life Apple Watch save life
Source: Agencies
---