Among Us: Slam that emergency button! We just got snuck up on…
Sun 20 Dec 2020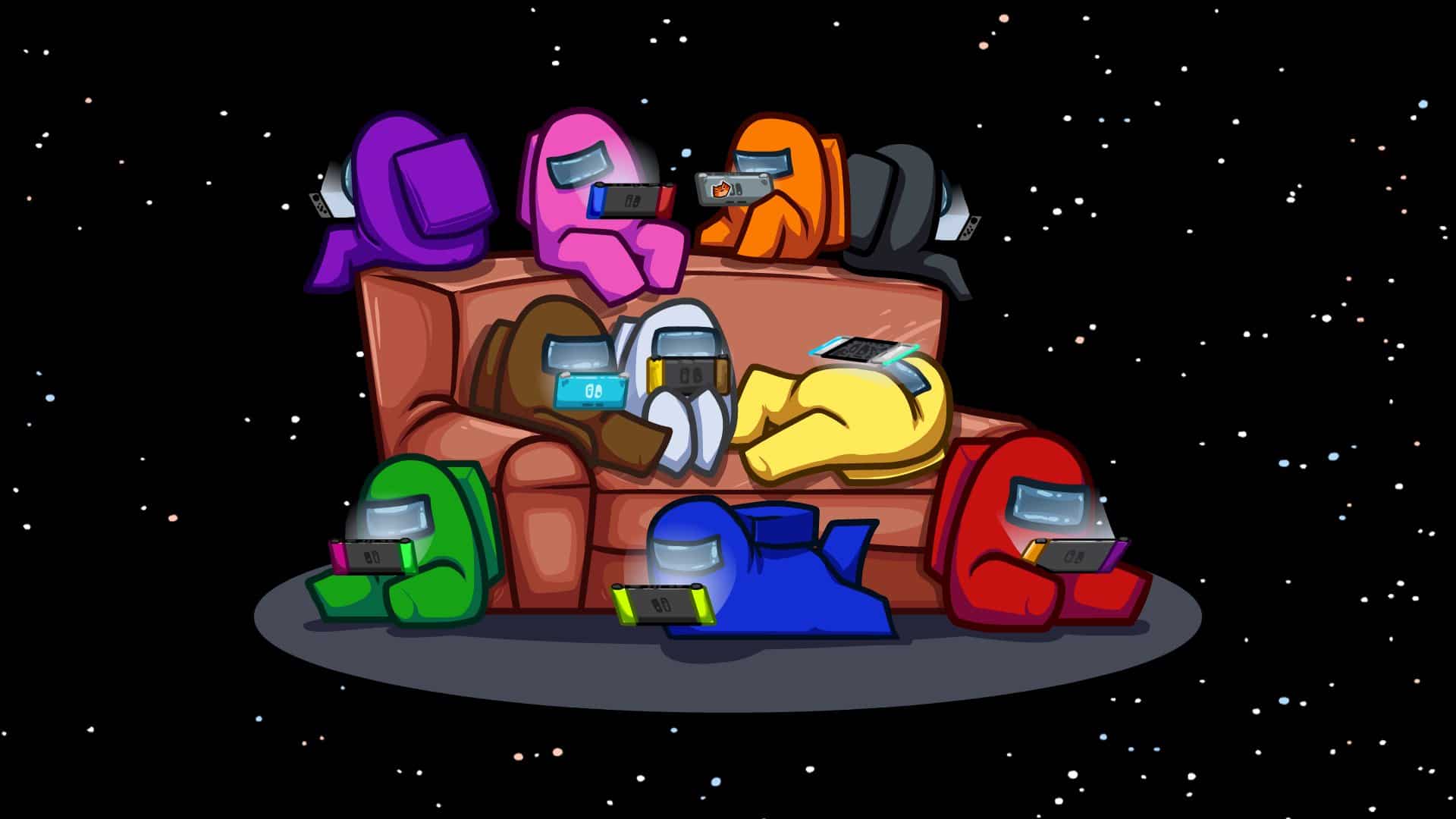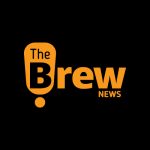 Brew Admin
|
2
min read
…with these sneaky back-to-backs!
Innersloth's online multiplayer Among Us — a breakout hit of 2020 — was launched on Nintendo Switch last week, a widely demanded offering for fans of the game who were ecstatic at the release. 
The news, announced during a special indie game-focused Nintendo Direct, also specified that the game will feature cross-play.
In just over a day, the game has already climbed to Nintendo's best seller list. 
To top that rolling chain of events, the game also dropped this announcement soon after:
Among Us is a social deduction game, one in which players have to work as a unit to wrap up odd jobs around the ship while puzzling out the crew's imposters.
Imposters, meanwhile, are tasked with sneakily offing as many crew members as they can without drawing suspicions.
Although the game first launched in 2018, it went viral owing to both its newfound popularity on Twitch, as well as the pandemic blues, as non-gamers confined to their homes took a shine to the game. 
It was famously streamed live on Twitch by New York Rep. Alexandria Ocasio-Cortez, who played alongside fellow Minnesota Rep. Ilhan Omar, as part of a campaign to encourage the masses to vote in the U.S Elections 2020.
The stream emerged as one of the most-watched in the history of the platform, with over 700,000 views, according to GameSpot.
With its spiking popularity, Innersloth made the call earlier this year to delay the game's sequeland focus on improving the original.
The company even launched a Twitter account that now boasts over 1 million followers with less than a month of activity. 
The game bagged the 'Best Multiplayer' title at this year's Game Awards hosted last week.
---