Abu Dhabi International Hunting and Equestrian Exhibition Launches the First "Best hunting knife" Competition
Tue 23 May 2023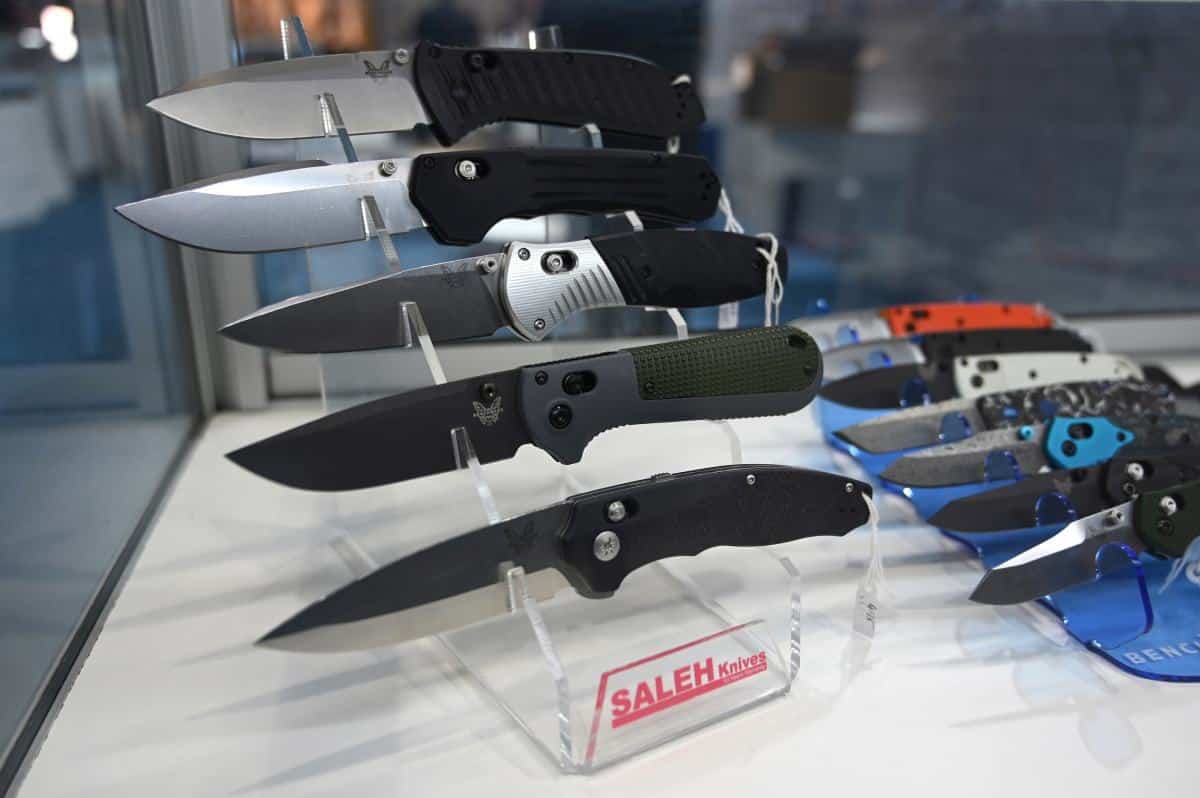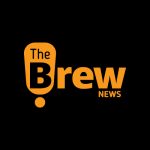 The Brew News Editor
|
3
min read
Abu Dhabi: ADIHEX announced the launching of the "Best hunting knife" competition for the first time in its history, as part of its initiatives to encourage individuals and companies producing hunting tools and equipment to present unique ideas and innovate new knives that contribute to serving the world of hunting, exchanging knowledge and experiences, attracting more buyers and visitors, as well as enhancing professional and commercial relations between manufacturers, craftsmen, and merchants.
Both individuals and companies are welcome to participate in the "Best Hunting Knife" competition, provided that the knife is produced in the year 2022 or 2023 and that it is displayed during the exhibition.
The twentieth edition of ADIHEX will be organized by the Emirates Falconers' Club from 23 to 29 August, officially sponsored by the Environment Agency – Abu Dhabi, the International Fund for Houbara Conservation (IFHC), and the Abu Dhabi National Exhibition Center (ADNEC) where the event takes place. Whereas the sector partner is Caracal International LLC, and the industry partners include the International Association for Falconry and Conservation of Birds of Prey, the European Foundation for Falconry and Conservation, the UAE Equestrian and Racing Federation, Dubai International Horse Fair, and Game Fair – France, in addition to the official automotive partner ARB Emirates.
The knife should provide good benefits and service to hunting enthusiasts and road trips, including ease of carrying, storing, and using, as well as providing comfort to falconers, reducing effort and time, and adapting to nature. This is considering their efficiency, quality, durability, safety, hand protection, and versatility of uses and tasks, in addition to the quality of materials used in production, their sustainability, and their resistance to weather conditions (rust). The design must reflect aesthetic cultural heritage features, especially with regard to the handle. The hunting knife should be at a reasonable price for the ease of its acquisition.
Related News: Here's your guide to buying a gun in the UAE as per ADIHEX
At ADIHEX, hunting knives of various types and sizes are consistently present and displayed, they are an essential tool in hunting, camping, and road trips, and distinctive heritage elements that generations have passed on interest in, as well as basic tools that people have carried throughout the ages, and still used at home, in hunting, and during trips.
Hunting knives come in a wide range of prices, each type must handle all hunting tasks and should be easily controlled while ensuring hand and body protection. Today, the best materials, methods, and minerals are used in knives' production to ensure their solidity and effectiveness, according to simple traditional designs or modern innovative designs. Their prices vary greatly according to the difficulty and accuracy of the design, the duration of work on its implementation, and the metal used.
Mohammed Al-Amiri, CEO of Tamreen, a UAE company well-known for manufacturing hunting knives every year, emphasized the value of annual participation in ADIHEX, which provides businesses and manufacturers of falconry equipment, experts, and enthusiasts of hunting and safari trips with the chance to meet under one roof in distinct pavilions and thoughtfully designed stands.
Last year, Oryx Custom Knives, a purely local product, was produced by the Emirati manufacturer Abdullah Al-Ahmad, who explained that he was inspired by the Arabian Oryx, which symbolizes the nature and heritage of the Emirates, and presented visitors with a wide range of hunting knives made of the best materials and according to modern methods of production.
On the other hand, Al Ghail HandMade showcased a variety of hand-made knives in its stand last year. The company's founder, Ahmed Rashid Saeed Al Mazrouei, explained that the last edition witnessed his second participation in ADIHEX, which is considered the largest and most important platform to promote his products and connect with the public who love hunting and camping trips.
The Saudi company Al-Oqiylat specialized in falconry trip supplies and is famous for manufacturing innovative hunting knives, believed that the Gulf market is in need of such a variety of properly organized exhibitions that would benefit the producers, the exhibitors, and the public at the same time.
It is noteworthy that the manual hunting knife was invented thousands of years ago, as one of the oldest tools used by man in addition to the hammer and stone, with the aim of using it for hunting and as a defensive weapon. No hunter can go on a hunting or camping trip without having a set of tools, the most important of which is a high-quality and performance hunting knife, which can be easily carried, whether in a pocket or in a special box, with the possibility of folding it or not without affecting its sharpness and cutting power.
For more details and registration: [email protected]
https://adihex.com/page/full-event-programme/competitions/289
---