A little tune of hope for people!
Wed 01 Sep 2021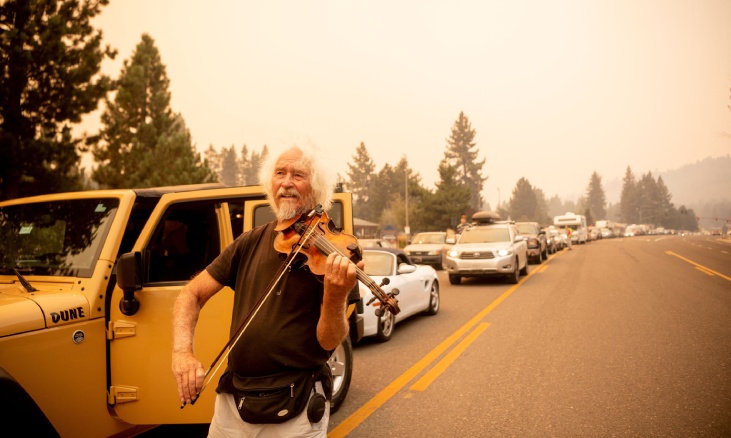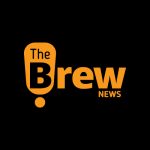 Brew Admin
|
< 1
min read
A man decided to do an impromptu performance to lift California resident's spirits in the midst of the wildfire evacuations.
As they waited for the congestion to clear up, Tahoe resident Mel Smothers surprised everyone with his violin.
Social media users said that the situation reminded them of the scene from the film Titanic where the band continued their performance despite the ship sinking.
A video of the performance was shared by photojournalist Alvin A.H. Jornada that has gone viral over social media.
---