A Burger with a special surprise!
Mon 30 Aug 2021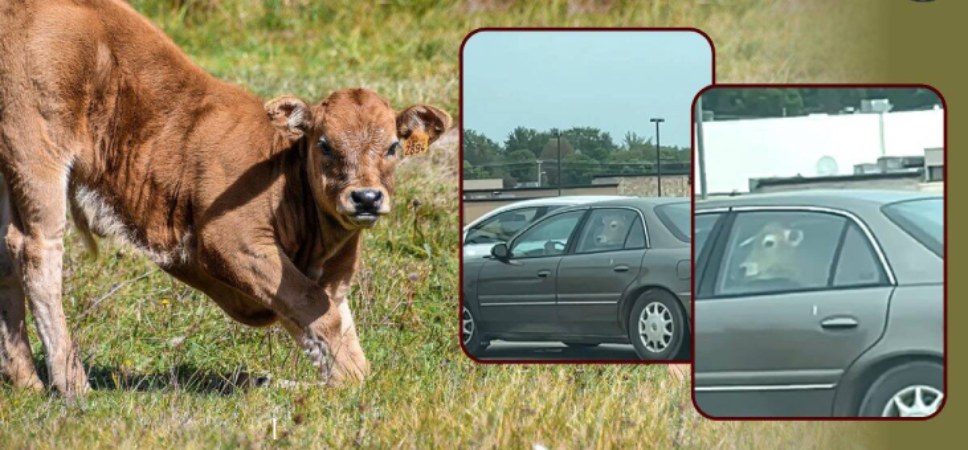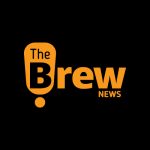 Brew Admin
|
< 1
min read
Getting a burger turned into a bit of a shocker for this woman in Wisconsin's McDonald's drive-through.
She noticed a cow in another car's backseat, and could not believe what she saw with her own eyes.
The lady now identified as Jessica Nelson was at the McDonald's drive-through in Marshfield waiting to place her order, when a few cars ahead something caught her attention. She saw a bovine in the backseat of the sedan and could not comprehend what she was seeing, seeing as cats as well as dogs in the backseat are common not cows.
She captured this unusual sight via a video on her social media account with the caption, "Tell me you live in Wisconsin without telling me you live in Wisconsin". It has gone viral on Facebook and from there has spread across other social media platforms as well.
---