'72 hrs': Ethiopians teeter on edge as promised terror looms over Horn
Wed 25 Nov 2020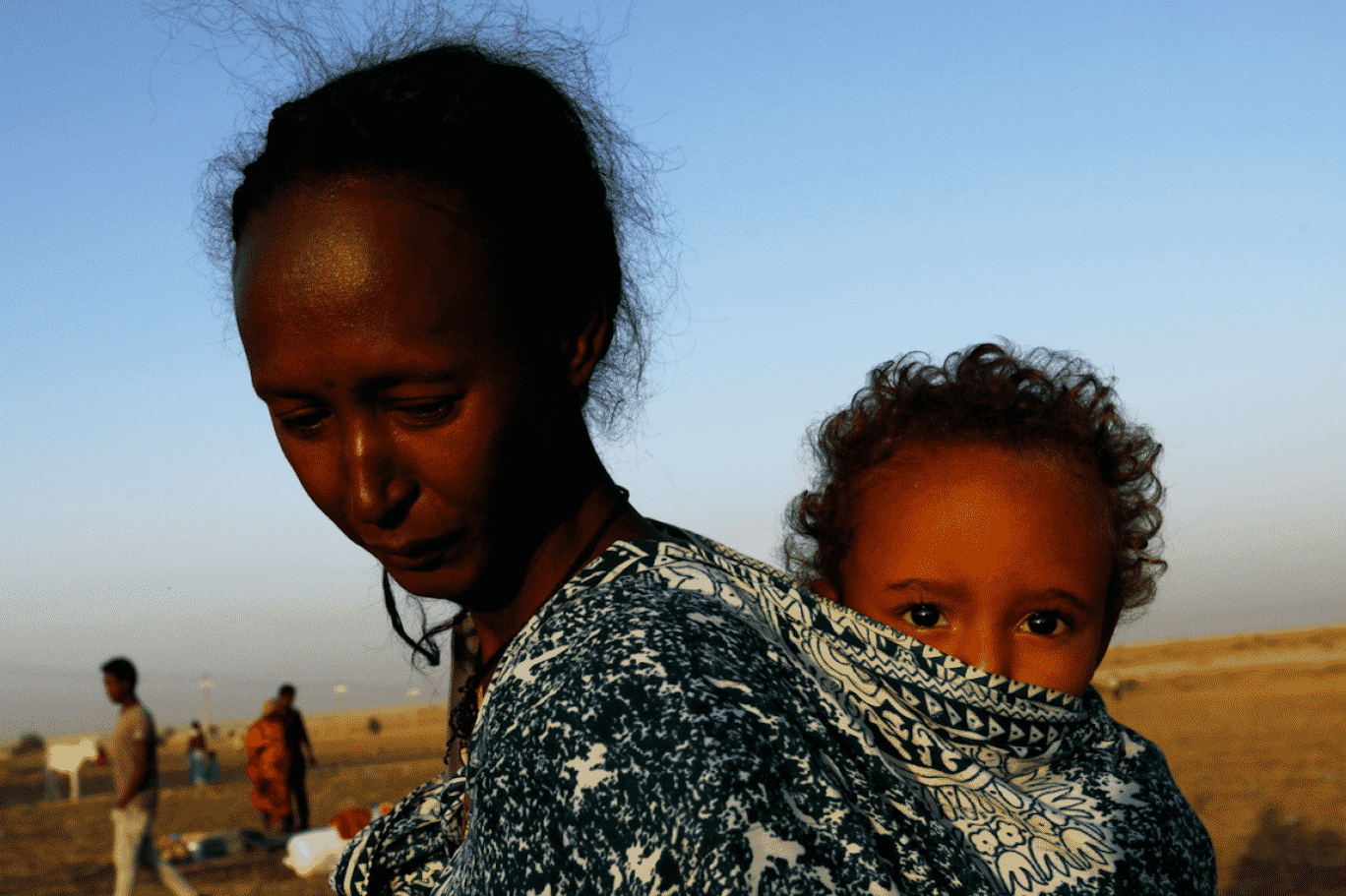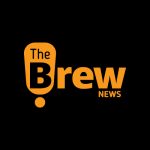 Brew Admin
|
2
min read
International pressure mounted Tuesday on Ethiopia's warring parties to cease fighting and protect civilians in Tigray, where the army says it has encircled the capital ahead of a threatened bombardment.
Forces loyal to Tigray's ruling party have been battling Ethiopian soldiers in the northern region for nearly three weeks, resulting in gruesome civilian atrocities, and sparking a refugee outpour in Sudan amid fears of broader instability in the Horn of Africa.
Prime Minister Abiy Ahmed, last year's Nobel Peace Prize winner, on Sunday gave the Tigray People's Liberation Front (TPLF) 72 hours to surrender — an ultimatum rejected by the leader of the dissident region, who has said his people are "ready to die" for their homeland.
As the deadline looms, the UN Security Council held its first meeting on the crisis, despite disagreement between European and African members over whether the closed-door discussion should take place.
Amnesty International urged Ethiopia against using artillery and aerial bombings in regional capital Mekele, appealing for both sides to consider the city's half a million inhabitants and the many more seeking refuge there from fighting elsewhere.
"Deliberately attacking civilians and civilian objects is prohibited under international humanitarian law, and constitutes war crimes," said Deprose Muchena, head of Amnesty International's east and southern Africa office.
The government said Tuesday that "a large number of Tigray militia and special forces" had surrendered after Abiy's 72-hour ultimatum. 
Tigray remains under a communications blackout and media access to the region has been restricted, making independent verification of claims from both sides difficult.
Abiy has resisted growing calls for mediation since ordering troops, tanks and warplanes into Tigray on November 4 in response to what he said were attacks on federal military camps orchestrated by the TPLF.
The fighting has already driven more than 40,000 people into Sudan and forced many more to flee within Tigray. Hundreds have reportedly been killed, though the true extent of death and displacement is not known.
The Ethiopian Human Rights Commission, a government-affiliated but independent body, said Tuesday that at least 600 people had been slaughtered with "machetes and hatchets" in the town of Mai-Kadra on November 9.
Tigrayan survivors of the supposed massacre have fled to Sudan, blaming government forces for the killings. 
Long-running tensions between Addis Ababa and the TPLF boiled over in September when Tigray proceeded with regional elections in defiance of the federal government, who declared the vote illegal.
[Sourced from Agencies]
---