58 GEMS Global Ambassadors take oath for Sustainable Development
Thu 24 Jun 2021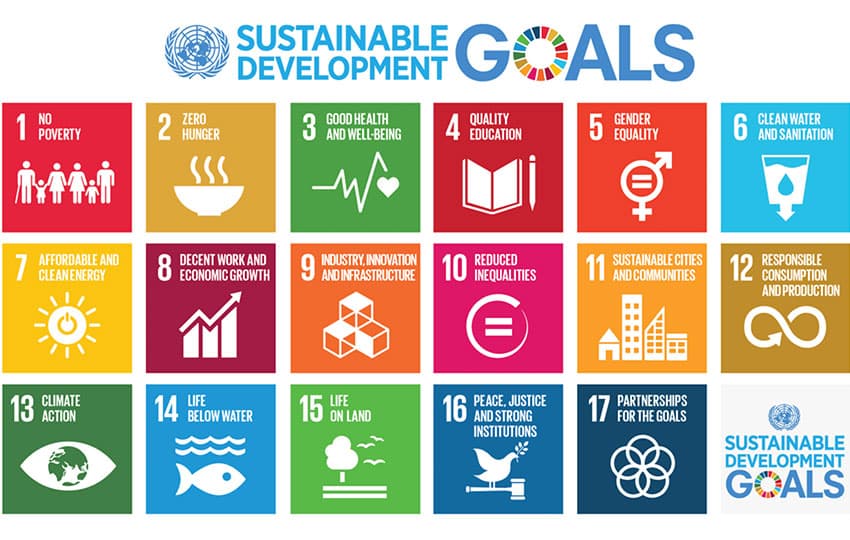 |
3
min read
As epicentres of learning, schools play a pivotal role in addressing the compelling and complex social, economic, and environmental global challenges that plague the very existence of our planet earth. Schools are responsible for shaping students' values, behaviours, attitudes, and leadership skills, helping them build a sustainable future. As a result, schools can transform into dynamic hubs for fostering community leadership in achieving the 17 Sustainable Development Goals to transform the world.
Whatever the question, education is the answer.

Sunny Varkey
Today, in a ceremonial program under the banner of GEMS Education and GEMS Legacy School, 58 educators and students from UAE and Qatar have taken the oath as GEMS global ambassador to achieve the 17 SDG goals. In addition, 29 schools with over 87000 students committed to embed the Sustainable Development Goals in the curriculum and leading the change locally and globally through the Twinning Project to meet the ESDG 2030 (Education for Sustainable Development Goals).
Asha Alexander, Principal GEMS Legacy School, and GEMS Executive Leader Climate Change, welcomed all the delegates and wished success to all the badge holder ambassadors to achieve the Sustainable Development Goals. In the leadership of Asha Alexander, all the newly appointed ambassadors took an oath that they will uphold the values that will help them transform their life and life of others towards a sustainable future leading by example and thoughts.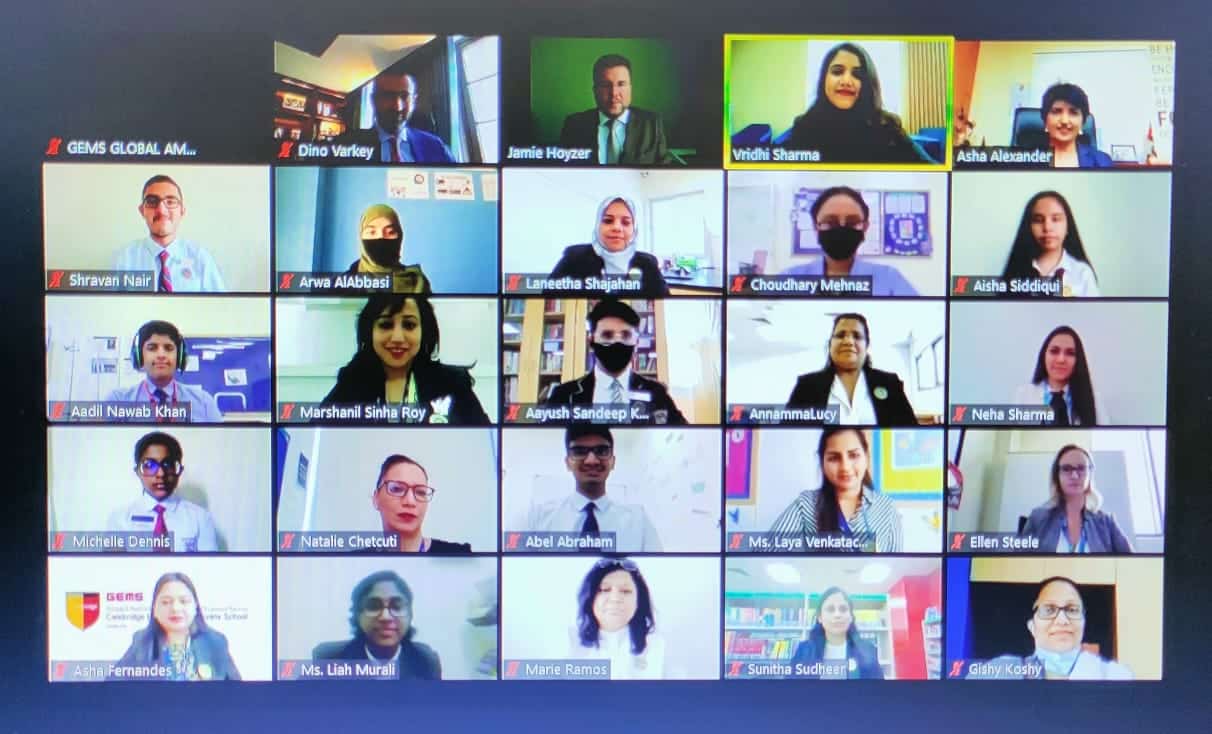 Dino Varkey, Group Chief Executive Officer, GEMS Education, congratulated all the GEMS Global Ambassadors and spoke about the values in the GEMS education group. Dino Varkey said that education should come with the right personal, technological, social, and economic values in modern times. It is a world leader's responsibility to direct the proper flow of values and information, and education is the only way to achieve it. Therefore, we are trying to groom young students to provide them with the ability to choose the perfect perspective for the future.
Dr. Eesa Mohammed Bastaki, Chief Guest and President of the University of Dubai, said that Dubai is committed to achieving all 17 SDGs by 2030. UAE also has its ESDG (Emirates Sustainable Development Goals) to achieve by 2030. The country is running many projects directly and indirectly to change the lives of more than 83 million beneficiaries. He added that schools, hospitals, and entrepreneurs are our key areas, leading to SGDs. The role of schools is most important in this process and students are the ambassadors of change. Dr. Eesa informed that the University of Dubai is one of the UAE's universities which is a completely green building. The University of Dubai is generating its power requirements through solar panels.
The Sustainable Development Goals (SDGs), also known as the Global Goals, were adopted by all United Nations Member States in 2016 as a universal call to action to end poverty, hunger, inequalities, gender bias, climate change, and ensure that all people enjoy good health, peace, and security by 2030. Achieving the global SDGs will require all stakeholders to play their part collaboratively – the governments, society, institutions, business organizations, educators, and the youth, with no one left behind.
Asha Alexander informed TheBrew.ae, "The GEMS Global Ambassadors' Society is represented by one student and one teacher ambassador from every participating GEMS school. These ambassadors will lead the program from the forefront by acting as role models who inspire, plan, design, and execute relevant projects that aim at attaining Sustainable Development Goals. Our aim is to bring people together who feel as passionate about sustainability as we. By spreading awareness in the community about the importance of the goals, we plan to become a part of a more environmentally friendly world."
"Education for Sustainable Development (ESD) is the way forward to lead change today, act now with urgency, and build a sustainable tomorrow. ESD promotes students' critical thinking, creativity, problem-solving, STEM skills, and 21st-century skills empowering student agency and global citizenship, ultimately prioritizing sustainability in their lifestyle, behaviour, education, and professional career choices", Asha Alexander added.
On the corporate alliance of GEMS Global Ambassador and Siemens, Jamie Hoyzer, Executive Vice President Finance, Siemens Industrial LLC, said that to achieve the SDGs conventional way of education is not enough. We, as industry leaders, cannot talk in isolation. Siemens provides the opportunity to schools and students to be part of the industry experts team. By 2050, the world population will be around 9.7 billion, and the earth will be facing many new challenges, we are not visible now. We believe in enhancing future employability and the creation of a sustainable knowledge economy.
Students from GEMS schools also presented their views on sustainability and SDGs.
---