See Michael Flatley's internationally acclaimed Lord of the Dance live at Global Village
Mon 13 Mar 2023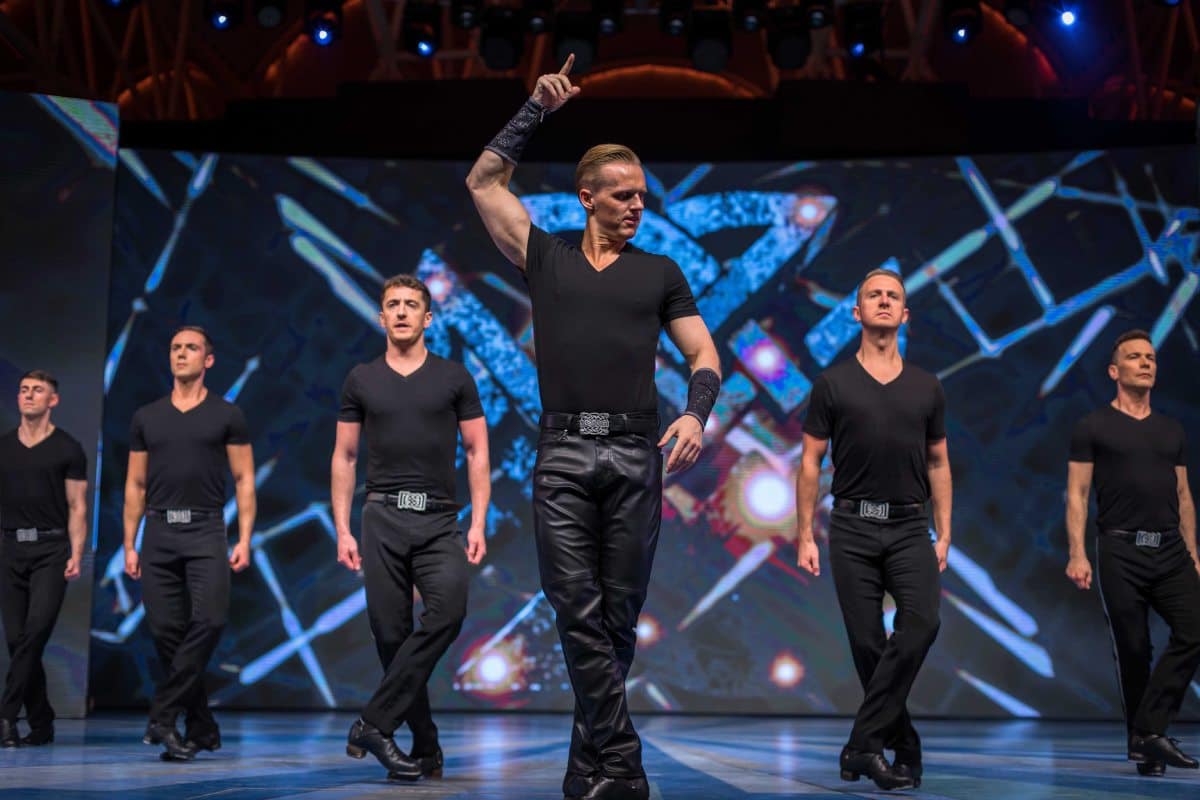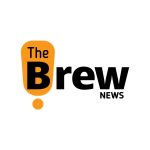 The Brew News Team
|
< 1
min read
Dubai: If you haven't seen the world-renowned Lord of the Dance spectacular at Global Village it continues until March 21, 2023, at the UAE and wider region's leading multicultural family destination for culture, shopping, and entertainment.
The Global Village debut of the Lord of the Dance includes 23 artists performing signature dance numbers from the full 90-minute show, merged into a specially curated 25-minute high-energy showpiece for Global Village guests.
Also, read – See Luke Skywalker's Lightsaber exclusively at Global Village until March 31, 2023
Promising an unforgettable experience, guests can watch the show every day, except Tuesdays, and its free to watch as part of a Global Village entry ticket.
Follow the Global Village social media channels for the latest updates:
Instagram: @GlobalVillageUAE
Twitter: @GlobalVillageAE
Facebook: @GlobalVillageAE
Snapchat: @GlobalVillageME
TikTok: @GlobalVillageAE
About Global Village:
Global Village is the first family destination for multicultural entertainment, dining, shopping and attractions in the region and amongst the most visited worldwide. Since its inception, it has embodied different aspects of the world and created a smile on the faces of millions of guests every season. This unique and integrated open-air destination offers guests the largest and most varied range of events, shows and activities in the region. Global Village takes guests on a journey rich in culture, cuisine and awe-inspiring entertainment.
UAE Dance Global Village
---