Al Montazah Parks launches exciting campaign for the summer
Sat 10 Jun 2023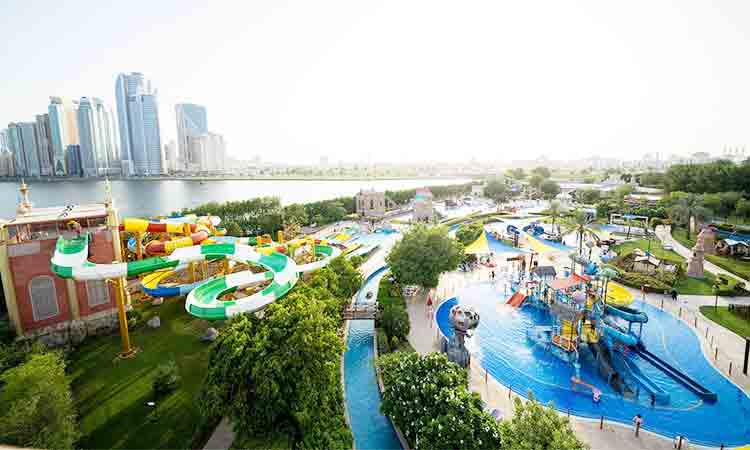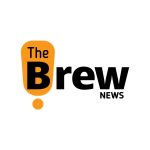 The Brew News Team
|
2
min read
Sharjah, June 9, 2023: For the summer season, Sharjah's premier amusement and waterpark, Al Montazah Parks, is offering extended operating hours at Pearls Kingdom.
The biggest waterpark in the UAE will now be open for 14 straight hours, from 10:00 am to midnight. This summer, guests of all ages will be able to take use of Pearls Kingdom's numerous amenities, slides, and rides even more thanks to this program, which runs from June through August.
In addition, Al Montazah Parks will have its much-anticipated "Ladies Day" season at Pearls Kingdom for a 13th time. Starting on Tuesday, June 13 and continuing every Tuesday after that throughout the summer, women and girls may enjoy a variety of fun activities, like Zumba and Foam Activity, led by a crew made up entirely of women.
Visitors' privacy is of the utmost importance, assuring a relaxing and delightful experience every Tuesday from 10:00 a.m. to 10:00 p.m.
These fantastic new offerings are a part of Al Montazah Parks' 'Daytime Delights and Night-time Thrills' summer promotion, which is already underway and will go through the end of August. Over 100 winners will each get a prize in a monthly lottery as part of the campaign.
The draws are open to visitors who spend AED 100 or more at the park's eateries, cafes, retail stores, or on tickets.
The renowned organization that manages Al Montazah Parks, Sharjah Investment and Development Authority (Shurooq), headed by Khalid Ibrahim Al Qaseer, expressed their dedication to boosting Sharjah's attraction as a top regional tourism destination, stating: "These recent developments, including the extended operating hours at Pearls Kingdom and the dedicated Ladies' Day, were implemented following careful analysis of visitors' needs and desires. The aim is to provide extraordinary experiences and entertainment options that cater to their leisure preferences, particularly during the summer season when tourists seek refreshing water-based activities, resort experiences, and amusement parks."
"The continuous introduction of new services and options demonstrates our dedication to ensuring that both residents and visitors can revel in memorable activities at the many tourist and entertainment destinations in Sharjah," Al Qaseer added.
---