You could use your heartbeat instead of a passport in future
Wed 29 Mar 2023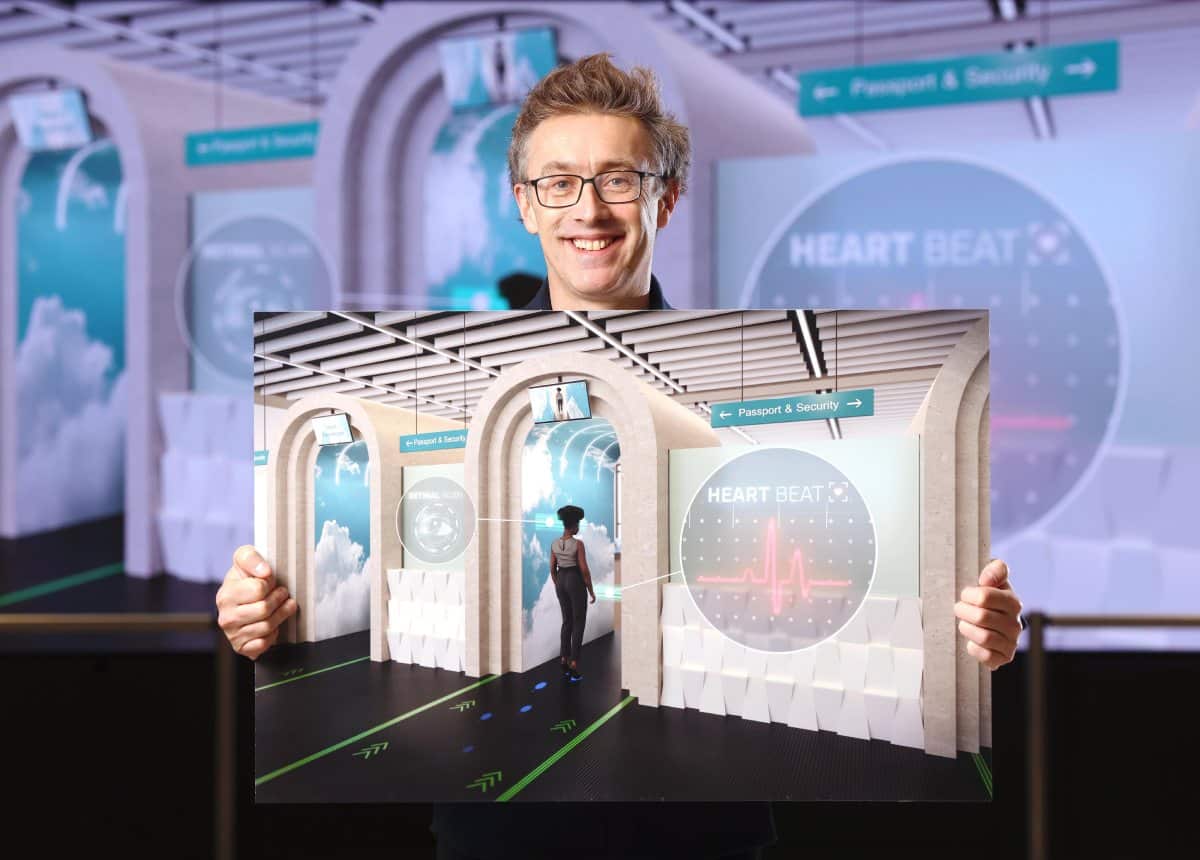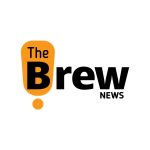 The Brew News Team
|
2
min read
World: Well, passports will soon be a thing of the past, according to easyJet, with passengers having their heartbeats scanned in order to get through airport security.
That would certainly remove a lot of the flight day stress, eh? But how long will it be until it the airport scanners are looking at your heartbeat rather than your passport, which includes a photo the majority of us cannot stand?
According to academics such as Professor Birgitte Andersen, Professor Graham Braithwaite, Dr Patrick Dixon, futurist Shivvy Jervis, and Dr Melissa Sterry, the year this could be in place is 2070.
The leading academics did the predictions as part of easyJet's 2070: The Future Travel Report, which as the name suggests, makes predictions about the future of travel.
Also, read – Abu Dhabi Airports to launch touchless boarding with facial recognition
The removal of those dreaded passports is not the only thing included in the report, as in 50 years time, passengers may not even need to take luggage with them.
Yes, no more worries about if you have exceeded the 22kg limit, the clothes will be there waiting for you on holiday.
At arrival, guests would choose from a selection of 3D printed, recyclable clothes, plus a 3D buffet that would be printed to each individual's preferences.
Perhaps one of the most impressive and maybe unrealistic predictions included in the report is the ability to 'try before you buy'.
The report says that bionic and Meta holiday previews will allow holiday goers to see, hear, smell, and feel their destination before booking the tickets.
About easyJet
We are a low-cost European point-to-point airline. We use our cost advantage, operational efficiency and leading positions in primary airports to deliver low fares, seamlessly connecting Europe with the warmest welcome in the sky. easyJet is one of the largest airlines in the world, with 308 aircraft, operating 927 routes across 34 countries and 153 airports. easyJet holidays was launched in 2019 in order to offer holiday packages which encourage 84% of customers travelling on leisure to spend more with us, rather than book accommodation elsewhere. Our leading position at slot-constrained airports with high customer demand allows us to deliver profitable growth and resilient returns over the long term. Our cost efficiency is achieved through long-term strategic partnerships with key airports and ground-handling operators. easyJet has a focus on providing services which our customers value. The new easyJet holiday offering has been tailored to the needs of the 'easyJet generation.'
Source: Agencies
Heartbeat replace passport travel Heartbeat replace passport travel
---