Soon you can apply for a Schengen visa digitally
Fri 31 Mar 2023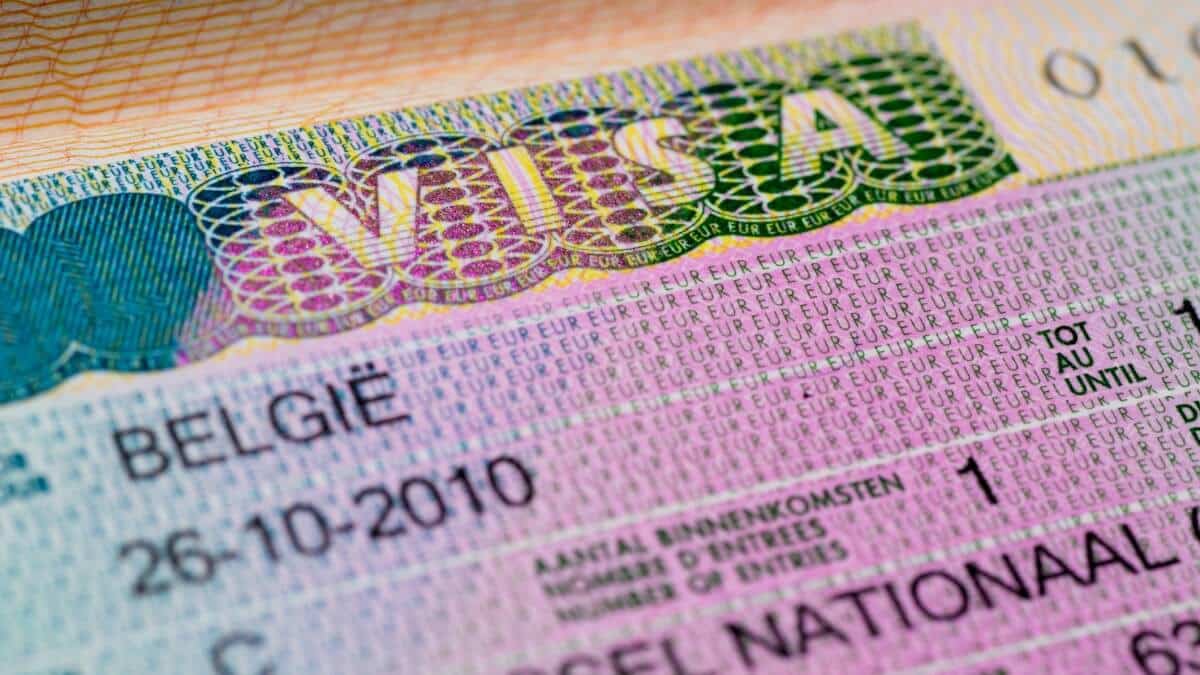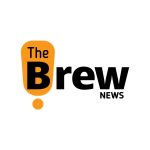 The Brew News Team
|
2
min read
World: A proposal by ambassadors of EU member states has introduced the possibility of applying online for a Schengen visa and replacing the visa sticker with a digital visa, as per a statement released by the European Council of the European Union.
The plan to digitalize the application process for Schengen visas is expected to increase overall efficiency, improve security within the region, and offer convenience to applicants.
Nationals from the UAE, UK and several other countries are on the visa-free list for the 27 European states that form the Schengen Area. But if your nationality isn't on this list, you're required to fill in official documents and meet certain criteria to visit any one of those 27.
Also, read – Send your plants on a vacation to ACE's Plant Holiday Home when travelling abroad
If you're impacted by this, the European Parliament looks set to make your life much easier.
Instead, travellers will just need to fill in an online application form and upload the Schengen visa required documents, including their scanned passport, recent photo, travel insurance, and other scanned documents.
In-person appearances will only be necessary if you're a first-time applicant or if your travel documents have expired.
Under the proposed new rules, visas will be issued in digital format, as a 2D barcode, cryptographically signed.
The price for a Schengen visa AED317 will remain the same.
The 27 Schengen countries include Austria, Belgium, Czech Republic, Croatia, Denmark, Estonia, Finland, France, Germany, Greece, Hungary, Iceland, Italy, Latvia, Liechtenstein, Lithuania, Luxembourg, Malta, Netherlands, Norway, Poland, Portugal, Slovakia, Slovenia, Spain, Sweden, and Switzerland.
Maria Malmer Stenergard, Swedish Minister for Migration, said, "A digital Schengen visa will make it easier for legitimate travellers to apply and will at the same time help make the Schengen area safer.
"Online applications will reduce the number of trips to the consulate for travellers and make the process smoother for national administrations.
"At the same time, the digital visa will put an end to the risk of falsification and theft of the visa sticker."
Source: Agencies
Schengen digital visa possibility Schengen digital visa possibility
---