Riyadh Air, the newest airline in Saudi Arabia, debuted its striking livery on social media
Tue 06 Jun 2023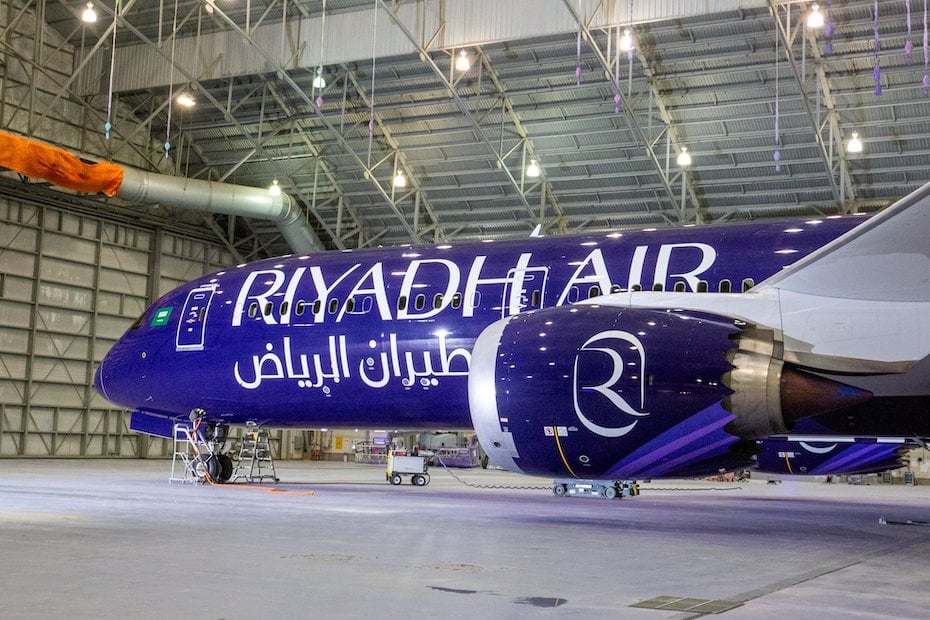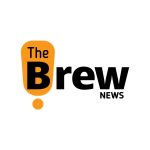 The Brew News Team
|
2
min read
Saudi Arabia: Riyadh Air, the newest airline in Saudi Arabia, has debuted its striking livery on social media.
A single Boeing 787 painted in shades of blue, purple, and indigo is seen parked in a hangar in images of the first of the airline's two liveries. The logo is imprinted on the tail and the engines, while the airline's name is splattered across the whole height of the fuselage.
The first of two #RiyadhAir livery designs, which perfectly combines modern technology and classic elegance, has just been unveiled, and we couldn't be happier. The airline captioned a photo with the hashtag "#FutureTakesFlight."
The Public Investment Fund-owned airline revealed in March that it has placed a multi-billion dollar order for up to 72 Boeing 787-9 Dreamliners, with an option to purchase an additional 33 wide-body Dreamliners.
The airline plans to begin operations in 2025 from its primary base in Riyadh and connect millions of passengers to more than 100 locations across the world by 2030.
CEO of Riyadh Air, Tony Douglas, said: "The new airline reflects the ambitious vision of Saudi Arabia to be at the core of shaping the future of global air travel and be a true disrupter in terms of guest experience. Riyadh Air's commitment to its guests will see the integration of digital innovation and authentic Saudi hospitality to deliver a seamless travel experience. By positioning the airline as both a global connector and a vehicle to drive tourist and business travel to Saudi Arabia, our new 787-9 airplanes will serve as a foundation for our worldwide operations, as we build the wider network and connect our guests to Saudi Arabia and many destinations around the world."
Code RX
Earlier, the airline reported that the International Air Transport Association's annual general conference had bought the code RX from the airline.
"We are delighted to announce that we have obtained RX as our IATA code, which will be on every touchpoint that our guests see as they take flight with us. The code reflects our ambition to be a digitally led airline, having the connection of innovation and state-of-the-art technology. Riyadh Air has made another strategic milestone towards its operations in 2025, and we are so excited for our guests to be able to travel to over 100 destinations with our code on their bag tags, booking documents and digital services," said Douglas at the AGM in Istanbul.
---