Travel: Be solo for soul Travel in Taiwan
Tue 01 Jun 2021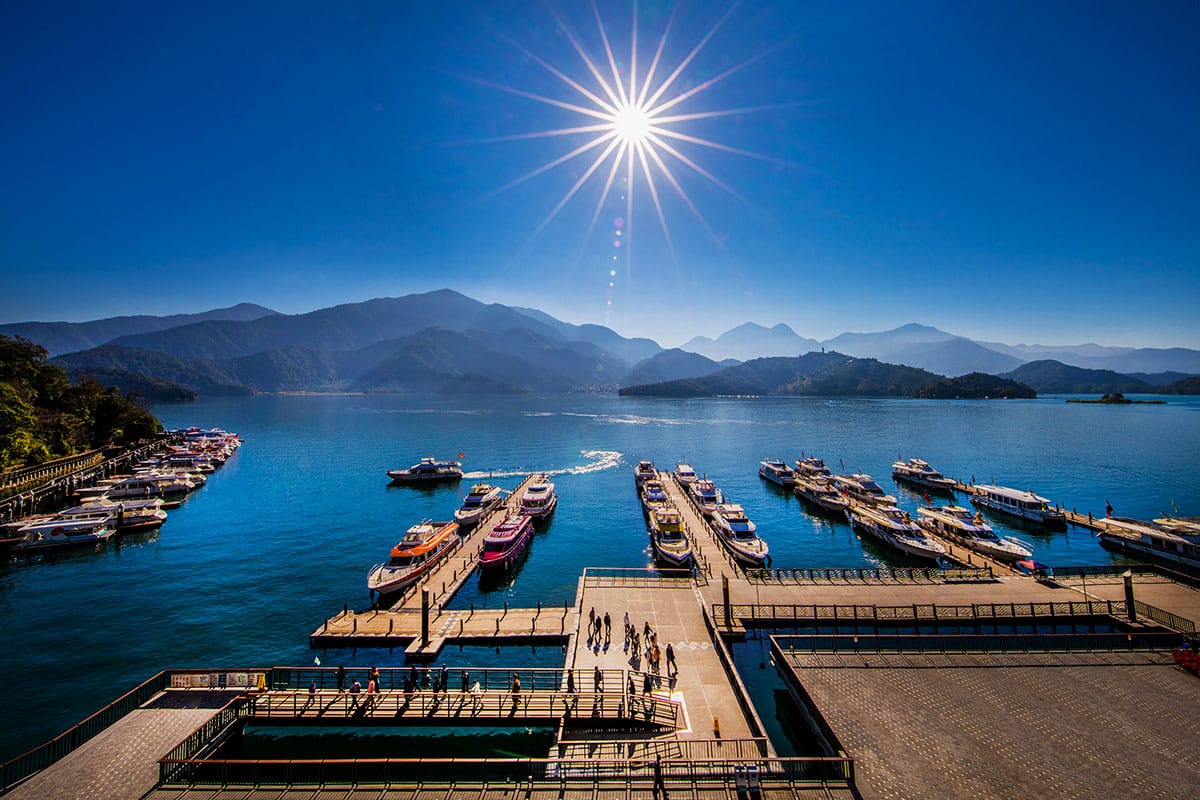 |
4
min read
The past year has been a revelation of ourselves and made us look at life differently. Solo experiences are on the rise in trend as travellers seek to discover themselves for trips alone once in their lifetime to tick it off their bucket list. People who have never travelled alone often describe their first solo trip as an enriching experience. Solo travel gives you the chance to indulge yourself fully as we bask in the surroundings and soak in the world around. As it is rightly said, "Travel far enough, you might meet yourself". Travelling all by yourself has its perils too—such as safety concerns being the main one. In this article, we share some reasons for you to consider Taiwan as a destination to visit for your next solo travel.
1. Safety first!
Taiwan has been ranked as the second-safest country in the world, according to a 2020 midyear crime index.( Source: Numbeo) Not only is Taiwan a safe place to travel in the day but female travellers can feel comfortable walking along the vibrant night markets, busy streets, neon lights, quaint alleys without feeling overwhelmed especially Taipei, the cultural hub offers a magnificent experience to explore for night lovers. This Heart of Asia truly gives you a hearty welcome that you may not want to leave this place at all.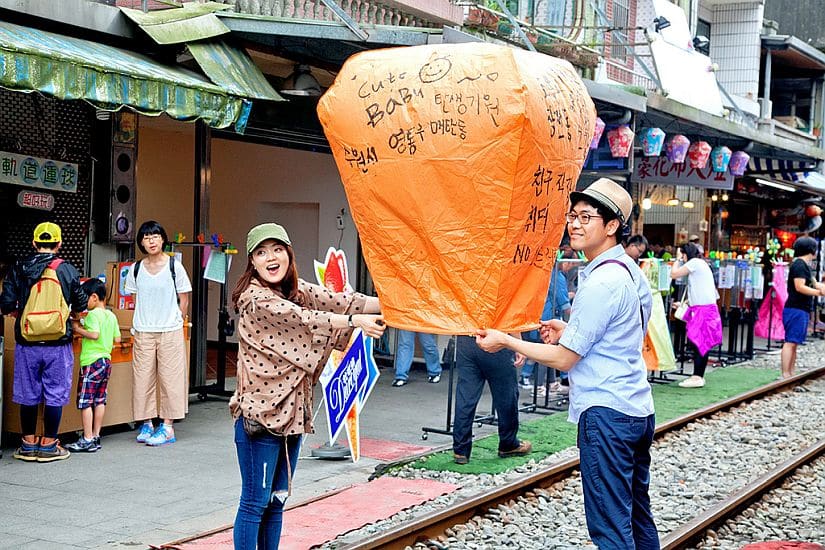 2. Zip Zap Zoom to any place!
One of the best things about solo traveling in Taiwan that it is quite easy to navigate around Visitors are amazed to see that Taiwan has a very well-connected public transport system around the city or even in inter-cities. The country has a world-class high-speed rail system that zips across the country 300km/hour. The metro is open from 6 am until midnight. Visit attractions from Taipei 101 to Shilin Night Market with just the EasyCard, available for purchase at MRT stations and convenience stores. I-Pass can also be used to visit night markets. Taxis and buses are also at your service to reach anywhere very easily!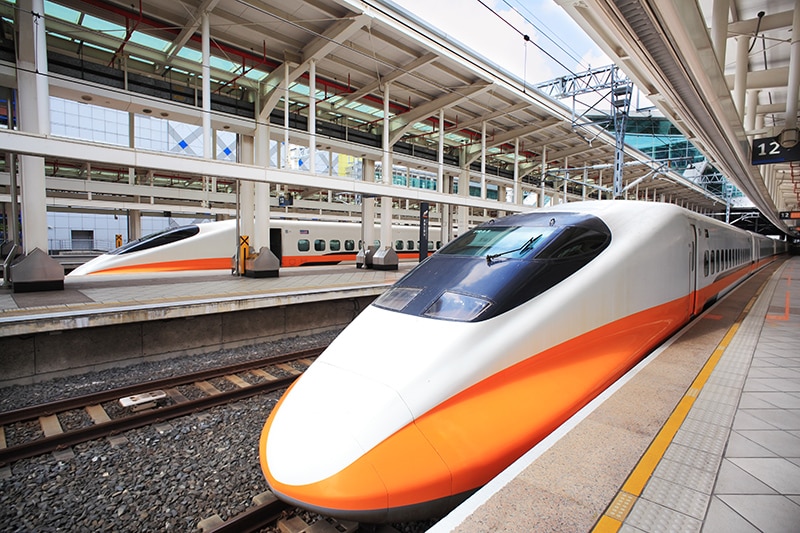 3. You are in East Asia's most exciting island!
The Heart of Asia is filled with unique experiences whether it is Taipei 101 via fast-moving elevator of the 10th tallest building in the world like Dubai's Burj Khalifa where you can view the spectacular scenery of Taipei, or relax in Beitou's hot springs, choose from the city's excellent museums – National Palace Museum, dine at amazing night markets like Ximending and Keelung, stroll along the Fisherman Wharf at Danshui district for a romantic sunset or Sun Moon Lake. You can visit the most popular place for photographers – Jiufen, or spend a day basking in the sun at one of Northern's Taiwan's best beaches, the Grand Canyon of Taiwan – Taroko Gorge, or maybe enjoy the spectacular sunrise of Alishan and the list goes on. You will never have enough of this country nor will you have enough Instagram posts and stories!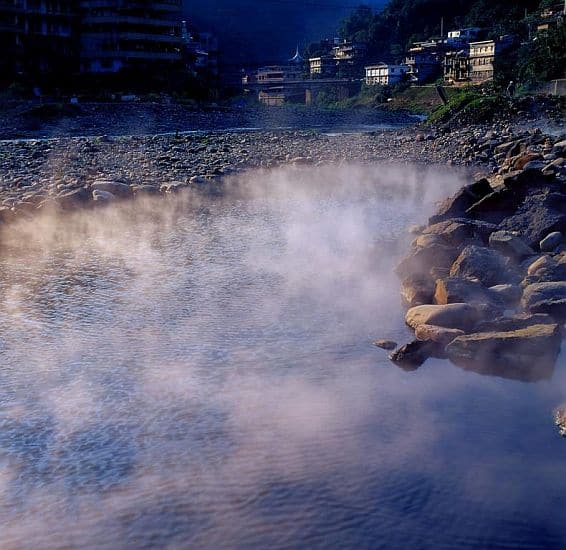 4. Worth every penny of your money!
Taiwan is a blend of modern and semi-westernized culture which offers inexpensive prices of diverse experiences as compared to other countries in the East Asian region. Taiwan is the perfect destination for a solo traveler as it gives a whole lot more than its value for money. It fits for every kind, ranging from a budget traveler to even high-end. Don't worry about your wallet going ka-ching!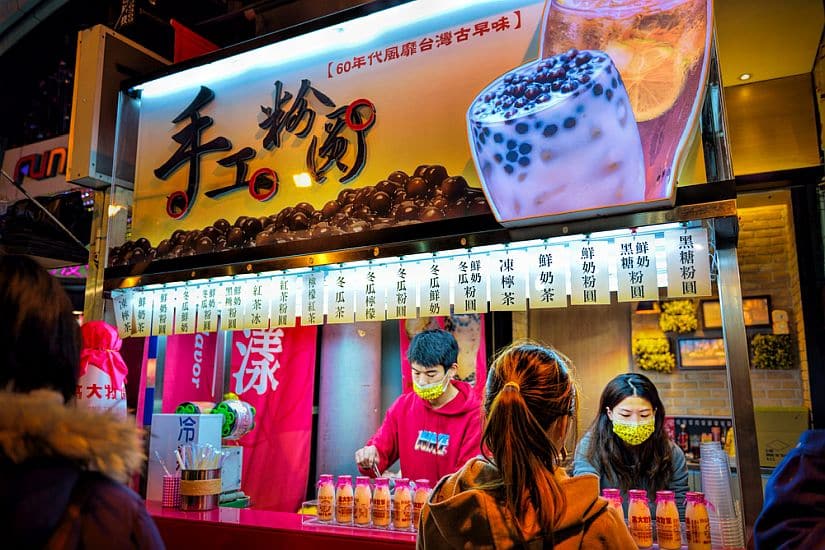 5. Be vocal with the local!
You may be solo, but you are never alone in Taiwan. People in Taiwan are always willing to help. Especially if you are a traveler, Taiwanese people are super warm and welcoming, the staff at museums are excited to tell you about the artifacts or street food vendors that make sure you have enjoyed your meal experience. If you need any sort of help or you are lost – be rest assured a local person will make sure you reach your destination without language being any barrier and you can make some friends with a Ni-hao!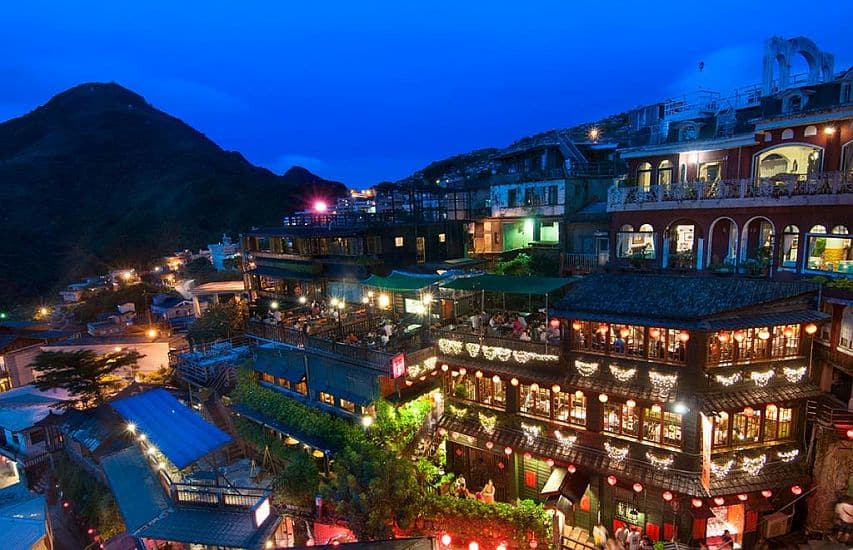 Taiwan, known for handling the COVID virus efficiently is applauded for its efforts bringing the interest of travelers to know more about the destination to travel once the borders are opened as people adapt to the new normal way of life. Cases in Taiwan may be increasing recently, however being the front runners in managing this virus, they are managing it well as the situation is still under control following all protocols. Hopefully, life in Taiwan will be back to normal soon to welcome tourists to this beautiful country in North-East Asia.
---