The 'Eternal Pink' diamond is preparing to challenge the record for the highest auction price
Tue 23 May 2023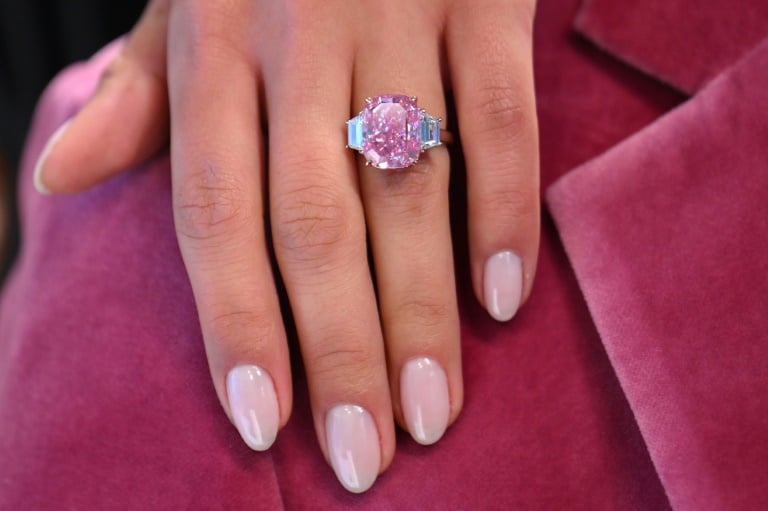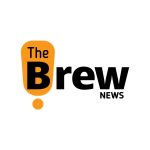 The Brew News Team
|
< 1
min read
Will June 8 see the emergence of a new auction price record for a pink diamond?
Dubai: Sotheby's feels that the 'Eternal Pink,' which is presently on exhibition in Dubai and will be auctioned in New York on June 8, has a good possibility of happening, with all 10.57 carats of glimmer.
Sophie Stevens, the jewellery specialist at Sotheby's Dubai said, "The current record for the highest price fetched by a diamond at an auction is $5.1 million per carat achieved last October."
"Our estimate for the eternal Pink is $3 million per carat and by the time of the auction, we are quite hopeful of beating the record – or come real close to it," she added.
The Eternal Pink is expected to cost $35 million. The Williamson Pink Star sold for $57.7 million in October 2022.
---