PlayStation roars 'Black Lives!' hits start on new BLM theme
Wed 21 Oct 2020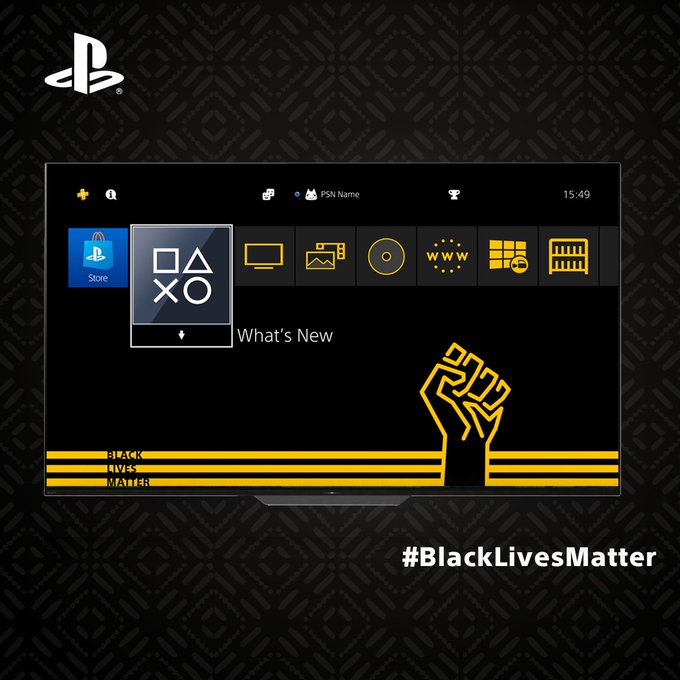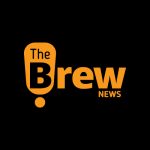 Brew Admin
|
2
min read
Sony heralds in their support for the nation-sweeping Black Lives Matter movement with launch of new PlayStation (PS) theme for gamers. The wildly popular gaming console has released a new static theme on the PS Store called the "Black Lives Matter Theme" available for free download.
Hued in colours black and yellow, the user interface displays a solid black wallpaper with a yellow outline of a black raised fist — a symbol associated with the movement — on the right side of the screen. The theme displays the hashtag #BLM across a striped gray background on the upper side of the UI.
In the earlier half of the year, several companies had in a similar vein shouted their own support, and showed solidarity with the movement on their social handles — especially after the infamous George Floyd video went viral, and surge of protests lashed out across the globe.
PlayStation's rival Xbox, rarely ever seen interacting with the other, even stepped in to stand by the former's tweet on denouncing 'systematic racism.'
"We stand together," the Microsoft-backed console tweeted.
The Xbox team themselves announced their pride towards 'amplifying Black and African American voices.'
Nintendo, yet another multinational Japanese gaming giant, issued a notice earlier in June, addressing the pain and injustice behind the 'tragedy death' of George Floyd.
"We reject bias, exclusion, oppression, and the violence that leads to these completely unnecessary deaths," they stated firmly.
Consoles aside, game developers also stepped in to support the movement, shunning the calls of those advising the companies to distance themselves from the issues.
Riot Games, developers of the multiplayer online battle arena (MOBA) hub League of Legends — a wildly popular game with a mass, global following on an international competitive scene — condemned the silence, stating that it was 'not an option.'
Similarly, Naughty Dog, known for many of their famous PS titles, including Uncharted, The Last of Us, and the Crash Bandicoot franchise, said that 'now was not the time for silence' and encouraged their followers to donate to BLM organisations.
---