Nostalgic highs as Dubai folks flood Twitter with fond memories of the 'good ole' days'
Tue 06 Oct 2020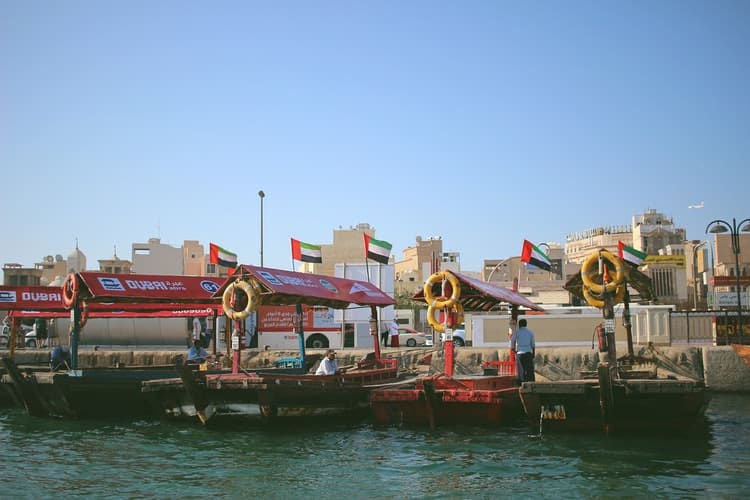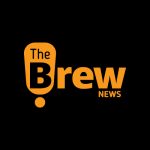 Brew Admin
|
2
min read
Mid-week Tuesday saw a new top trender on the UAE tweet scene – namely the #IveBeeninDubaiSince tag.
And suddenly all of the emirates has taken a dip into the decades past to re-live those simpler, wholesome days.
From the VHR rentals, to the camp-style amusement tents for a 'fil-a-play' (Yes, TENTS. Yes, FILS) and the corner karak teas with homemade bites, oh, the memories of the days past.
The appeal was instant and clear to see. With the troubled, uncertain 'Age of the Pandemic' that we've all grown to adapt to, and the increasingly dire world affairs at clash-heads each day, it's not amiss that one would wish to dart back to the 'good ole' even for just a split second – back to the 'familiar' in which we thrived.
So here are some of the scenes that zapped us straight to the past. Better hold on tight, 'cause it's sure to have you yell 'yes!' and 'same!' at your screens.
What say you reader? Did these images have you, dropping drink, flashing back, deer-in-headlights style to your own nostalgic moments in time? Go on, hop into the Twitter threads to unwind a couple more reels from the early Dubai days and amp up your own special hot-spots.
On that note, here's ours. Ahem.
#IveBeenInDubaiSince the Metro was non-existent, since the Lamcy Plaza's 'climbing clown' made me question my entire existence, and more or less, all of the above.
Today, Dubai has marched its way to the top-rankings on the international charts, offering the biggest and brightest in terms of architecture, technology, innovation, sustainability and global-ties. The Emirati name reigns beyond the world and into the galaxies with their breach into space.
And the 'Pearl' still shows no signs of letting up, even with the coronavirus at large, docking its promised Expo2020 to the year next, and ensuring safety for its frontliners with vaccine administrations.
The anticipated 'Museum of the Future' slotted it in its final piece under the Dubai ruler's proud eyes earlier this week.
So who knows? Years from now the #IveBeenInDubaiSince could make its fierce comeback with the sparkling new hubs of today being fawned over by the future generations, much as the same as we fawn over our own old-timey haunts.
---