Mash X at the Station: London Tube flashes PS5 icons ahead of launch
Wed 18 Nov 2020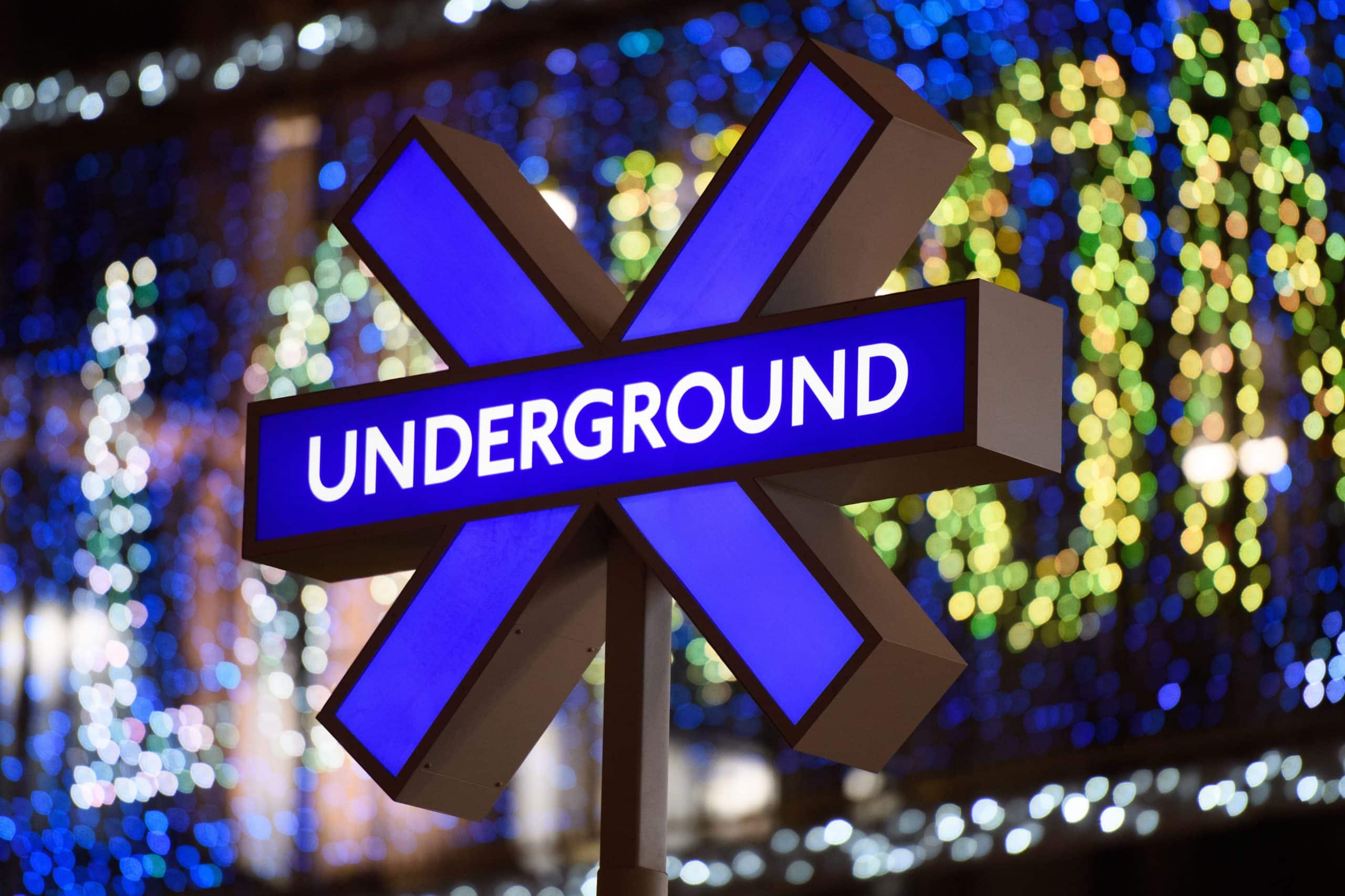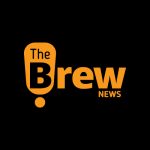 Brew Admin
|
< 1
min read
Ahead of Sony's PS5 launch in the UK tomorrow, the signs around Oxford Circus subway station have lit up with a sight to grab every gamer's eye. Your friendly combo-mash aid — the controller's button icons.
PlayStation UK cheered the display on as a "PS5 upgrade" to the London Underground signs a coin-toss away from the company's HQ on Great Marlborough Street.
The 48 hours marketing stunt will also brighten the walls of the Tube station rebranded with PlayStation shapes throughout.
In a nod to its world-popular games, the teams has also temporarily renamed four stations with Mile End station now proclaimed Miles End, from Marvel's Spider-Man: Miles Morales, Lancaster Gate is now Ratchet and Clankaster Gate, Seven Sisters takes on Gran Turismo 7 Sisters, and West Ham transformed to Horizon Forbidden West Ham.
[Sourced from Agencies]
---