Life after Ramadan: Living a healthy life with spiritual rejuvenation
Wed 26 Apr 2023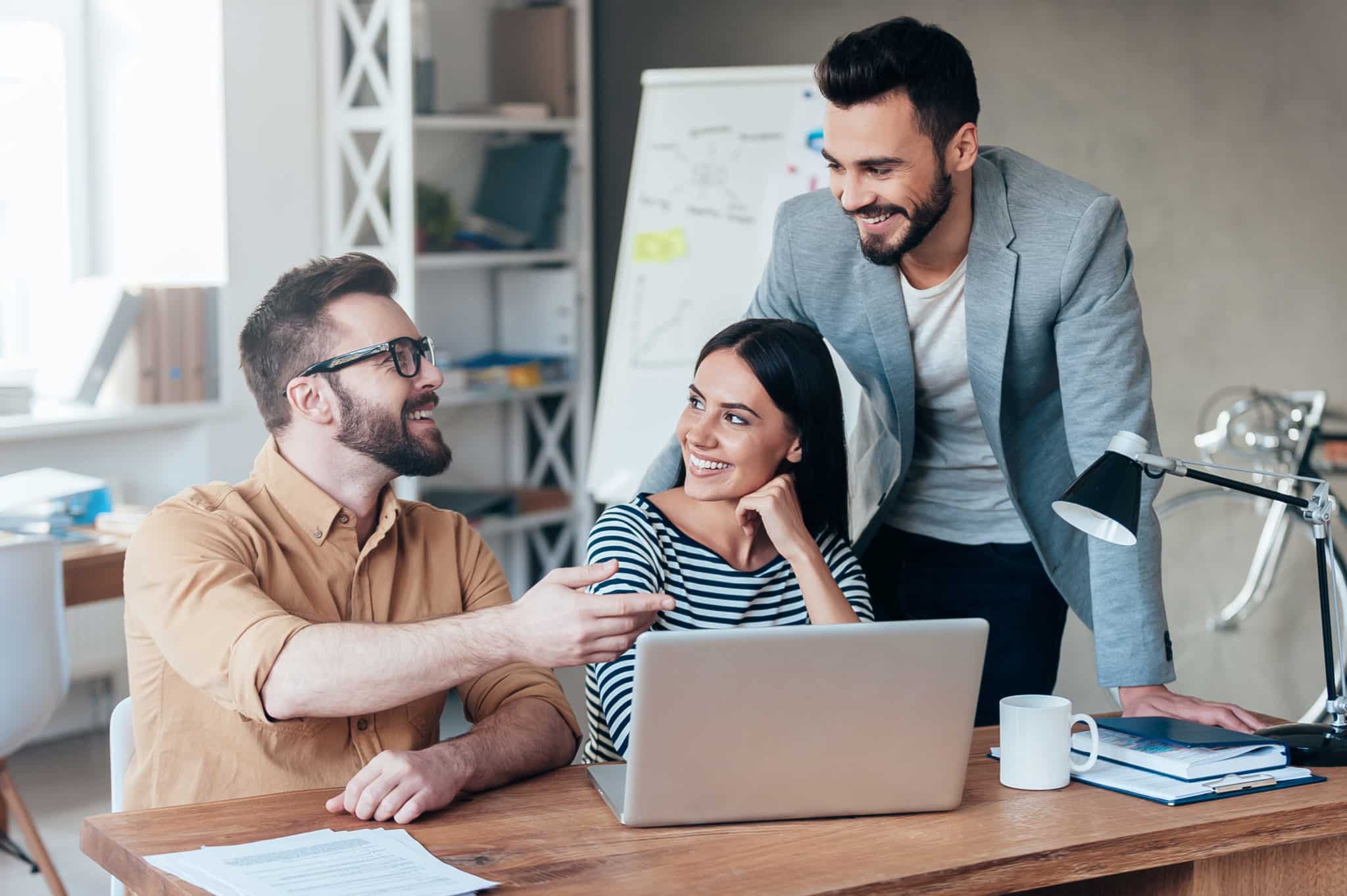 |
3
min read
Doctors advise on best practices that would help people maintain a disciplined and healthy routine after Ramadan.
Dubai: The practice of Ramadan instills discipline and a healthy lifestyle. Fasting and eating wholesome meals during specific times during Ramadan come with many health benefits, such as controlling lifestyle diseases, reducing excess weight, and many more.
Fasting for 30 days has trained our bodies to eat and sleep during shorter time frames, from Iftar to Suhoor, and the body gets adapted to long hours of Ramadan fasting. We get used to less food at irregular times and post-Ramadan it may be difficult for the body to get back to "normal".
People must continue to live a disciplined life post-Ramadan to reap long-term health benefits. In the UAE, during Ramadan, public and private sector companies offer reduced working hours helping people to observe the holy month smoothly.
However, post-Ramadan, when life gets back to the normal routine, it is natural that people often lose their focus on health and lifestyle. Doctors in the UAE advise people to stick to the following healthy practices post-Ramadan.
Drink plenty of water
During Ramadan, people drink less water due to fasting throughout the day. However, everybody should start drinking ample water post-Ramadan, says Dr. Ayaz Ahmed, a specialist in internal medicine at Aster Cedars Hospital, Jebel Ali.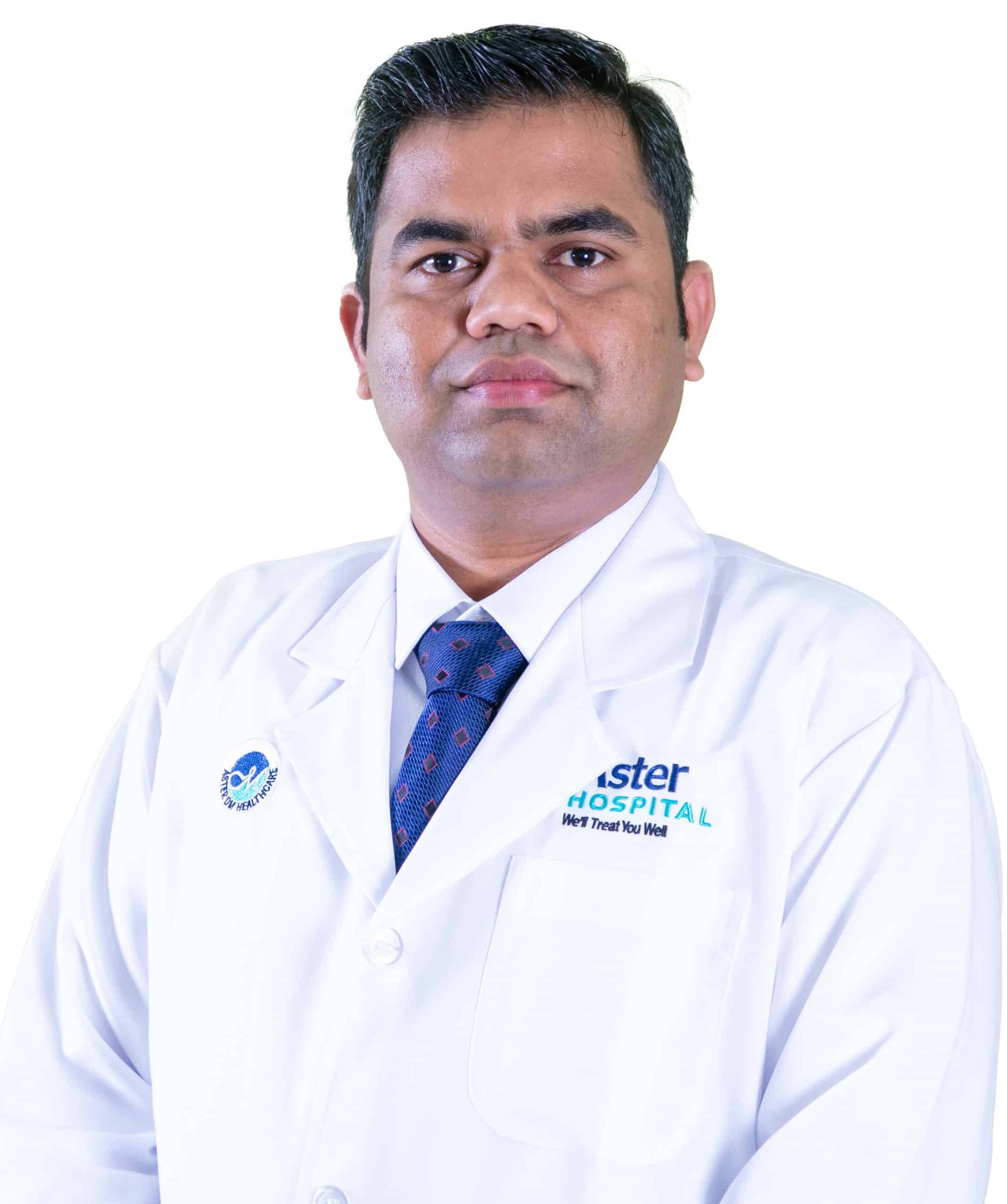 Fasting during the warmer months leads to the loss of minerals from our body through sweating. It is time that we start drinking water regularly after a month-long fast. This will not only clean the kidneys and stop any water retention in the body. It will also regulate blood pressure and revive people from dehydration. The average need for an adult is to have at least 2.5 to three liters of water per day. People must try to have plain water or coconut water and rehydrate their bodies during the day, especially after Ramadan. – Dr. Ayaz Ahmed
Healthy diet
While it can be tempting to indulge in sweet and fatty foods during Eid, it is important to maintain a healthy diet post the festival, said Dr. Khaled Daaboos, specialist internal medicine at Aster Clinic, Al Barsha.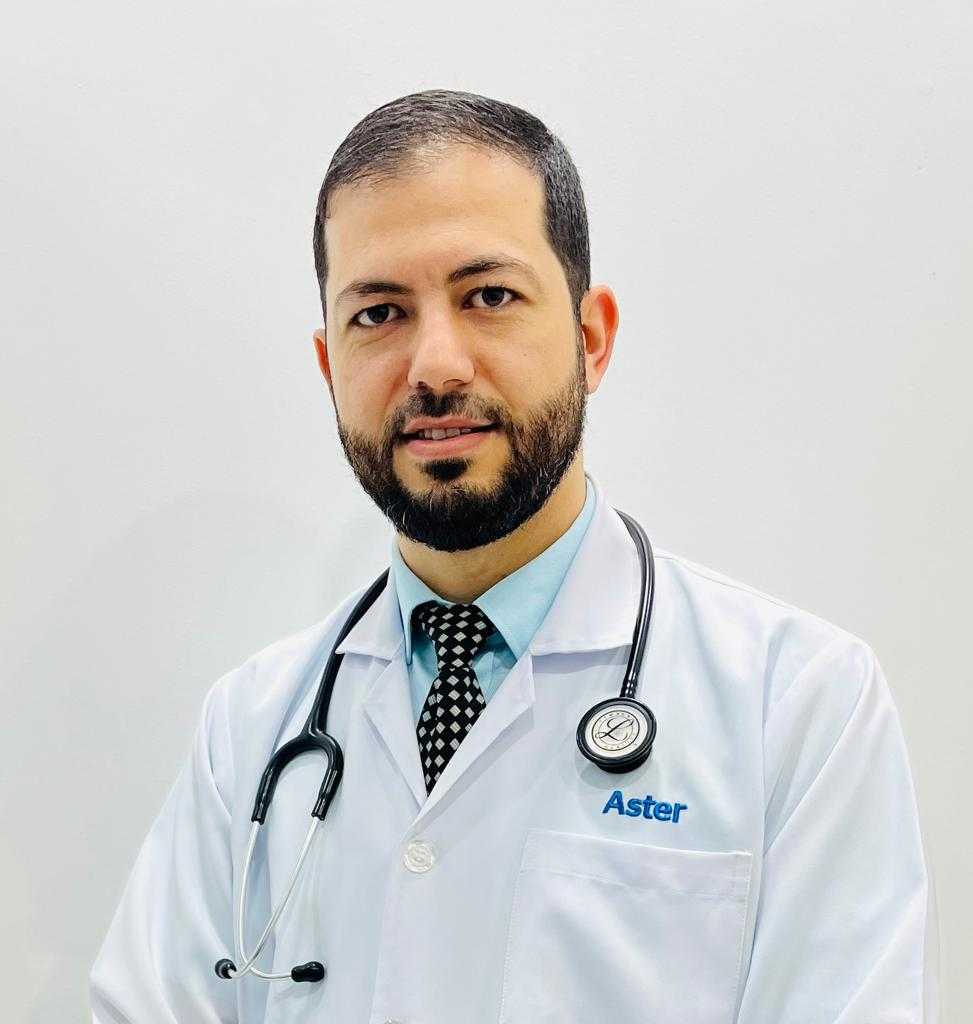 During Eid and even afterward, people should be cautious of food consumption. Rather than having a lot of oily and fried foods, which would be high in saturated fats, it is advisable to have a balanced diet consisting of fruits, vegetables, whole grains, and lean protein. Diabetic patients must follow a diabetic diet. – Dr. Khaled Daaboos
Gradually return to your routine
Since Ramadan changed eating and sleeping habits, people must gradually return to their regular routine after Eid. Staying active is prime. Most people might follow a mild exercise regime during Ramadan. However, post-Ramadan, when life gets to a regular routine, exercising and staying physically active is crucial for maintaining good health.
In Case You Missed It: Vote to Cathy for Aster Guardians: Global Nursing Award
"Try and get up early, have breakfast, and then not go back to sleep. Re-establish an exercise routine and try to incorporate at least 30 minutes of physical activity a few times per week. The readjustment of sleeping patterns will take a few days and during this time, it is important to avoid long siestas during the afternoon. People with chronic conditions should also ensure that they undergo a check-up which helps the doctor evaluate your conditions and make any changes to the treatment plan, if necessary," explained Dr. Daaboos.
---