Pfizer, UAE renew partnership to deal with cancer incidence, spread awareness
Sat 25 Mar 2023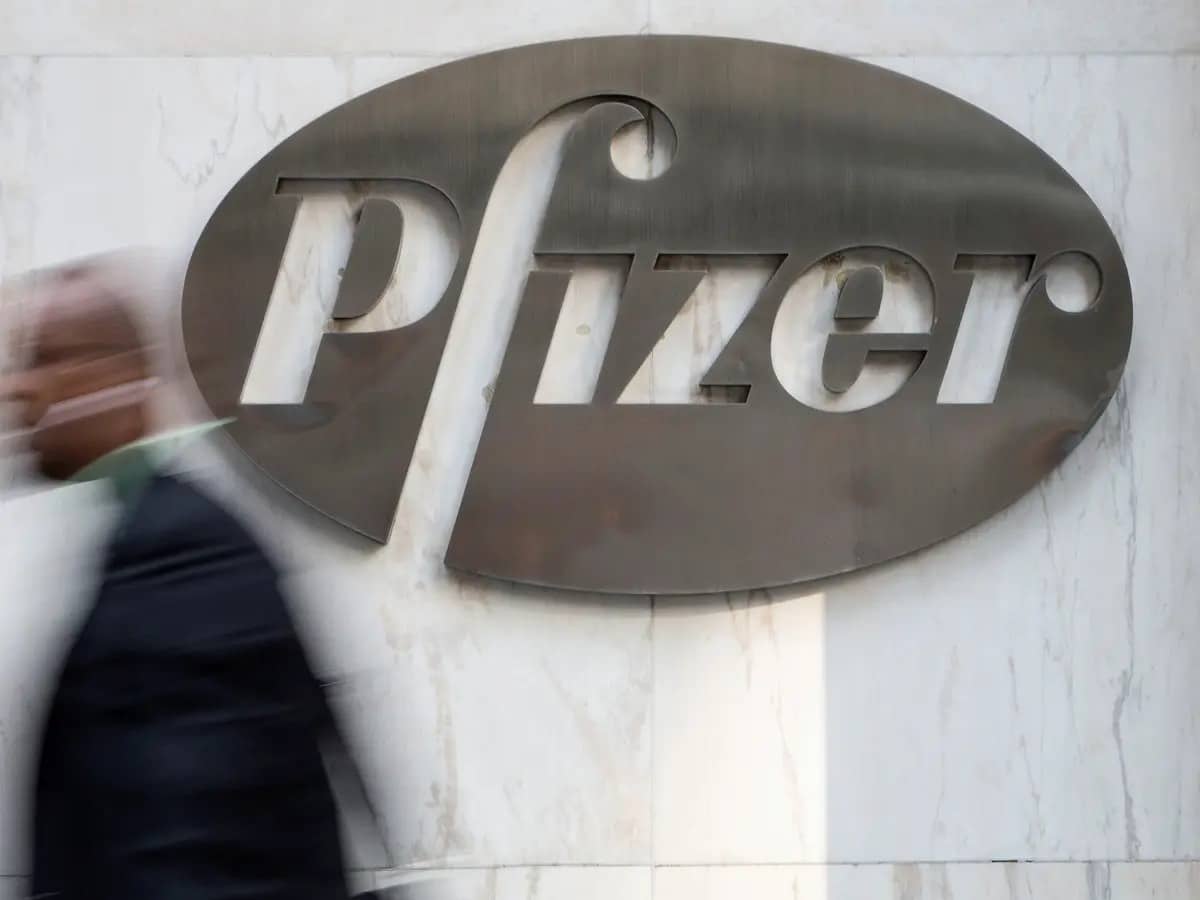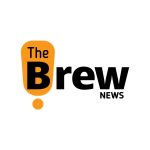 The Brew News Team
|
3
min read
The organizations came together to discuss the importance of cancer literacy and drive patient outcomes during Colorectal Cancer Awareness Month this March
Colorectal cancer (CRC) is the third most common cancer globally however, adherence to CRC screening remains low in the region
Health literacy for cancer patients plays an important role in improving patient outcomes, which requires close collaboration with the medical community
Dubai: Pfizer, The Emirates Oncology Society, Friends of Cancer Patients and the Gulf Federation of Cancer Control joined forces under one mission of supporting the cancer care community. In line with Colorectal Cancer Awareness Month, the parties held an event called 'Uniting Our Voices' joined by leading healthcare professionals from across the Gulf region to learn more about the importance of health literacy in improving cancer patient care.
'Uniting our Voices' brought together healthcare professionals, industry leaders, and patient association groups to discuss the importance of advancing health literacy across cancer patients. The speakers explored the cancer landscape in the Gulf, the future of patient care, and strategies to improve cancer literacy across the region. Collectively, the attendees and speakers agreed on the positive impact of creating understandable and actionable health information on cancer patients, and why enhanced health literacy across the public can significantly improve cancer care in the Gulf region.
Also, read – #WorldCancerDay: What Is Hematology Oncology?
In the UAE, 76% of adults have low health literacy which may prevent them from making informed decisions about their medical condition and treatment options. Enhancing health literacy in the region can play a key role in cancer care, with important implications for patient experience and outcomes.
In parallel, President of the Emirates Oncology Society, Professor Humaid AlShamsi shared that cancer diagnosis has been increasing across the Gulf region where the top four most diagnosed cancer types are breast cancer, thyroid cancer, colorectal cancer, and lung cancer. He also added that 50% of cancer cases in the Gulf are diagnosed in advanced stages which can potentially limit treatment options. This data reinforces the importance of cancer literacy to patients and health outcomes, and why the medical community should come together and join forces to raise awareness in the region.
Pfizer Gulf Medical Director Dr. Nadine Tarcha shared, "It is important that the healthcare industry works in unity to ensure that people have access to health information, and they are able to comprehend and utilize this information to make informed decisions and be more involved in their care. The more patients learn about cancer, the earlier they can get screened and detect early signs of cancer before any symptoms appear. Patients have always been the North Star at Pfizer, and patient-centric initiatives are woven throughout our company to ensure we are doing all we can to meet their needs as we continue to build trusted, equitable and bidirectional relationships with patients and patient advocacy organizations.
President of the Emirates Oncology Society Professor Humaid AlShamsi said, "Cancer is a growing concern in the region. It underlines the importance of raising awareness about what we can do as a community in order to enhance knowledge and encourage people to get screened early."
Friends of Cancer Patients Head of Advocacy and Scientific Affairs Majed Mohamed added, "While colorectal cancer remains a challenge, we are optimistic about the future of patient support in the region. Industry stakeholders are coming together to actively listen to patient needs and what can be done to improve health literacy. I am confident that we will continue to work together to improve cancer patient support in the region."
The Gulf Federation of Cancer Control's Dr Mariam Al-Otaibi also stated, "We must all work collaboratively to enhance patient care for all cancers. The partnership between doctors and industry players are critical to controlling cancer in the Gulf region, and it is great to see our unity to raise awareness for colorectal cancer and the factors delaying diagnosis and treatment like the fear of cancer & common cancer myths and misconceptions."
pfizer UAE cancer patient care pfizer UAE cancer patient care
---