World's most expensive biryani: Treat your taste buds as royalty
Sat 30 Jan 2021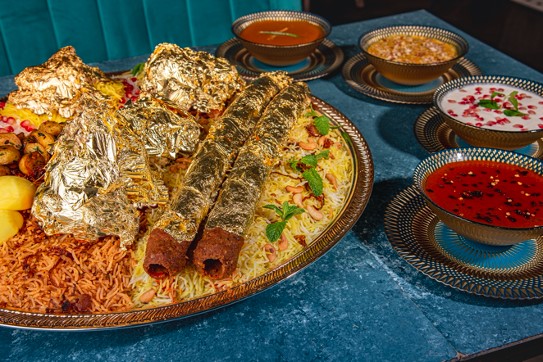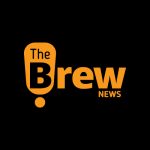 Brew Admin
|
< 1
min read
Bombay Borough, will take you on a journey of Indian Mughlai food with the Worlds' Most Expensive Biryani in the world, priced at Dhs1000, to celebrate its 1st Anniversary.
The Royal Gold Biryani enriched with unique Indian spices and 23 karats edible Gold. Could this be anymore magnificent! The Royal Gold Biryani exclusively priced at DHS 1,000, holds the title for the world's most expensive biryani, and is here to take you on an enticing journey of unique flavors and aroma adding up to your extravagant Dubai experience.
As per restaurant, prepared with passion, a delight to the eyes, the Royal Gold Biryani is Indian cuisine with a difference! To add the more flavors of royalty, Royal Gold Biryani dish is with Gold Leaf kababs- The Kashmiri lamb seekh kababs, old Delhi Lamb chops, Rajput chicken kababs, Mughlai koftas, and malai chicken roast served on a bed of saffron-infused biryani. The Royal Gold Biryani is complimented by a wide selection of exquisite sauces, curries, and raitas. It is the exuberant journey to experience Royalty. This royal meal is served in a Thaal and the Gold Biryani is garnished with 23 karat edible Gold.
The Royal Gold Biryani serves 4-6 people and requires 45 minutes of preparation time. The Royal Gold Biryani is available to you at an absolute price of DHS 1,000. Bombay Borough is located at Dubai International Finance Centre (DIFC).
---