McDonald's brings back nostalgic meal celebrating Grimace
Fri 09 Jun 2023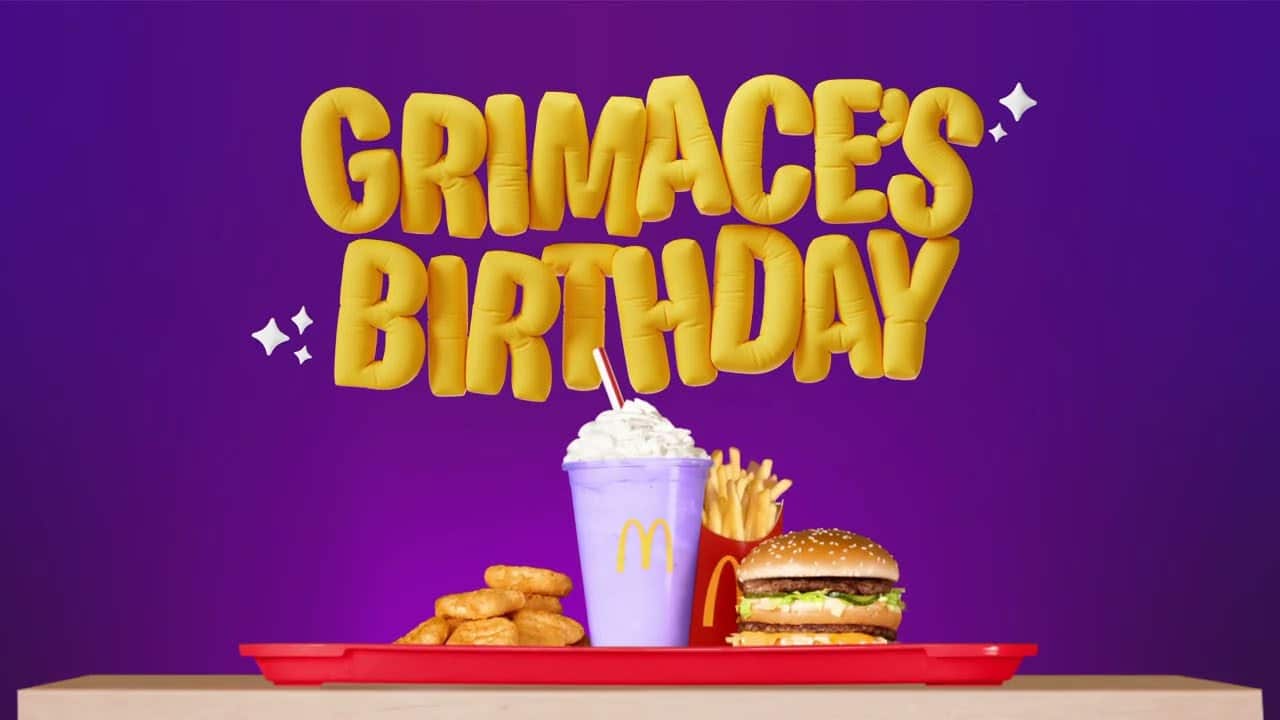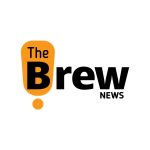 The Brew News Team
|
< 1
min read
For those old enough, having a birthday celebration at McDonald's was the pinnacle of every child's adolescence. Although that's not the case anymore (due to technology), the fast food restaurant chain is bringing back memories with its most recent commercial honoring one of its iconic characters' special days.
For Grimace's birthday commercial, which features old images from the good ol' days of pre-smartphone fun at the chain's ubiquitous shops, familiar faces, like Birdie and the Hamburglar, make an appearance.
Nobody seems to have found out what form the cheerful and playful attitude of The Grimace, the fuzzy purple fan favorite, takes. As unhelpfully stated by McDonald's: "Perhaps we'll never know."
McDonald's has introduced a unique Grimace Birthday Meal as part of the celebrations, replete with a never-before-seen purple milkshake, in an effort to encourage customers to "create new birthday memories" with the company.
In addition, a free video game called Grimace's World will debut on June 12 and allow fans of McDonald's characters to relive their youth. The game, which was produced in association with Krool Toys, allows players to explore the world of the purple creature as he races to find his friends.
Tariq Hassan, Chief Marketing and Customer Experience Officer at McDonald's USA stated, "Our fans have amazing childhood memories of their birthdays at McDonald's… and Grimace's Birthday is all about paying homage to the amazing, fun moments we all share."
"We're excited to put a modern spin on these memories to continue to drive McDonald's relevance with a new generation. Grimace is the perfect lovable icon to have McDonald's meet our fans at the intersection of nostalgia and culture," he added.
---